AN IDEAL VENUE FOR CONFERENCE AND INCENTIVE PLANNERS
A well-appointed International Convention Palace with ballrooms can accommodate up to 1,000 people in style, with another ten function rooms for 50 to 300 people each. A variety of cultural-themed parties on the beach or around the lagoon, in the ballrooms or outside the resort, with the surprising arrivals of VIPs from Helicopter landing on the resort's own Helipad, plus exciting team building activities and water sports, two 18-hole golf courses nearby, as well as health and beauty service make the Furama Danang the ideal venue for MICE groups for conference and incentive planners.
会議とイベント
The International Convention Palace (ICP) was put into operation in 2006 to welcome the APEC Vietnam Summit taken place in the same year. From 2006 onwards, ICP has been the venue for thousands of international meetings and events. Meanwhile, Ariyana Convention Centre with the construction area of 5,500 m2, total construction floor area of 12,000m2 and the main conference room capable of holding 2,500 people will be hosting all kinds of local as well as international events and exhibitions. Managed and operated by Furama Resort Danang, both projects have affirmed the M.I.C.E strength of this culinary beach resort in Central Vietnam.
続きを読む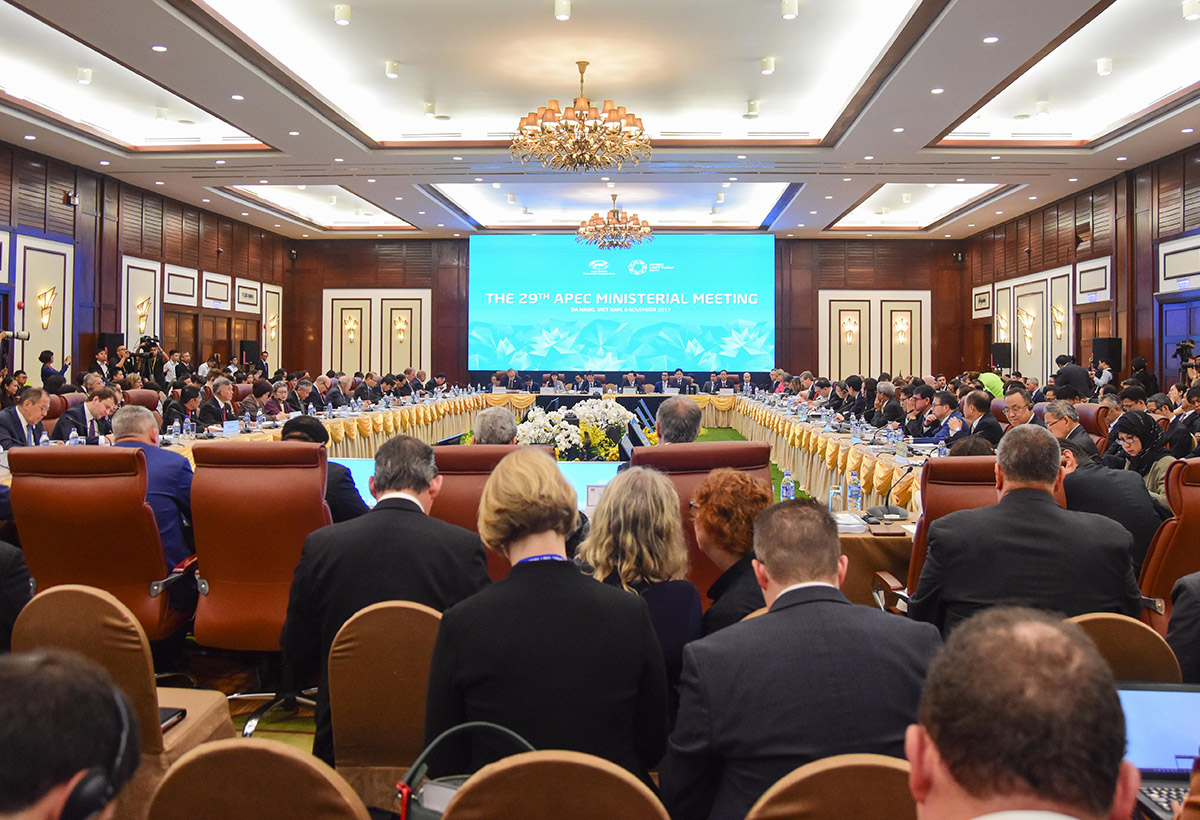 テーマパーティー
Make your choice from unforgettable, culturally-themed parties on the beach, around the lagoon, in the ballrooms or outside the resort. Our culinary team is dedicated to tailor the perfect menu for your event from the freshest, top quality, seasonal ingredients and mouth – watering local, regional and international dishes and wines. We provide your events with an extraordinary dining experience, whether it's for a few dozen guests or a few thousand.
続きを読む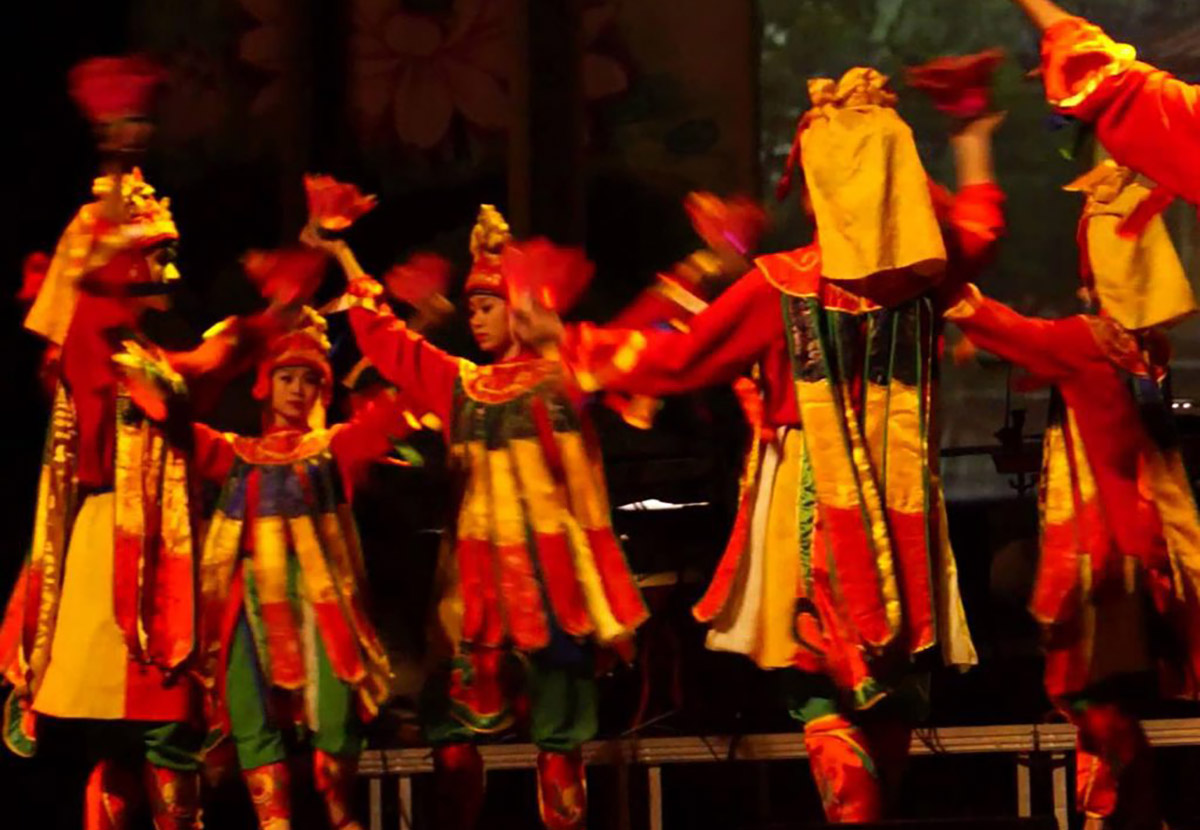 チームビルディング
Utilizing both Western and Vietnamese styles are designed by the Furama Resort Danang to increase communication, learn new strengths, gain insights within the team and have fun together outside of the workplace. The participants will feel valued and rewarded.
続きを読む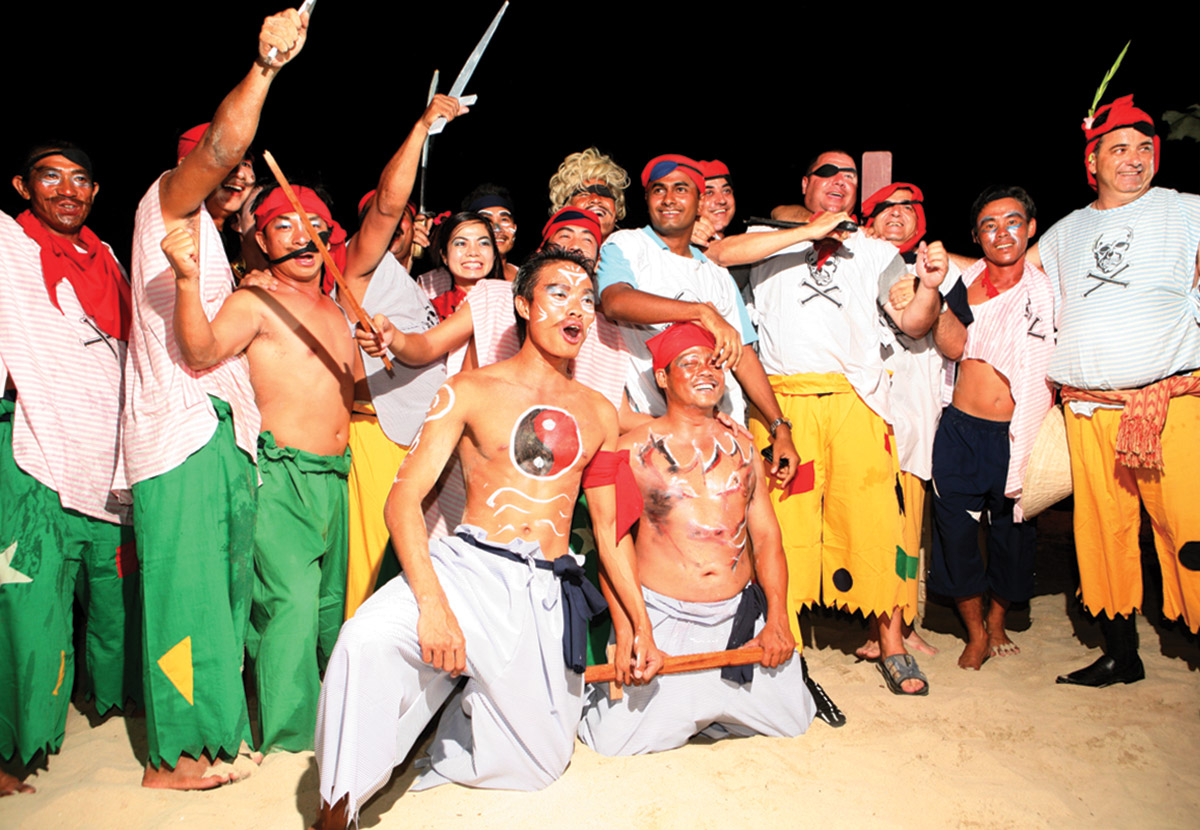 OUR HONOR
Furama Resort Danang is a place to awaken your senses, engage your mind, emerge big ideas and also grow your imagination. Our conference and meeting rooms have seen and hosted many international congress, conventions and special banquets that link between thinkers in business, government and uniquely tailored event to suit every need…