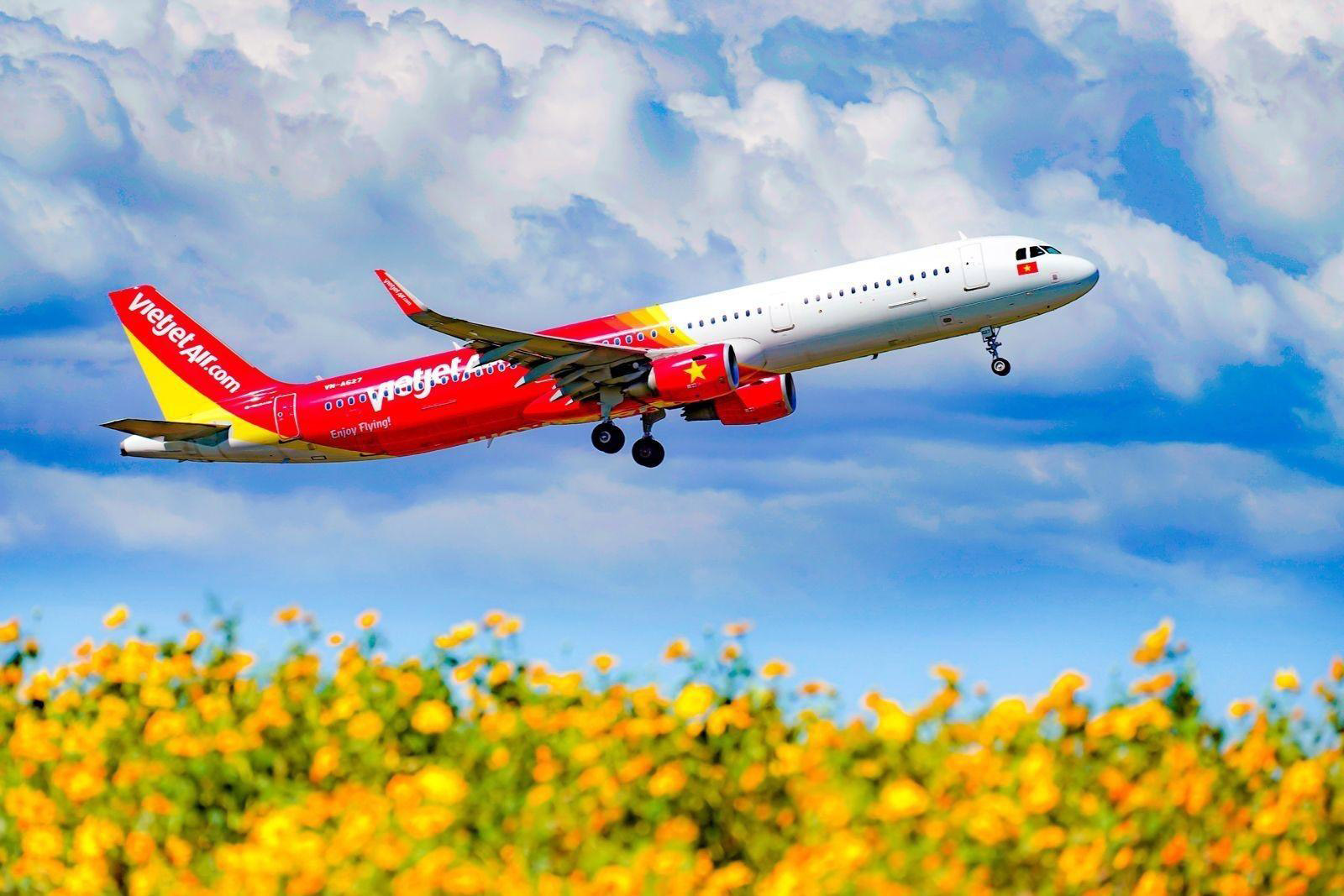 Budget airline Vietjet has signed a $400-million agreement with British company Rolls Royce for aircraft engines for its wide-body fleet and engine servicing.
The signing ceremony on Sunday was witnessed by Prime Minister Pham Minh Chinh, who is in the U.K. for the 26th United Nations Climate Change Conference, according to a statement from the airline.
Rolls Royce Civil Aerospace's chief customer officer, Ewen McDonald, said the company's Trent 700 engine has the lowest lifetime fuel burn on its aircraft type, and has logged more than 60 million hours in service since its launch in 1995.
It is the only engine specifically designed for Vietjet's wide-body aircraft, he said without naming the model.
The carrier's managing director, Dinh Viet Phuong, said the new engines would improve flight range and quality and boost Vietjet aircraft's technical reliability and operational efficiency.
Vietjet has a fleet of 90 single-aisle aircraft.
Rolls-Royce has more than 400 airlines and leasing customers and 160 armed forces and navies.
Vietjet, which began flying in 2011, also signed a $20-million reinsurance agreement with brokers Gallagher Co. and Willis Towers Watson Co. for its entire fleet, according to a separate statement it put out.
Source: e.vnexpress.net