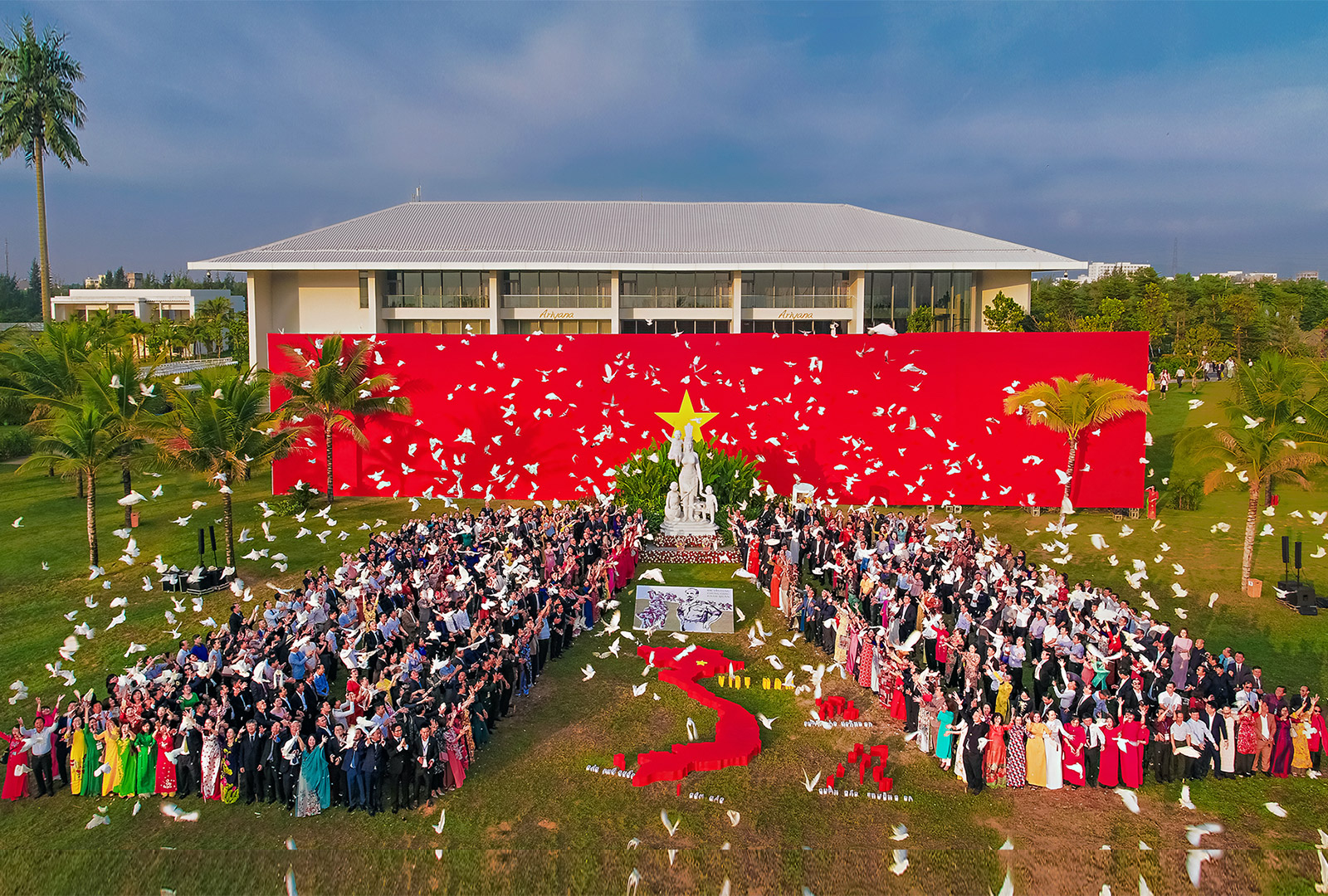 Up to 500 entrepreneurs gathered at the Vietnam Entrepreneurs Forum 2019 which started at Ariyana Convention Centre in the central coastal city of Danang on October 5th with Deputy Prime Minister Trinh Dinh Dung in attendance.
Deputy PM Dung was joined by Chairman of the Vietnam Chamber of Commerce and Industry Vu Tien Loc at the event. The forum is one of a range of activities being held in the build up to the 15th anniversary of Vietnam Entrepreneur Day which first took place on October 13, 2004.
In his opening speech, Deputy PM Dung highlighted the nation's significant milestones reached on the path of socio-economic development during the three decades of carrying out the Doi Moi (Renewal) process.
Deputy PM Dung also noted how both the Party and the State have always tried to create a favourable climate for entrepreneurs to do business. He called on them to take full advantage of trade agreements and seek further investment opportunities as a means of developing their respective businesses.
Deputy PM Dung also urged ministries, localities, and the business community to go ahead with the path of institutional reforms, maintain attempts to fine-tune the legal system in order to boost transparency, and put preferential policies in place with the aim of facilitating the growth of the private sector.
Source: VOV.VN