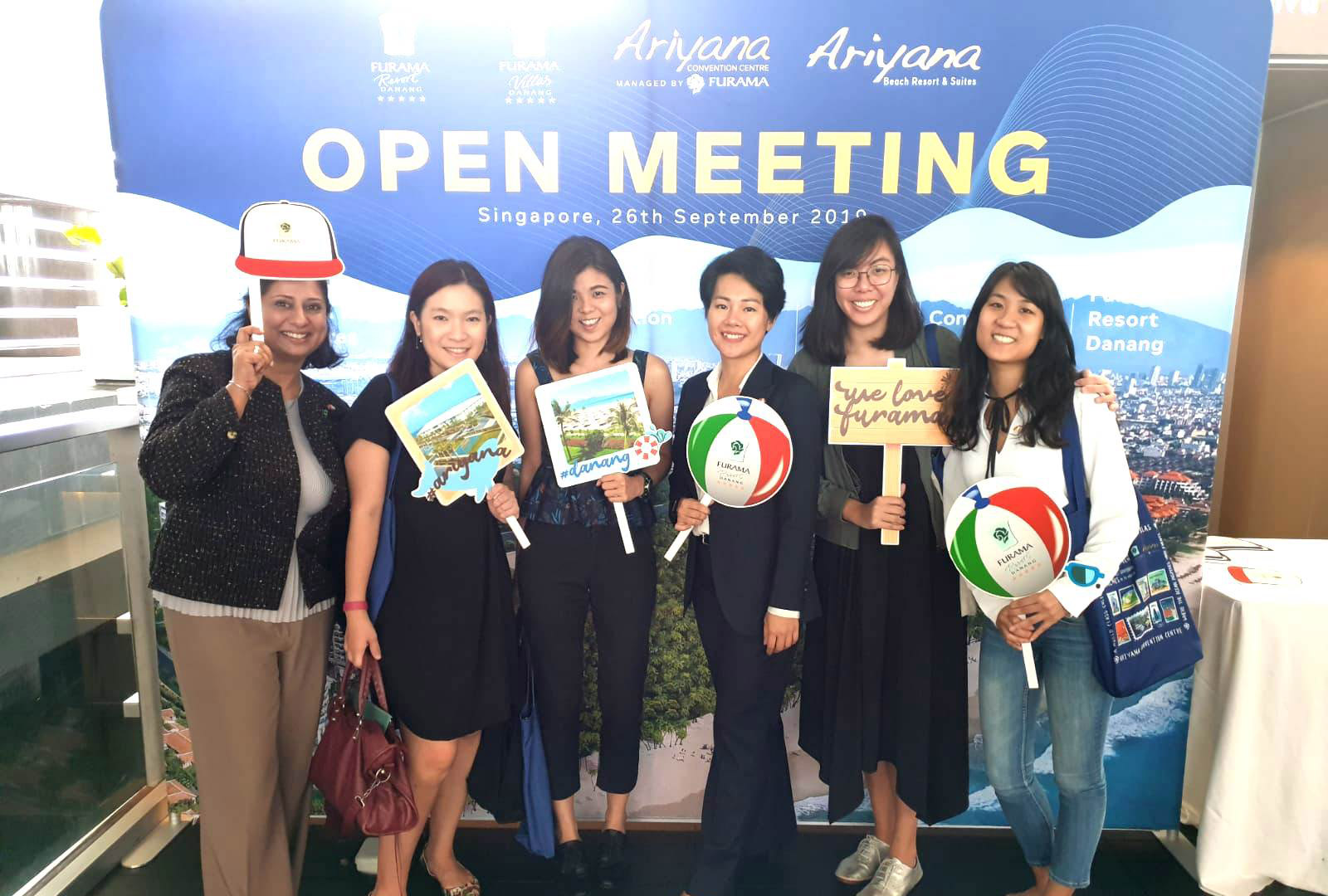 On Sep 26th 2019, at Fullerton Bay Hotel Singapore, Ariyana Tourism Complex organised a Roadshow promoting Danang tourism and showcasing its properties including Furama Resort Danang, Furama Villas Danang, Ariyana Convention Centre and the 1,400-key Ariyana Beach Resort & Suites scheduled to open in third quarter 2020.
The event has seen the attendance of more than 60 business partners, M.I.C.E travel agencies, and international event planning companies as well as the local media in Singapore.
Ms. Tran Gia Ngoc Phuong, Ariyana Convention Centre Manager, addressed "Danang makes for an excellent destination for Singaporean MICE groups with its unique beauty and convenience. This roadshow is part of our series of events which aim at attracting more Singaporean visitors to the city."
"Not only the ACC offers a 2500-seat pillarless Ballroom but also delivers a vast array of value-added and authentic services including beachside banquets, team-building activities in the rivers, cultural excursions and various tailour-made programmes", Phuong added.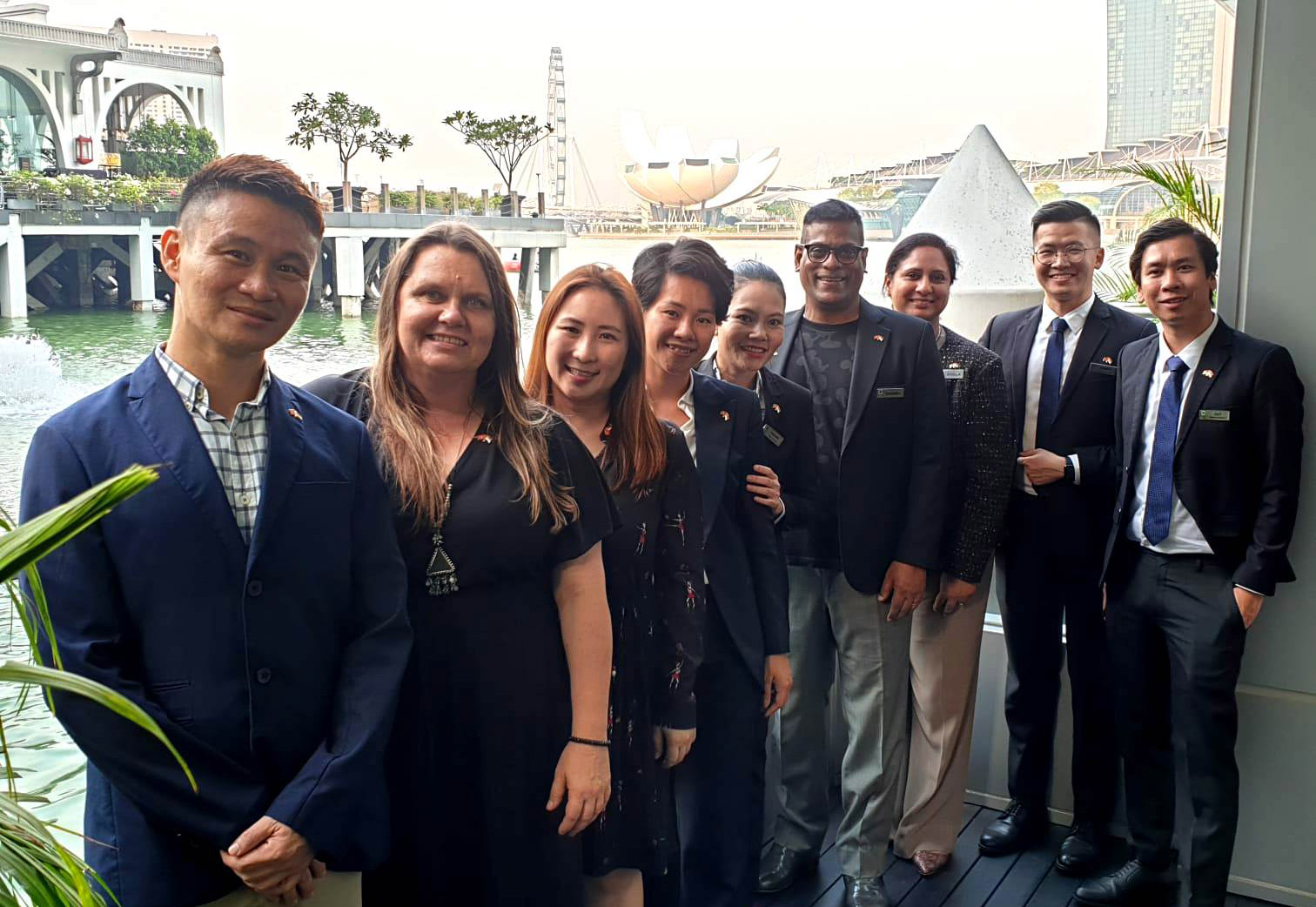 "The increasing number of MICE customers and development of new convention facilities for instance, the Ariyana Convention Centre, is a positive signal for Danang's MICE tourism. Danang's fascinating image of being an emerging MICE destination with high calibre hotels and resorts, updated meeting facilities, and extensive international flight networks will be the main driving force", opined Mr. Nguyen Xuan Binh, Deputy Director of Tourism Department of Danang City.
"Currently, around 70% of MICE tourists in Danang are domestic and largely of incentive segment. We also witness the increase of international MICE groups from Southeast Asia alongside Japan and Korea. In the upcoming time, Danang will be more determined to attract more overseas MICE tourists, especially for convention purpose. This MICE segment not only increases tourism revenue but also brings about expertise knowledge contributing towards Danang development. As for Southeast Asian market, we will especially concentrate on Singapore, one of Asian tigers, for many international organisations' headquarters are established here whom we would like to attract to Danang", Binh emphasised.