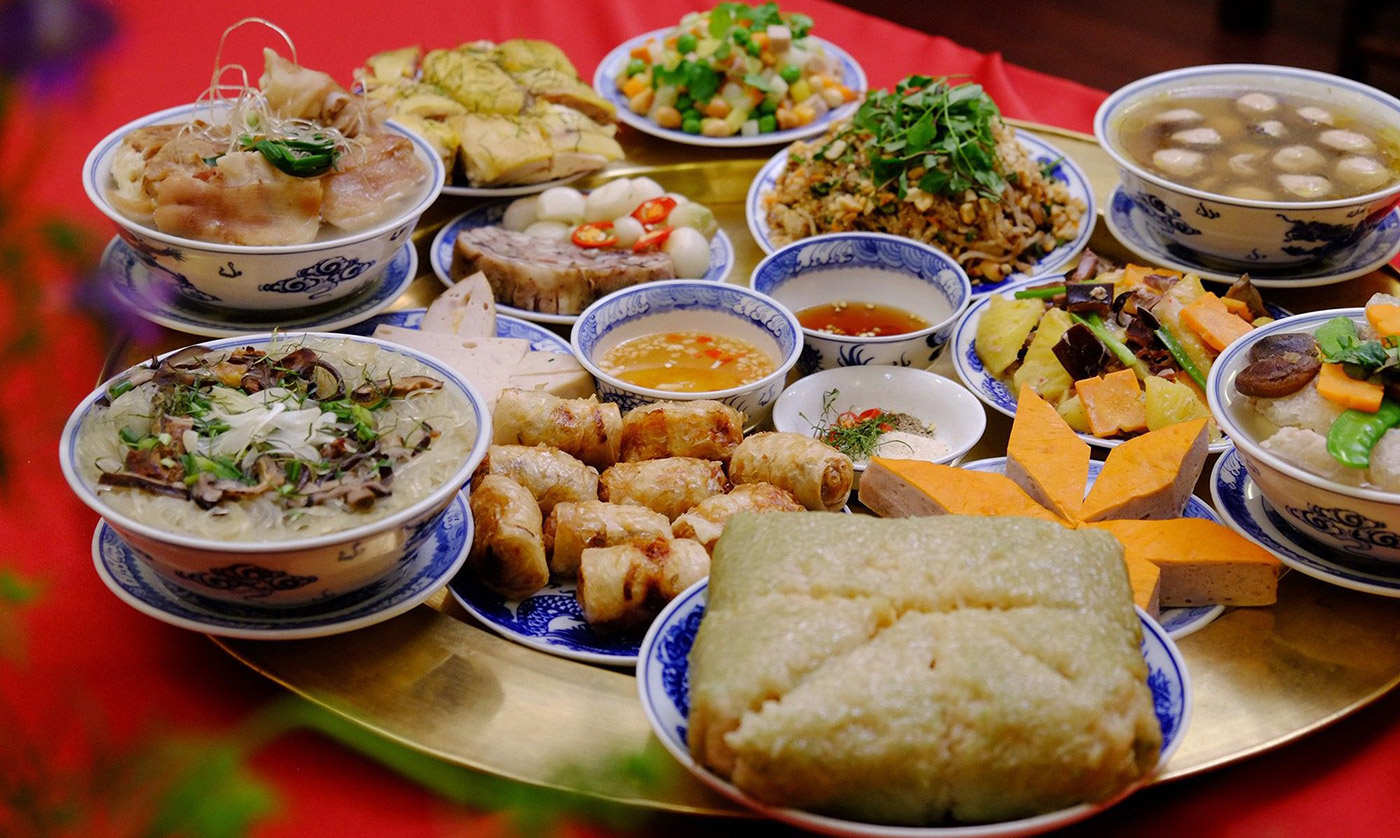 In celebration of the Year of the Rat, Furama Resort Danang invites you on a culinary journey through traditional Vietnamese cuisine to international favourite dishes around the world together with a number of the most exciting activities the beach culinary resort has on offer.
1.  VIETNAMESE REGIONAL "TET" FLAVOURS
From January 24th – 29th, 2020
Celebrate the year of the Rat with Vietnamese regional "Tet" flavours: VND 562,000 net/ Guest
Time: 11.30 A.M – 3.00 P.M
Venue: CAFÉ INDOCHINE RESTAURANT.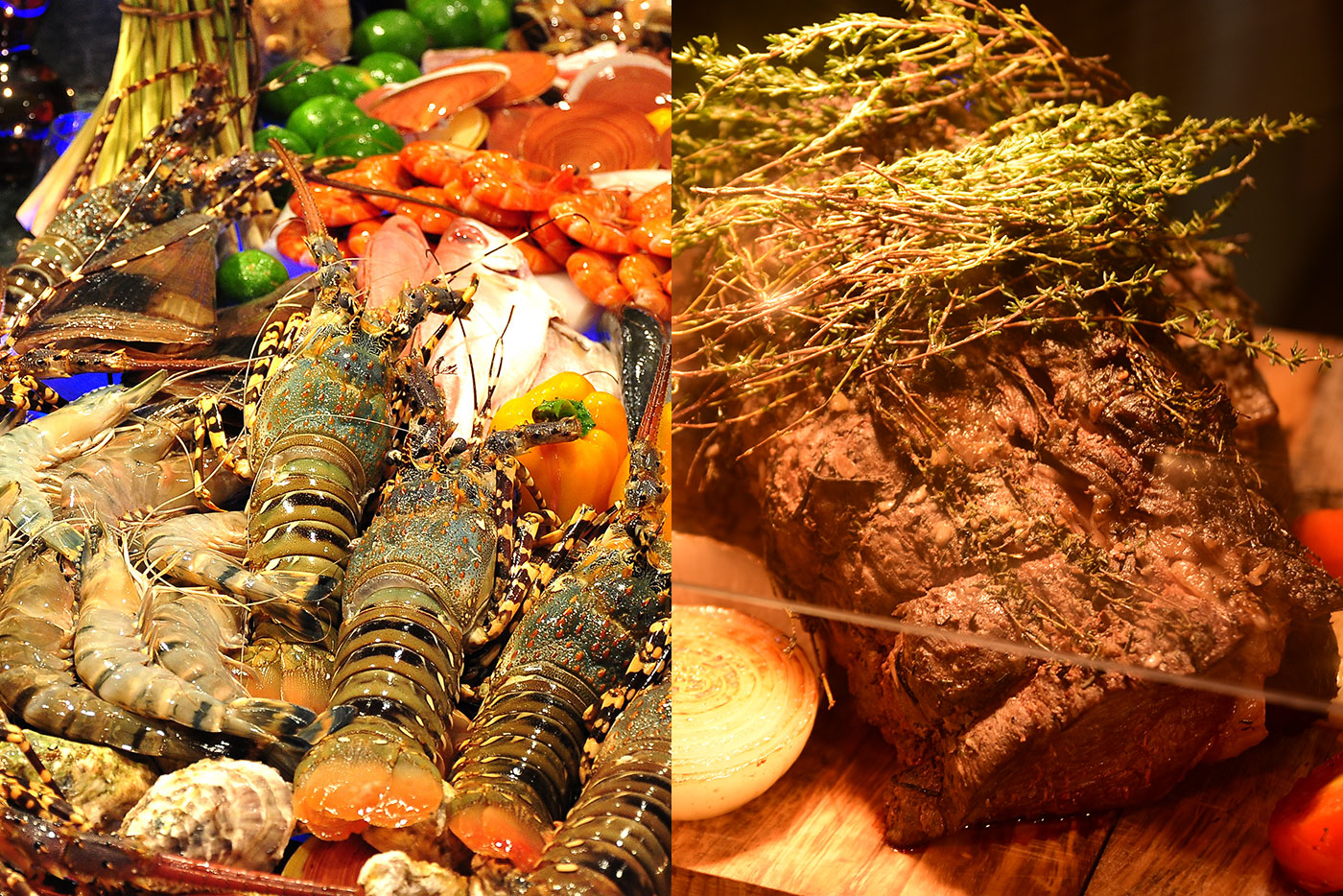 2. LUNAR NEW YEAR STEAK & SEAFOOD DINNER BUFFE
From January 23rd – 27th 2020
VND 1,150,000 ++/Adult (including 01 sparkling wine).
VND 690,000 ++/Child (4-12 years old) (including 01 non-alcoholic drink).
Venue: CAFÉ INDOCHINE RESTAURANT.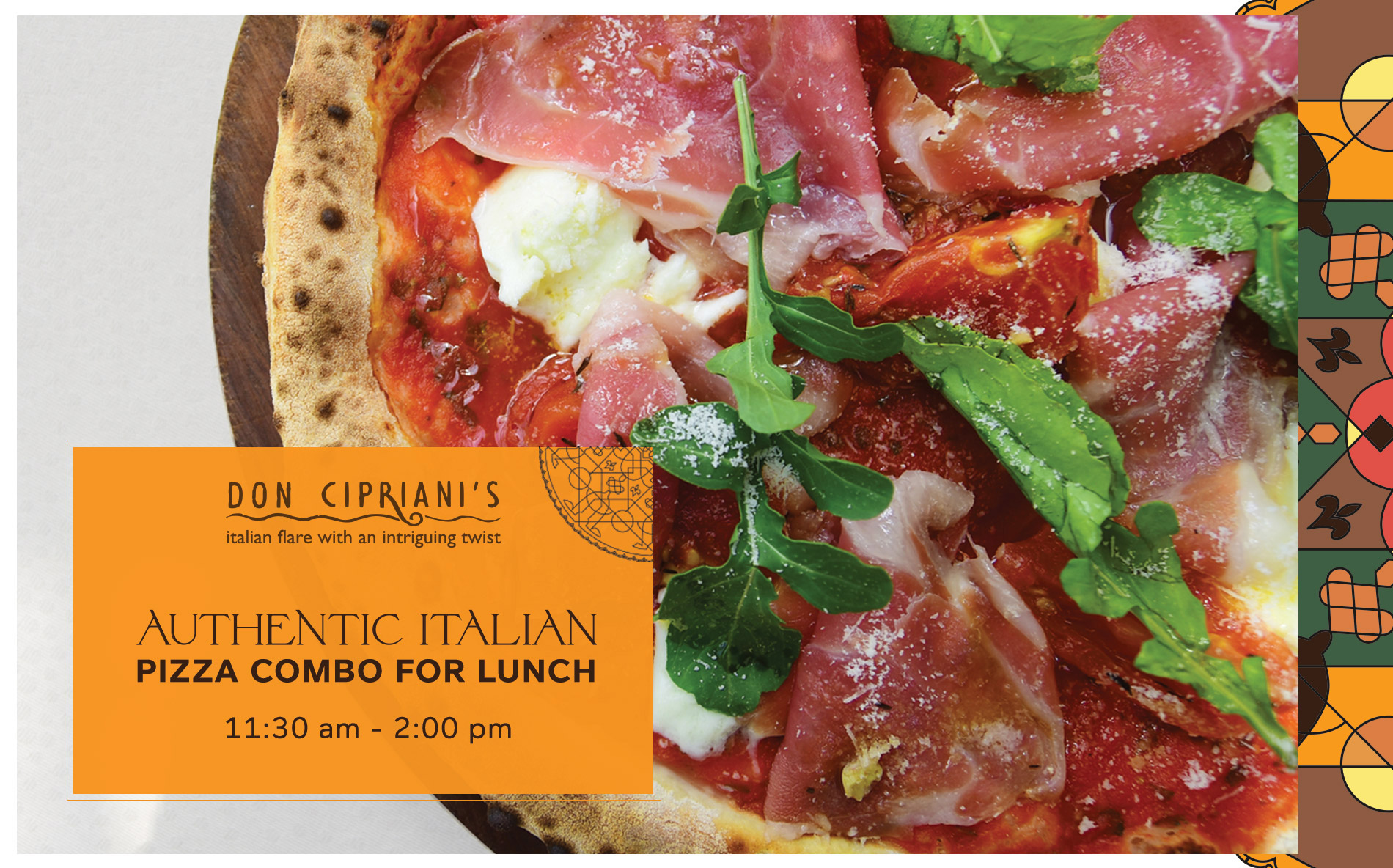 3. ITALIAN PIZZA COMBO FOR LUNCH
2 Lunch Pizza Combos + 5 Glasses of Coke (For maximum 5 guests)
Combo 01: VND 999,000 net/ Guest with 2 Pizzas, 1 Pasta and 1 Salad.
Combo 02: VND 1,490,000 net/ Guest with 3 Pizzas, 2 Pastas and 1 Salad.
Venue: DON CIPRIANI'S Restaurant.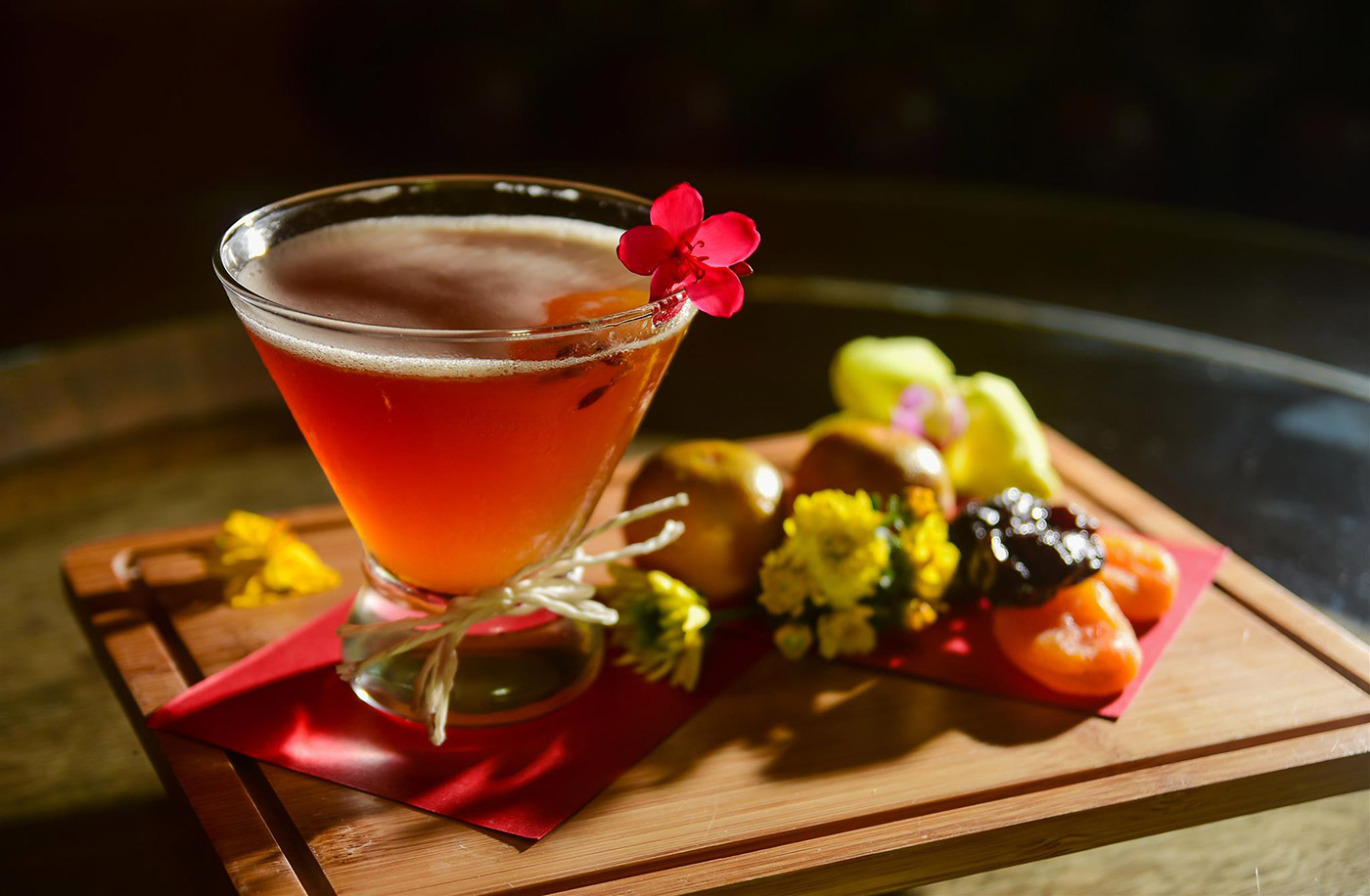 4. SPRING FLAVOUR
Cocktail "The Lunary": VND 208,000 net/glass
The Lunary, a combination of the extremely old Cognac and Ahmad Earl Grey tea, harmoniously blended with cranberry juice, lime and a touch of kumquat.
Venue: HAI VAN LOUNGE.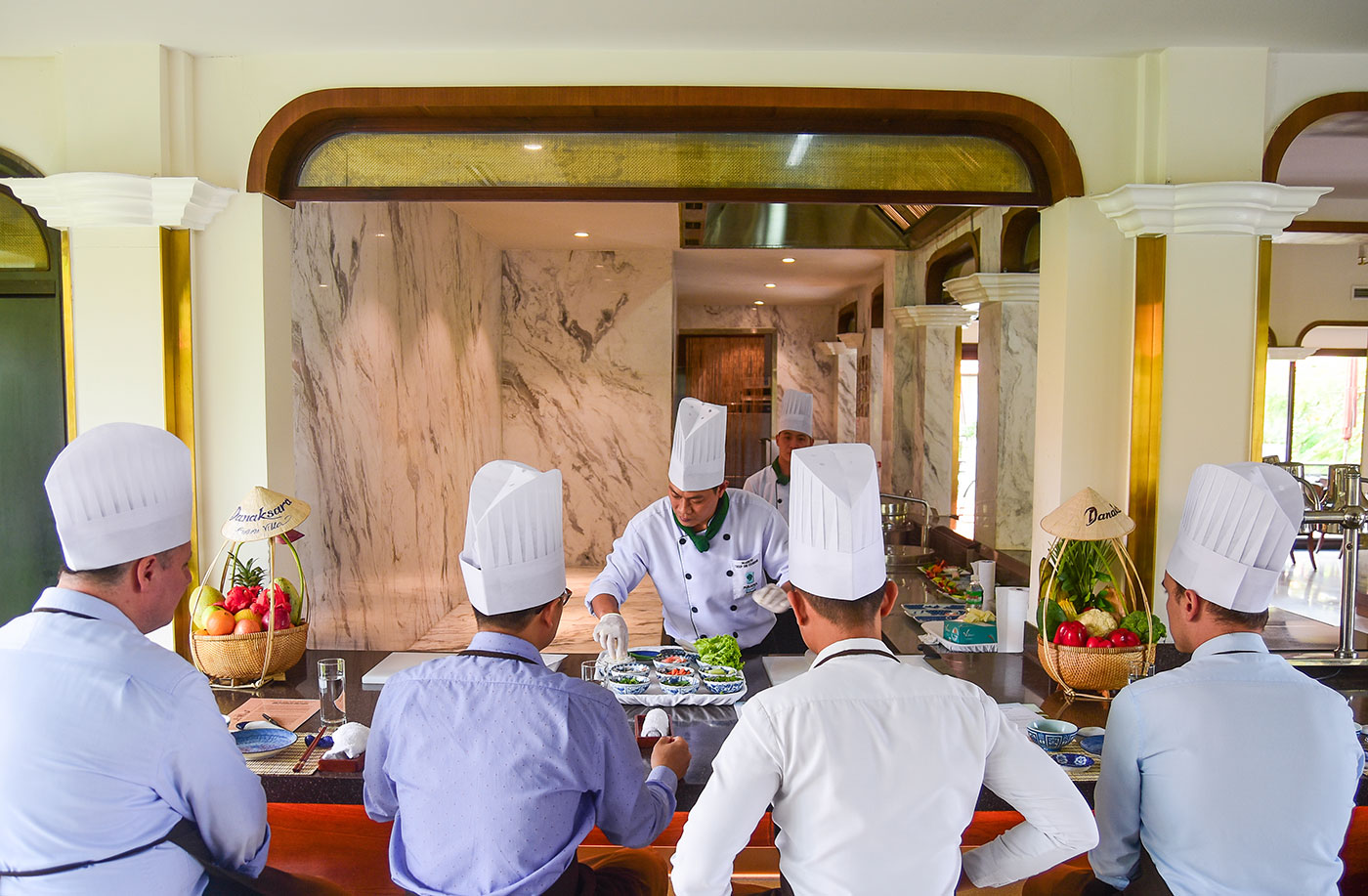 5. VIETNAMESE CUISINE COOKING CLASS
Get started with this introductory course for cooking traditional Vietnamese cuisine. You will learn some simple but popular Vietnamese dishes that you can easily prepare in minutes:
Fresh hand rolls with pork and prawns
Deep-fried meat and prawn spring rolls
My Quang (Quang style noodle)
Price: VND 499,000 ++/person
(Minimum 5 persons and maximum 20 persons)
Venue: DANAKSARA RESTAURANT.