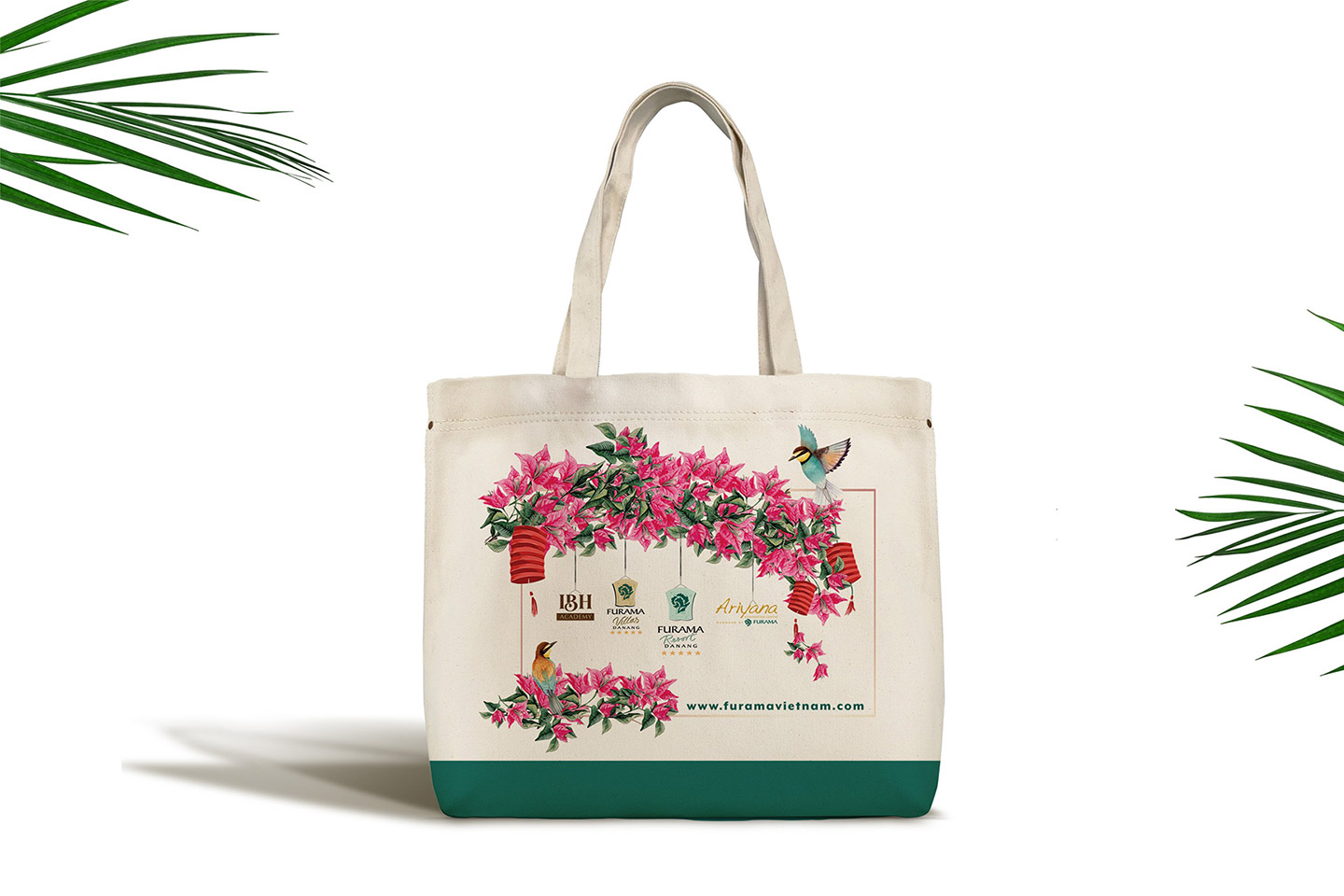 The Da Nang government has approved the implementation of a project for boosting industrial promotion and the development of tourism souvenir products in Da Nang over the 2021 – 2025 period at a total estimated budget of VND145.78 billion.
Under the peorgramme, focus will be on providing support for about 30 – 50 souvenir production establishments in term of the production cost of new products, renting premises for the development of tourism souvenir products in industrial clusters and renting stalls for consignment sales and trading activities at commercial centers, airports, wharves, hotels, holiday resorts and tourist sites across the city.
At the same time, training will be offered to about 100 workers who are employed by rural industrial and tourism souvenir production establishments, and business operating in industrial clusters. Assistance will be given to the building of 10 – 15 technical demonstration models.
Besides, heed will be paid to building 10 – 12 pilot clean production models, organizing two rounds of voting for municipal-level typical rural industrial products, and supporting 30 – 40 production facilities in building trademarks for their rural industrial and tourism souvenir products.
Source: danangtoday.com.vn