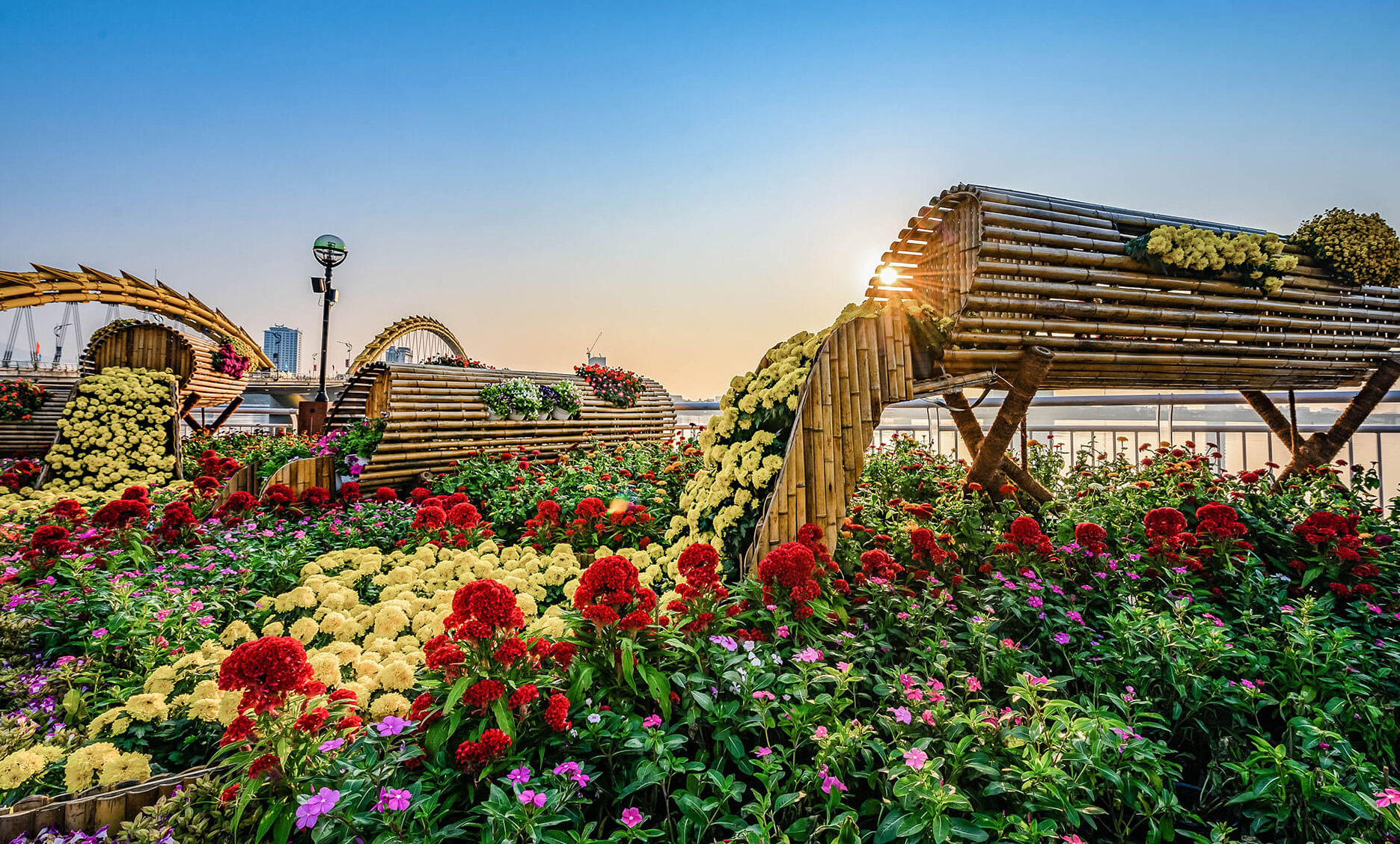 Da Nang people can expect to celebrate the upcoming Tet (Lunar New Year) 2021 festival without having to worry about extreme weather patterns like last year, as favourable weather conditions have been forecast during this period, the Mid-Central Region Centre for Hydro-meteorological Forecasting said in its latest bulletin.
The cold snap is now decreasing its intensity. Today and tomorrow, Da Nang is expected to see light scattered showers and the lows of 18-20 degrees Celsius, and the highs of 24 – 27 degrees Celsius.
From 10 to 15 February, the period which encompasses the Tet break, Da Nang is highly likely to see some light rain and a bit fog at night and early morning in some of its parts, whilst some sunshine to be seen in the daytime.During these days, Da Nang could brace for a bit higher mercury which will hover at the lowest as 20-23 degrees Celsius, and the highest at 26 – 29 degrees Celsius.
By NAM TRAN- Translated by A.T
Source: baodanang.vn