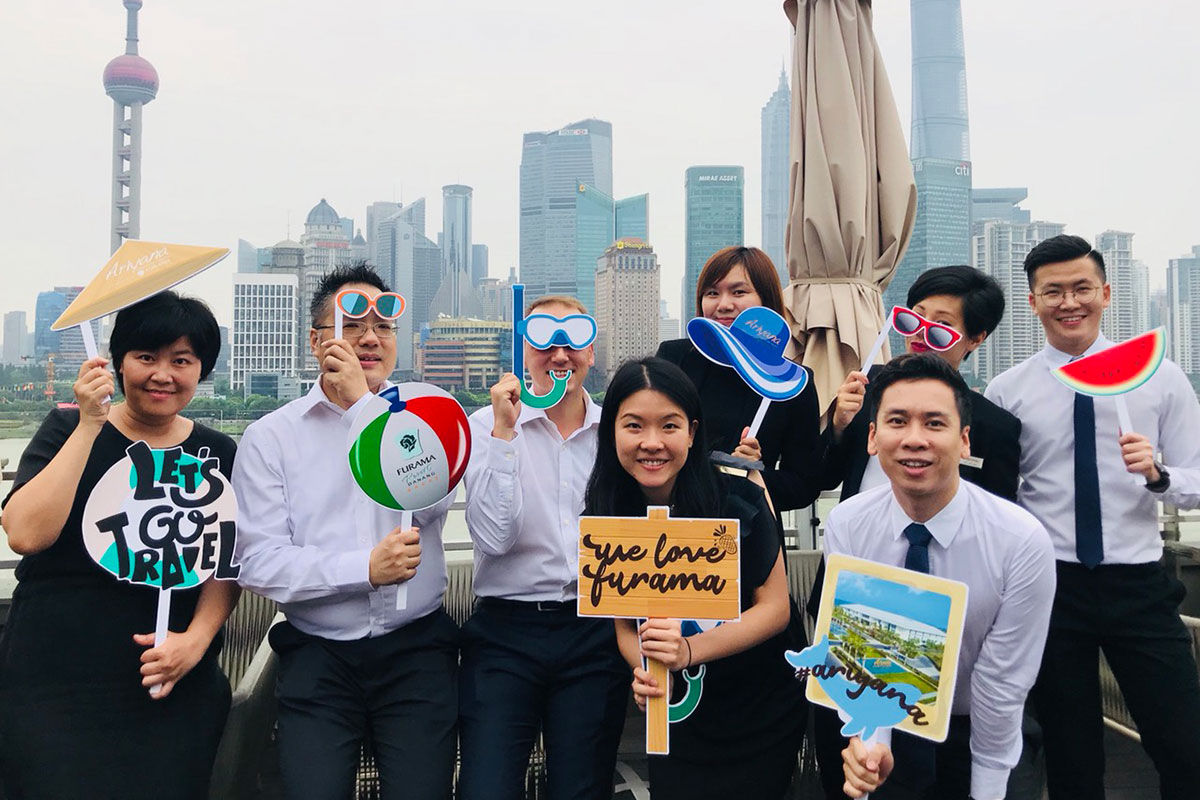 Furama Resort Danang has successfully organised a roadshow promoting Danang tourism and showcasing the Ariyana Danang Tourism Complex in Shanghai, China.
The event has seen the attendance of more than 60 business partners, M.I.C.E travel agencies, international event planning companies as well as local and international media.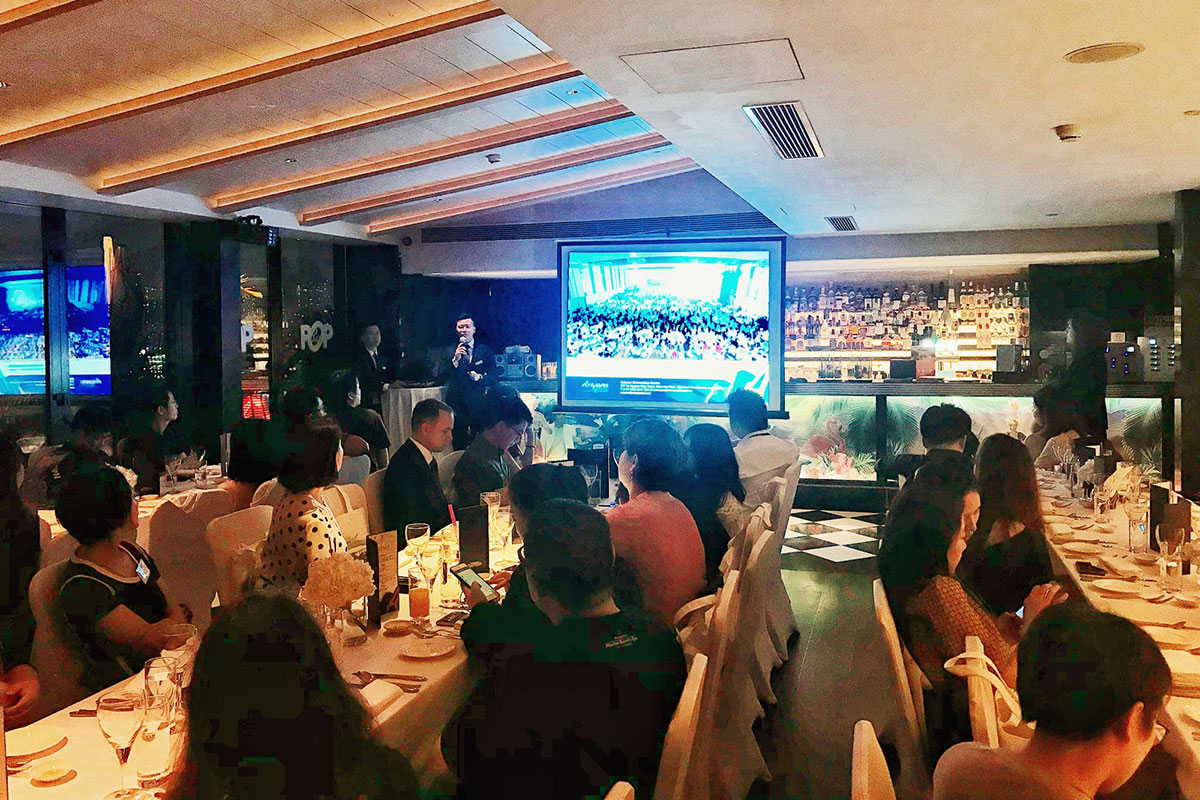 China continues to be considered as a vital M.I.C.E market for Vietnam tourism industry and is on the upward trend in the Central region. Over recent years, Danang has seen a dramatic growth in M.I.C.E tourism. This roadshow is part of a series of events which aim at attracting more Chinese visitors to the city.
According to Mr. Nguyen Duc Quynh, Deputy General Director of Furama Resort Danang, in the past two years, Furama Danang has received countless requests from travel agencies and corporate customers with the demands for organizing big-scaled events of up to 1,000 guests.
Having recognized the enormous potential of M.I.C.E tourism in Danang, Furama Danang has organized the Shanghai Roadshow in an apparent bid to foster people's awareness of the destination – Danang as well as to showcase the Ariyana Convention Centre (ACC), Furama Resort, Furama Villas and the Furama Danang International Convention Palace (ICP).
Quynh added that Danang's tourism promotion plan has been carried out without properly specific focus. Although the city allures a considerable number of Chinese and Korean tourists and boasts great potential for bolstering the M.I.C.E tourism, the demands for this promising tourism sector are still limited. Therefore, it is necessary to actively promote M.I.C.E tourism and the existing up-to-date facilities Danang has to offer.
So far, the ACC has been the hosting venue for big events featuring a 200-booth exhibition and 900-guest conference in March 2018, two incentives of 2,000 guests each in May as well as the Sixth Global Environment Facility Assembly and Associated Meetings in the presence of 2,000 delegates from 183 member countries in late June and most recently, two Chinese groups Yi Sheng Ginseng and Yijange with the approximate total number of 2,000 people. The ACC, the first and only oceanfront convention and exhibition centre, is now the largest multifunctional convention centre in Vietnam. Officially opened in mid-October 2017 and owned by Sovico Holdings, the ACC is part of Ariyana Danang Tourism Complex, including the 1,400-key luxurious Ariyana Beach Resort & Suites Danang, which will open in late 2019 and the existing beach culinary Furama Resort with 198 rooms and the fabulous Furama Villas with 131 two-to-four-bedroom villas. Covering an area of 12,000 square metres, the Ariyana Convention Centre is connected with the Furama Da Nang International Convention Palace. It  is the largest conference and exhibition complex in Vietnam, accommodating up to 5,000 seats and 15 functional rooms, with a pillar less Grand Ballroom alone offering 2,500 seats.
Danang expects to attract 7.47 million visitors in 2018, a year-on-year increase of 13.9% with the total tourism revenue of VND 22,500 billion. Danang will cooperate with enterprises with to jointly advertise and promote the city's beautiful images to potential markets.