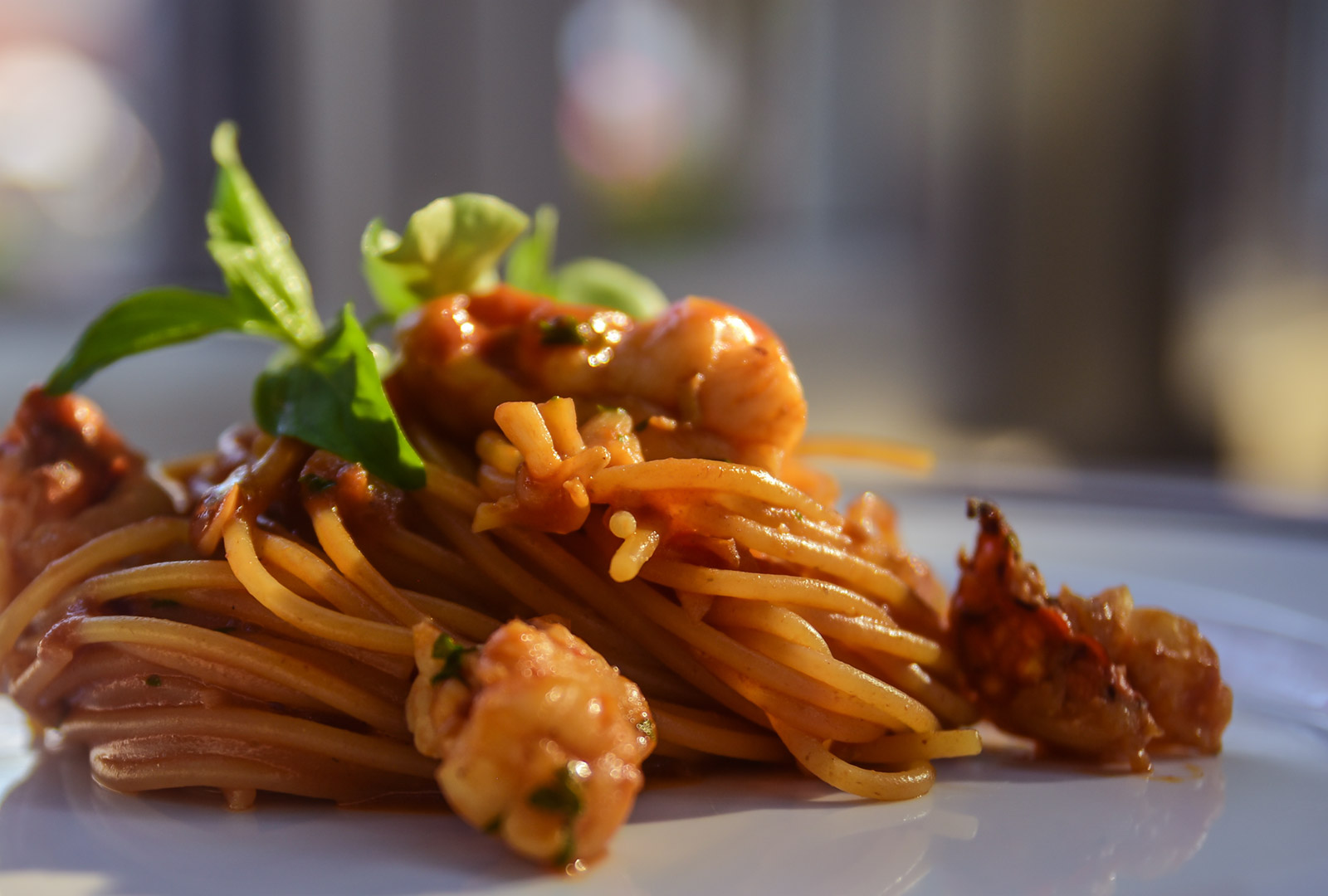 Furama Resort Danang, with the support of Casa Rinaldi and New Viet Diary company, organized its "Italian Cuisine Week: A Taste of Italy" from May 22nd -25th, 2019 at the Italian restaurant Don Cipriani's. The dishes were prepared by the Italian Chef: Simone Bianchi.
This guest chef from the "spaghetti country" – Simone Bianchi, with his 20 years of working experience at famous global hotels and restaurants; such as: Park Hyatt Milano (Italy), Casa Rinaldi (Hong Kong), Ciao Chow (Hong Kong) joined his hands with Furama Resort Danang team to introduce to local people a unique culinary journey, including typical Italian dishes, with fresh ingredient imported from his country.
"Taking place right before the Danang International Food Festival and Danang International Fireworks Festival, this program is expected to diversify the city's tourism products during this summer. We hope this program will enrich the culinary and cultural experiences of international and local tourists", said Mr. Matthias Wiesmann – General Manager of Furama Resort Danang.
During 4 nights of the Italian Cuisine Week, the chef presented a 4-course menu for lunch and 5-course menu for dinner, featuring Beef tartare with crispy radish and truffle paste, Spaghetti with fresh lobster and lobster bisque, Sautéed lamb loins served with couscous, grapes and red wine sauce or Gnocchi with tuna, citrus fruits and shaved Pecorino, Manicotti alla carbonara di mare – creamy seafood pasta, etc. Lunch and dinner parties priced at 666,000 VND ++ / person (original price: 805,000 ++) and 999,000 ++ / person (original price: 1,265,000 VND ++).
This event was organized in conjunction with the fabulous new Italian Menu which will delight all guests who love this tantalizing cuisine. Chef Alessio and his team worked these past weeks with endless efforts to create superb new and improved dishes for our ever more demanding guests coming from all corners of the world. With his excellent experience in 2* Michelin Restaurants, Chef Alessio has created an amazing array of great Italin dishes from North to South!
Furama Resort Danang has a long tradition of culinary and cultural events: Thai, Indian, Hong Kong, Korean, Mexico Cuisine Week; Vietnam Folk Night, Oktoberfest German Beer Festival, TET Village, Exhibitions of Da Nang Old photos, paintings and photos of nature and people.