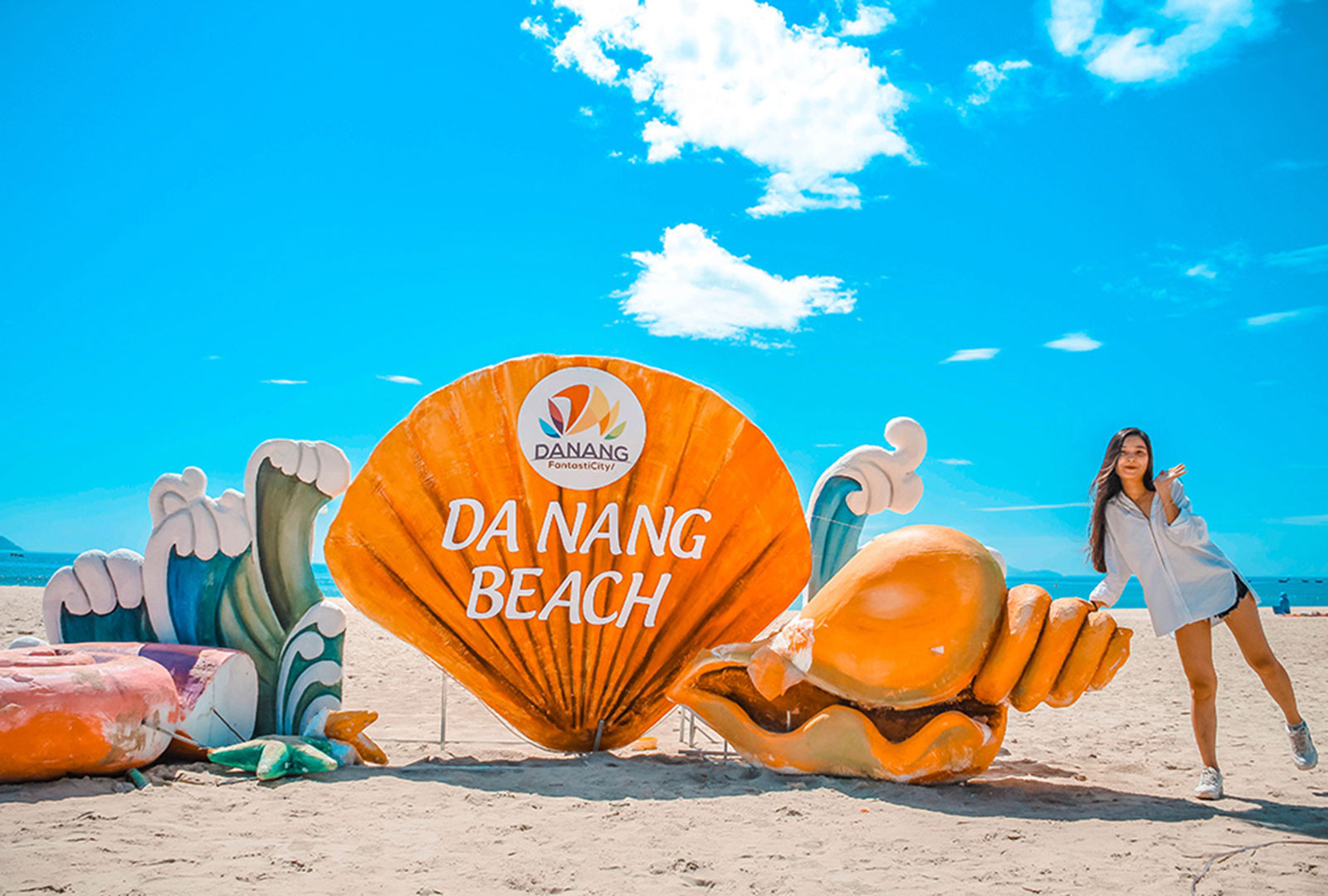 Summer Destination is an annual tourism event organized with the aim to create a beach tourism brand for Danang.
It is that time again! Danang Summer Destination 2019 will be from 14-19/6/2019 at Bien Dong Park and Danang beaches with many exciting, colourful events to involve tourists and locals to experience the freshness of summer.
In addition to cultural, art, sports and culinary activities such as Food Festival, Photo Exhibition, Bikini Flashmob, Electronic Dance Music Festival, Danang Summer Destination this year will showcase new activities such as exhibitions of products made from recycled materials to raise the awareness of environmental protection. There will be also team building activities for locals and tourists.
Danang Summer Destination 2019 is an ideal entertainment playground for locals and visitors alike, as well as an opportunity to promote tourism products of the city, contributing to the brand of Danang as an event and festival destination.
Source: Danang Fantasticity