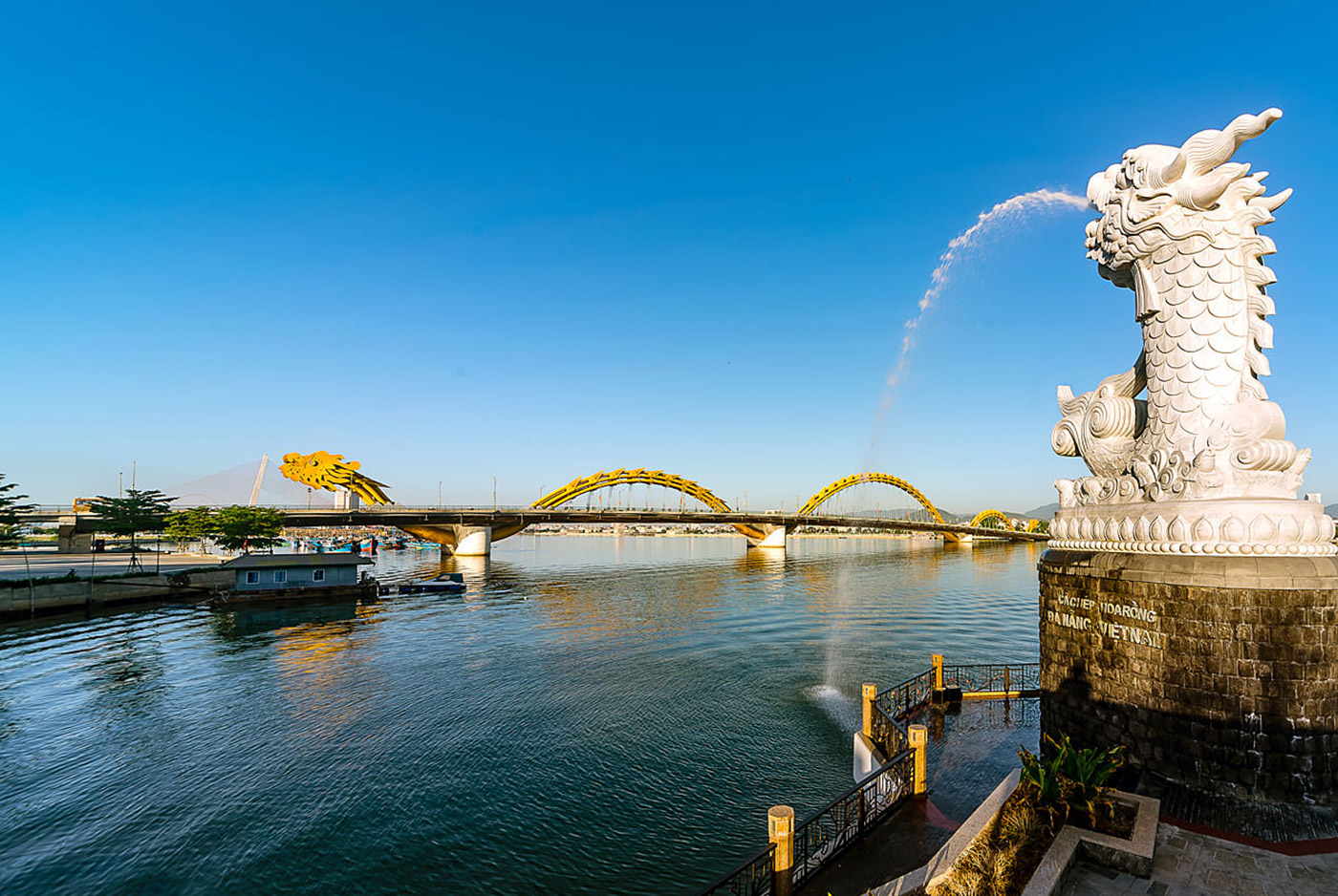 The Da Nang-based Multi Vietnam Joint Stock Company whose domestically and internationally-renowned product is MultiGlass has recently won the 'Inclusive Business', one of the categories in the Asia Pacific Social Innovation Partnership Award (APSIPA).
Developed by Founder and CEO of Multi Vietnam Le Hoang Anh, a former student of the Da Nang University of Education, MultiGlass consists of 3 separate versions based on main technology platforms, namely IoT, iris recognition, and artificial intelligence (AI).
Multi Vietnam, over recent times, has risen to fame for creating a highly positive social impact in the current context of the thriving Industry 4.0. A large number of MultiGlass products have been sold, whereby the company records a considerably high average annual revenue growth.
Multi Vietnam-developed MultiGlass won the first prizes at the Pitching Competition – SURF 2019 and the national innovative entrepreneurship day Techfest 2019. Besides, the product won a second prize at the National Entrepreneurship Awards 2017, and it was also listed in the 'Viet Nam Golden Book of Creativity 2016".
Apart from Multi Vietnam, the Journey of the Senses, a group of premium restaurants and creative services that provide the unique experience of being served by and interacting with the disability in Viet Nam, also brought home the 'Inclusive Business' award.
Hosted by the Taiwanese Ministry of Economic Affairs, the APSIPA aims to explore dynamic social innovation models in the Asia Pacific and to motivate more change-makers to contribute to social innovation, discovering and celebrating social innovation partnerships that connect diverse stakeholders and make significant social impacts.
Partnership cases are required to set the United Nations Sustainable Development Goals (the SDGs) as their core value.
The award sets motivating social innovation partnerships as its purpose, integrating 17 SDGs sorted into three categories, namely 'Biosphere Sustainability', 'Inclusive Business' and 'Social Prosperity'. Three winners were chosen from each category and there was one Special Jury Prize chosen by the judging panel.
This year's competition attracted a combined total of 95 entries from 16 countries and territories worldwide.
By P.LAN – Translated by A.T
Source: http://danangtoday.com.vn/