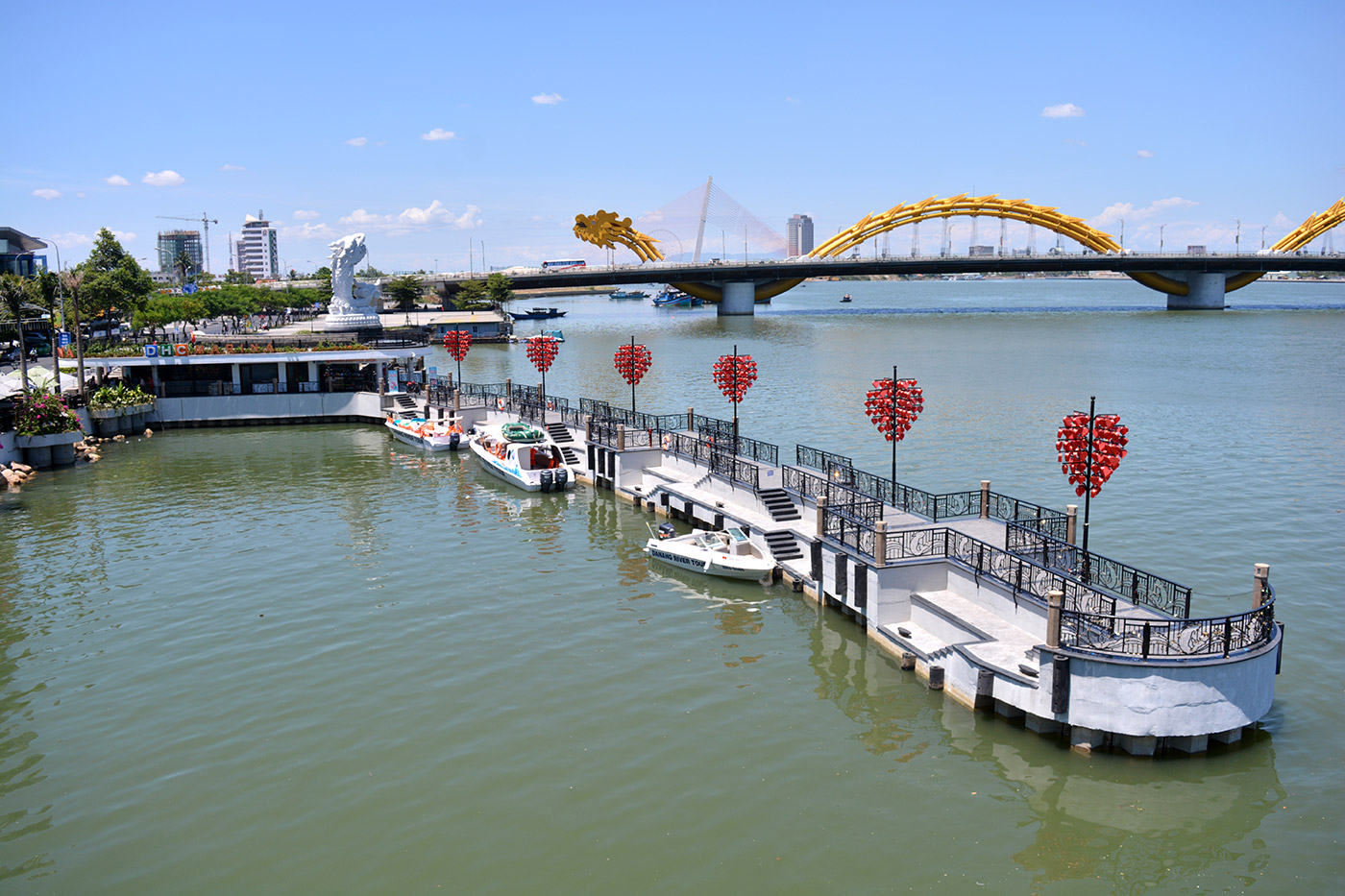 Located in the Da Nang Bay and surrounded by the Hai Van Mountain and the Son Tra Peninsula, the Tien Sa Port with its 450m-long breakwater is 12km2 in width and 12-17m in depth. Thanks to this, the port is easily accessible by large cruise ships carrying up to 5,000 passengers each.
From the Tien Sa Port, international cruise ships can find it accessible to other major ports of Viet Nam, and those of the world such as Hong Kong (China), Taipei – Taiwan (China), Manila (Philippines), Singapore, Malaysia, Shanghai (China), and Yokohama (Japan).
In recent years, Da Nang has focused on expanding the Tien Sa Port, upgrading transport infrastructure, and simplifying entry/exit procedures for cruise ship passengers with a view to developing Tien Sa Port into a modern cruise ship port in Central Viet Nam, and Viet Nam at large.
"One focus should be on developing new and special tourism products which are suitable to tourists of different age groups. Heed also should be paid to introducing intangible cultural values ​​into one-day tours, including Cham dance, Tuong performances, bai choi (singing while acting as playing cards) performances, and water puppet shows, in a bid to attract more cruise ship passengers to Da Nang" Mrs Huong emphasised.
Source: DA NANG Today