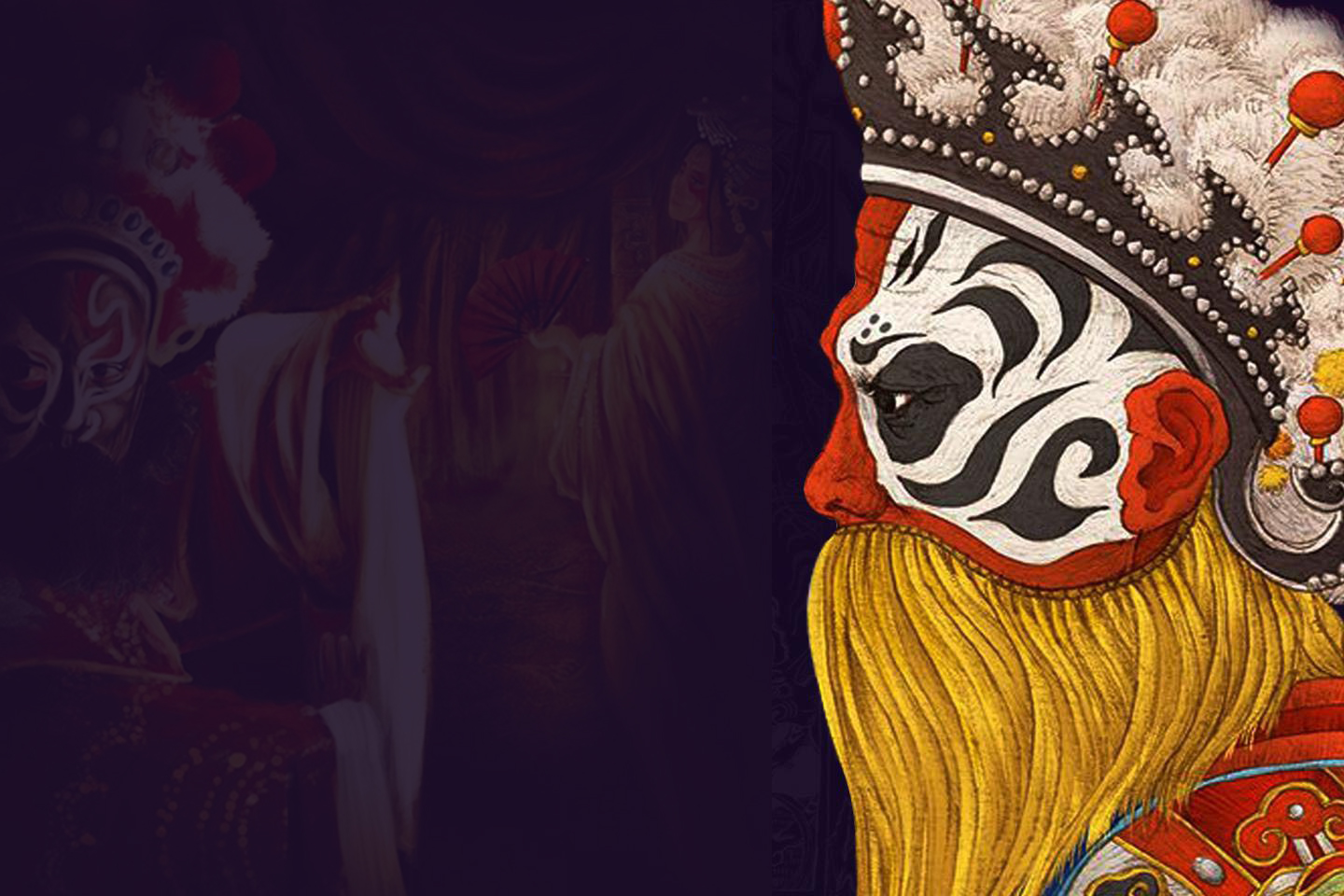 A weekly Tuong (classical drama) street show will make its comeback to the Da Nang public for free on Sunday, April 4, at a public park located on a section of riverside Tran Hung Dao Street, near the eastern end of the Tran Thi Ly Bridge. Apart from enjoying impressive Tuong performances by seasoned artists from the Nguyen Hien Dinh Tuong Theatre, both locals and visitors will be introduced to the arts of Tuong mask drawing and its dress codes. Also, the audience will enjoy interesting moments whilst having their photos taken in colorful Tuong costumes available for rent at reasonable prices. That classical drama takes to the street is a new way Da Nang has initiated to make this form of time-honored stage performing arts more accessible to the public, thus ensuring its revival.
Performances consist of highly stylized singing, dancing, and music that are filled with symbolism. In a similar vein, the evenings of Saturday and Sunday every week will see the bustling ambiance created by a series of other unique cultural and entertainment events taking place on the eastern bank of the ionic Han River. Notable amongst them are numerous exciting performances on traditional Vietnamese music, folk songs, and 'bai choi' (singing while acting as playing cards) on a section of Tran Hung Dao Street. Likewise, a street carnival of live music and dancing will take place on the last Saturday of every month between 8:00pm and 9.30pm along with a section of Tran Hung Dao between its intersections with Ly Nam De and Trieu Viet Vuong in Son Tra District.
Source: danangtoday.