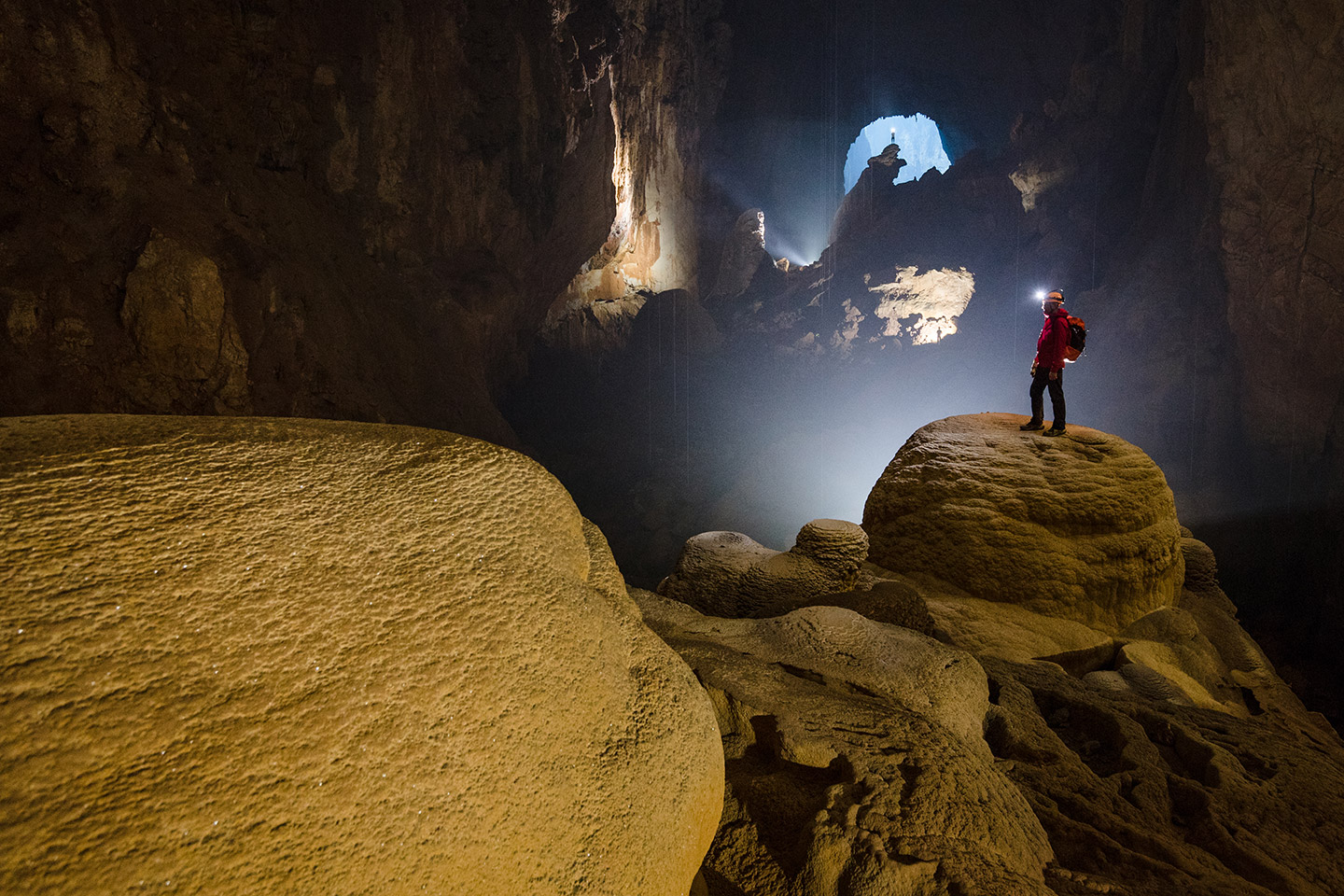 The 'Wonders of Vietnam' offers nearly 1,400 images and videos, divided into different topics such as 'The World's Largest Cave', 'Landmark Bridges', 'Deep Green Lagoons', 'Ancient History', and 'Handmade Heritage'.
Head of the Việt Nam Administration of Tourism Nguyễn Trùng Khánh highly appreciated the support of Google in promoting Vietnamese tourism.
"This [Google Arts & Culture] will help to promote Vietnamese beauty widely to people and tourists all over the world. Once the coronavirus will be controlled completely, tourists can come to Việt Nam to have their own firsthand experience. For Vietnamese people, the project helps them to cherish the country's heritage," he said.
The project, which aims to show the beauty of Viet Nam to the world, has been implemented by the Ministry of Culture, Sports and Tourism, in collaboration with the Department of Tourism of Quảng Nam, Thừa Thiên Huế and Quảng Bình provinces, and Đà Nẵng City.
Browsing the 'Wonders of Vietnam', people can explore the beauty of Sơn Đoòng Cave – the world's largest cave, the splendid Hội An Lantern Festival, unique Huế court music as well as many other famous tourist attractions in Việt Nam.
People can also explore highlights of the exhibit by color, watch videos of traditional Vietnamese music or have a bird's-eye view of famous sites through panoramic pictures.
Source: vietnamnews.vn