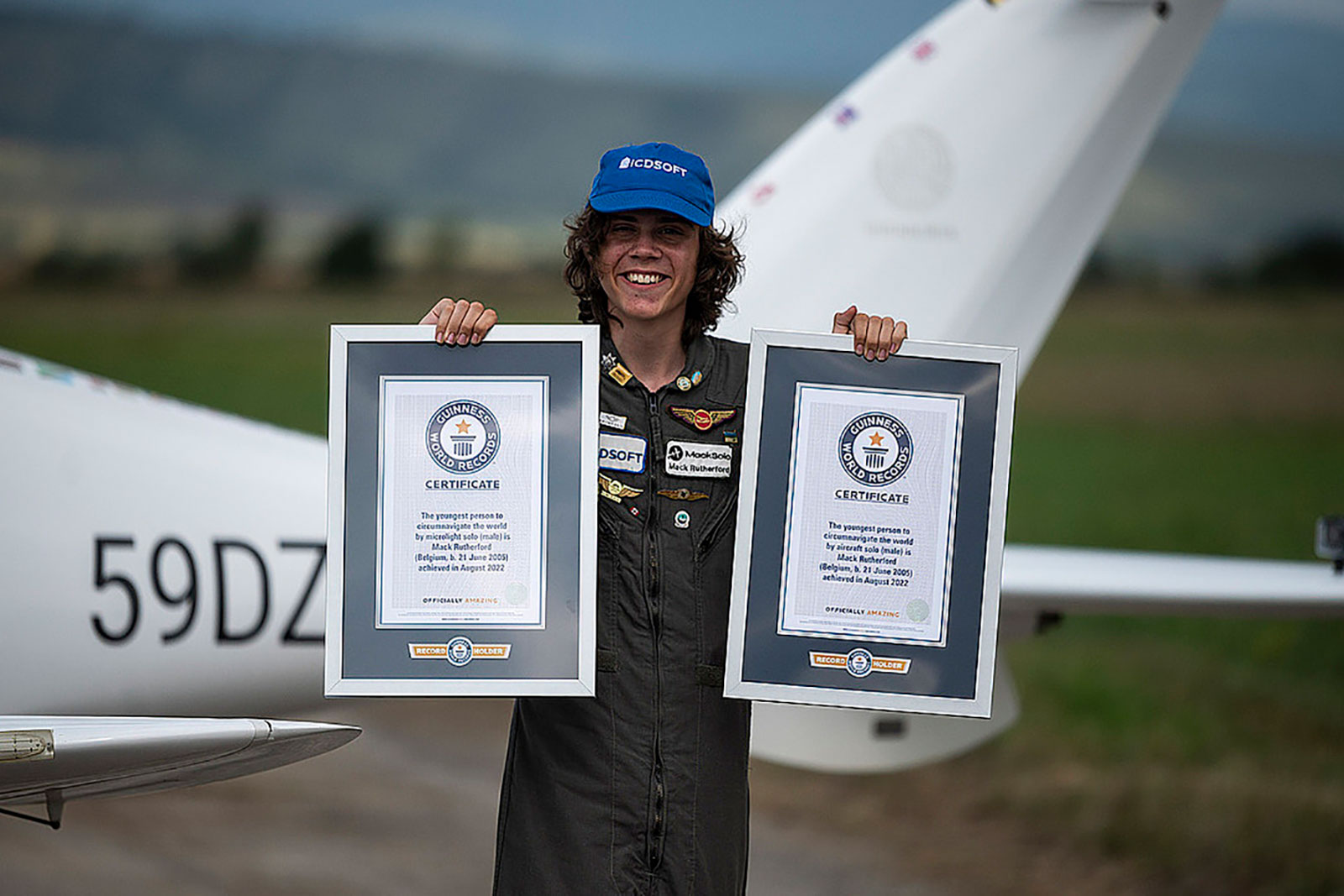 Mack Rutherford, 17, who stopped by Da Nang last month, has become the youngest person to fly solo in a small aircraft across the globe, according to Guinness World Records.
The British-Belgian has beaten the record previously held by a Briton, Travis Ludlow, who completed the feat aged 18 years in 150 days, CNN reported.
On Wednesday, he touched down in the Bulgarian capital of Sofia where he had started his journey in March this year when he was still 16.
Rutherford's route spanned 52 countries across five continents on a specially prepared ultralight Shark aircraft with a cruising speed reaching 300 kph, according to his website.
On July 19, he landed in the central coastal city of Da Nang where he took photos on Dragon Bridge and enjoyed local cuisine.
After leaving Da Nang, the young pilot continued to the Philippines before crossing North America and then returning to Europe, ending the five-month journey that saw him battle monsoon rains, scorching heat and airport closures.
The teenager was born into a family of aviators. His father is a professional ferry pilot while his mother and sister are private pilots.
Source: vnexpress.net