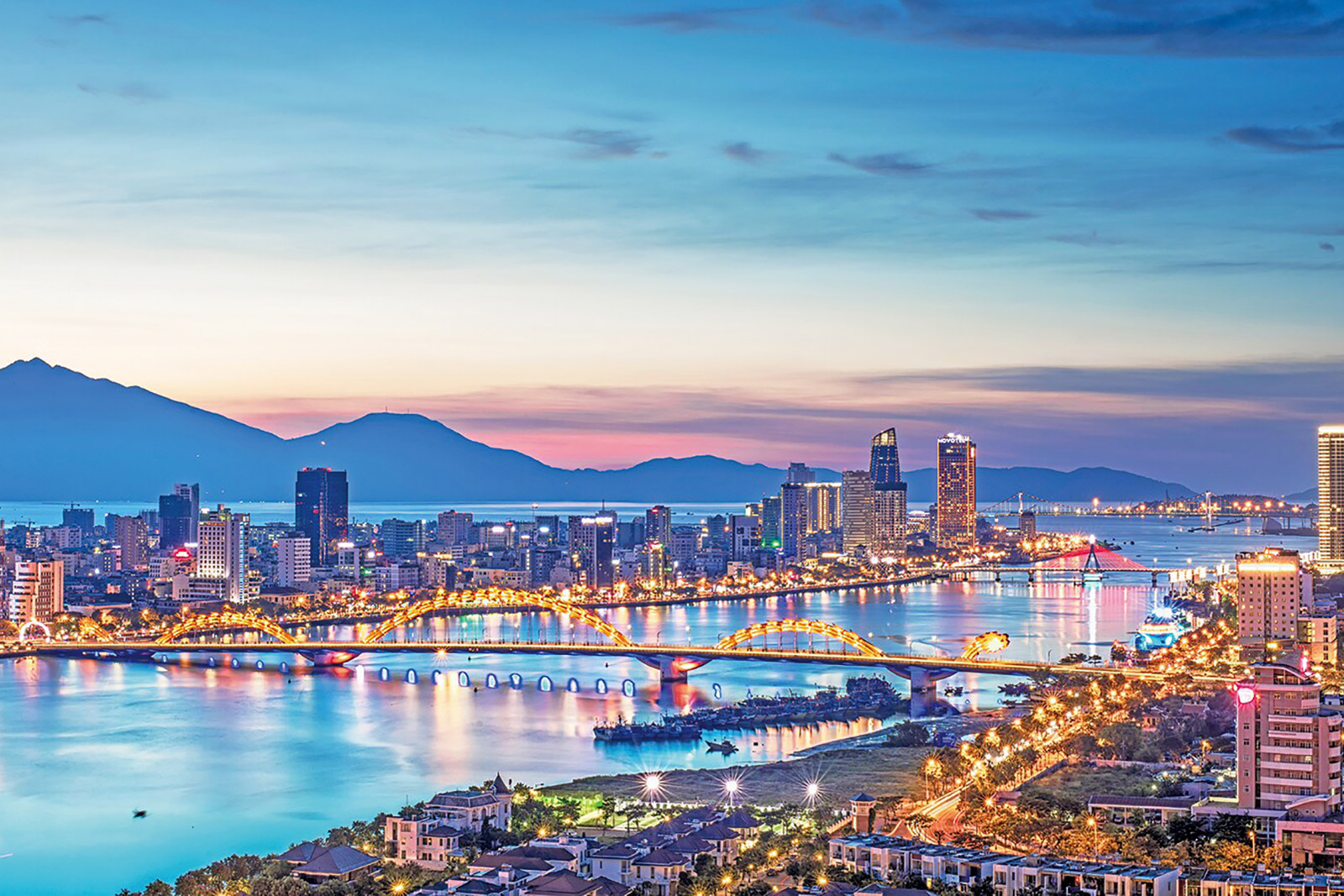 TripAdvisor is the world's largest travel site with over 60 million members and over 170 million reviews and opinions on hotels, restaurants, attractions and travel services.
On 25th of February 2020, TripAdvisor honored Da Nang in Top Trending Destinations voted by tourists and members of this site.
Ranked 7th in the list of the 25 most popular destinations, Danang is complimented by TripAdvisor with the hospitality of local residents, unique cuisine and outstanding natural landscapes: "Da Nang is laid-back and friendly, maybe because everyone you meet has just finished an amazing meal. Culinary tours are a hugely popular way to experience literal local flavor. After you've stuffed yourself with bold noodle soups and savory street foods, walk it off by exploring the limestone caves and Buddhist grottos of the Marble Mountains."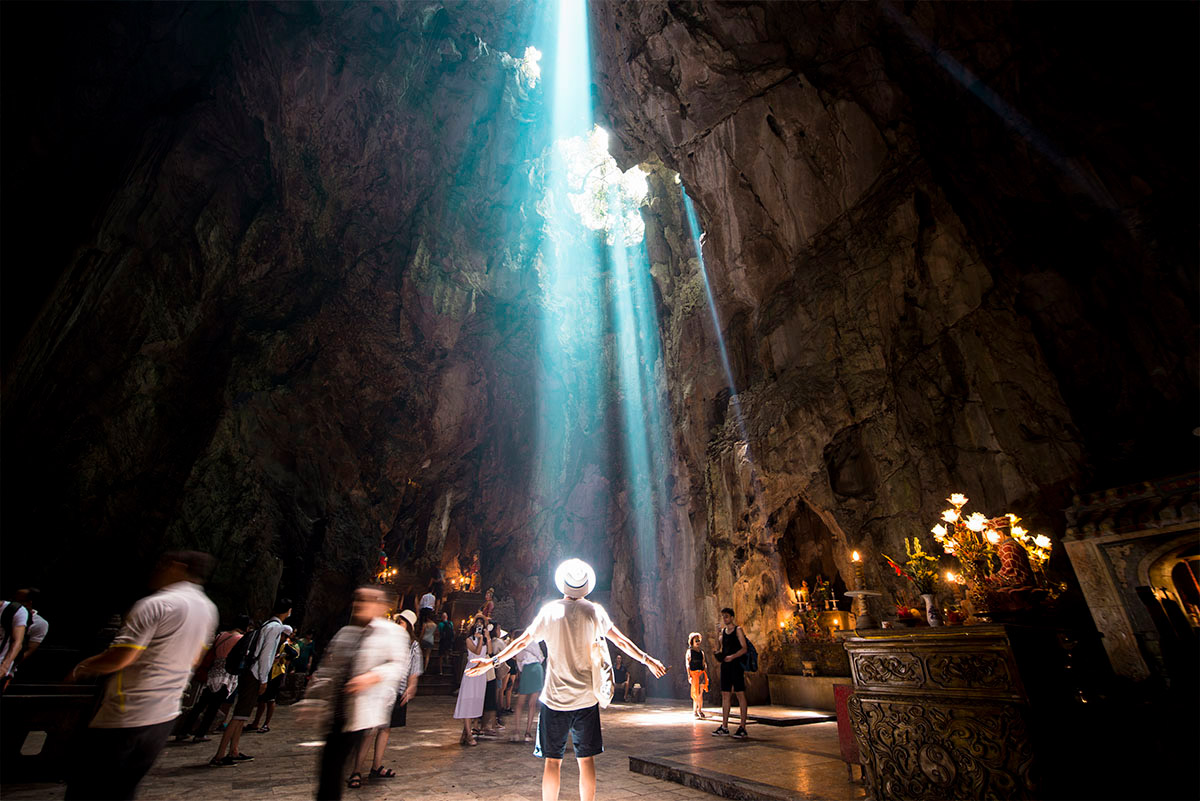 Topping the list of the world's trending destinations voted by TripAdvisor is the city of Cochin (India), famous for its beautiful coastline and a blend of Eurasian culture. Some famous international tourist cities are also in this list such as: Porto (Portugal), Krakow (Poland), Malta, Buenos Aires (Argentina), Vienna (Austria), Mexico City (Mexico), Chiang Mai (Thailand), Budapest (Hungary), Moscow (Russia) … Ho Chi Minh City was also voted and ranked 12th on this list.
Da Nang was voted as a Top 1 Travelers' Choice Destination On the Rise 2015. Up to now, being in the Top of the world's trending destinations in 2020, Da Nang is gradually proving its destination brand on the global tourism map.
Along with the efforts of the local tourism and health industry, Da Nang is focusing its efforts to overcome the global crisis called Covid-19, and aims to affirm the image of a "civilized – safe – friendly " that always exists in the hearts of tourists everywhere.
Source: danangfantasticity