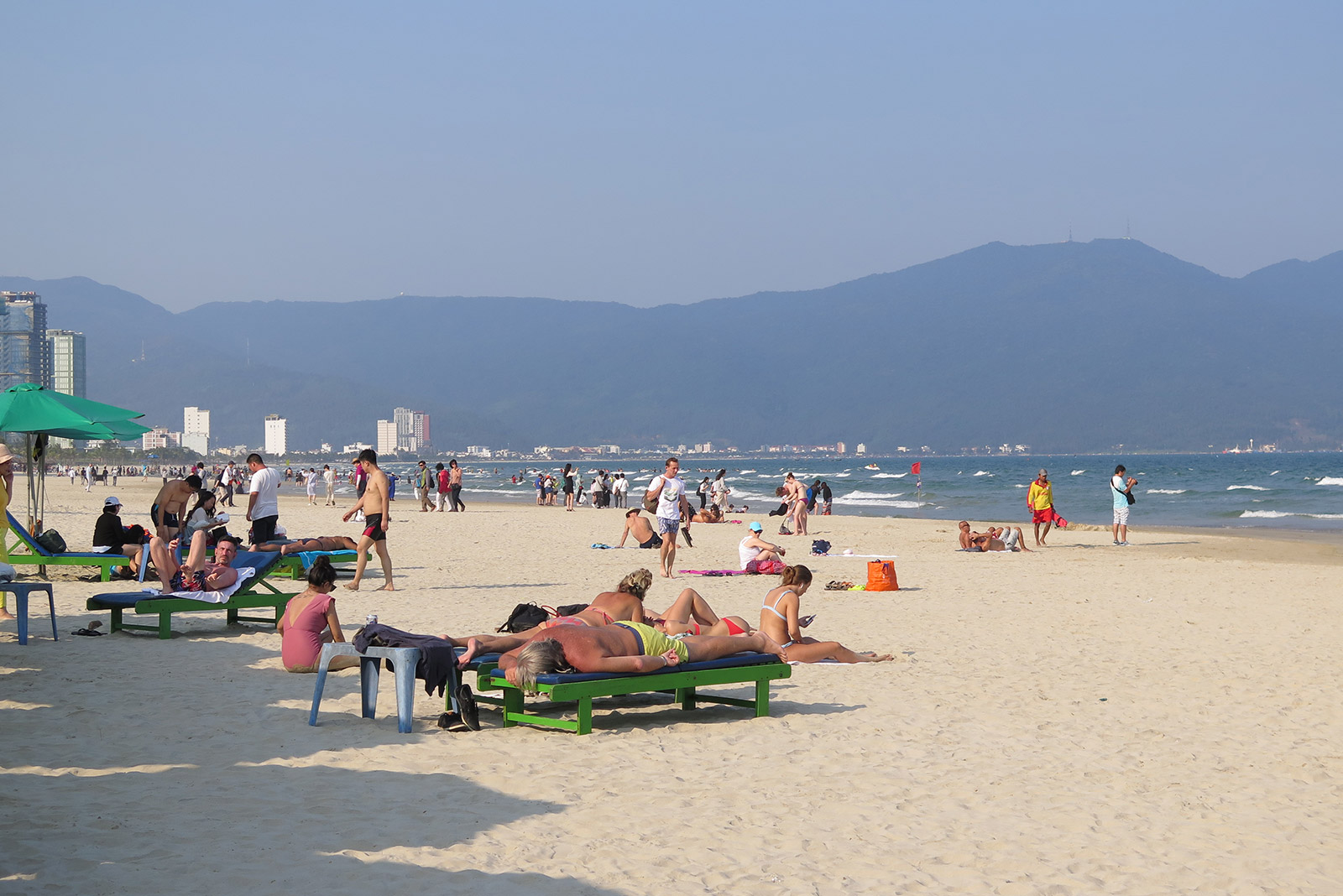 Swimming is only allowed from 4:30 am to 6:30 pm at designated areas and residents are asked to keep a safe distance of at least one meter from each other.
Hotels and other accommodation facilities can only rent out no more than 30 percent of their rooms or up to 50 percent if all the guests are fully vaccinated or recovered from COVID-19 within six months.
The central city also allows outdoor physical and sport activities but a gathering of over 20 persons are prohibited, as well as meetings and training courses with no more than 20 participants in a room.
Other services such as amusement complexes, karaoke parlors, bars, night clubs, movie theaters, casinos, cultural festivals, sports tournaments, night markets, and pedestrian streets have yet to reopen.
All public agencies, organizations and businesses are requested to design operation plans that are pandemic adaptive and to install equipment to get visitors to scan
Source: news.chinhphu.vn