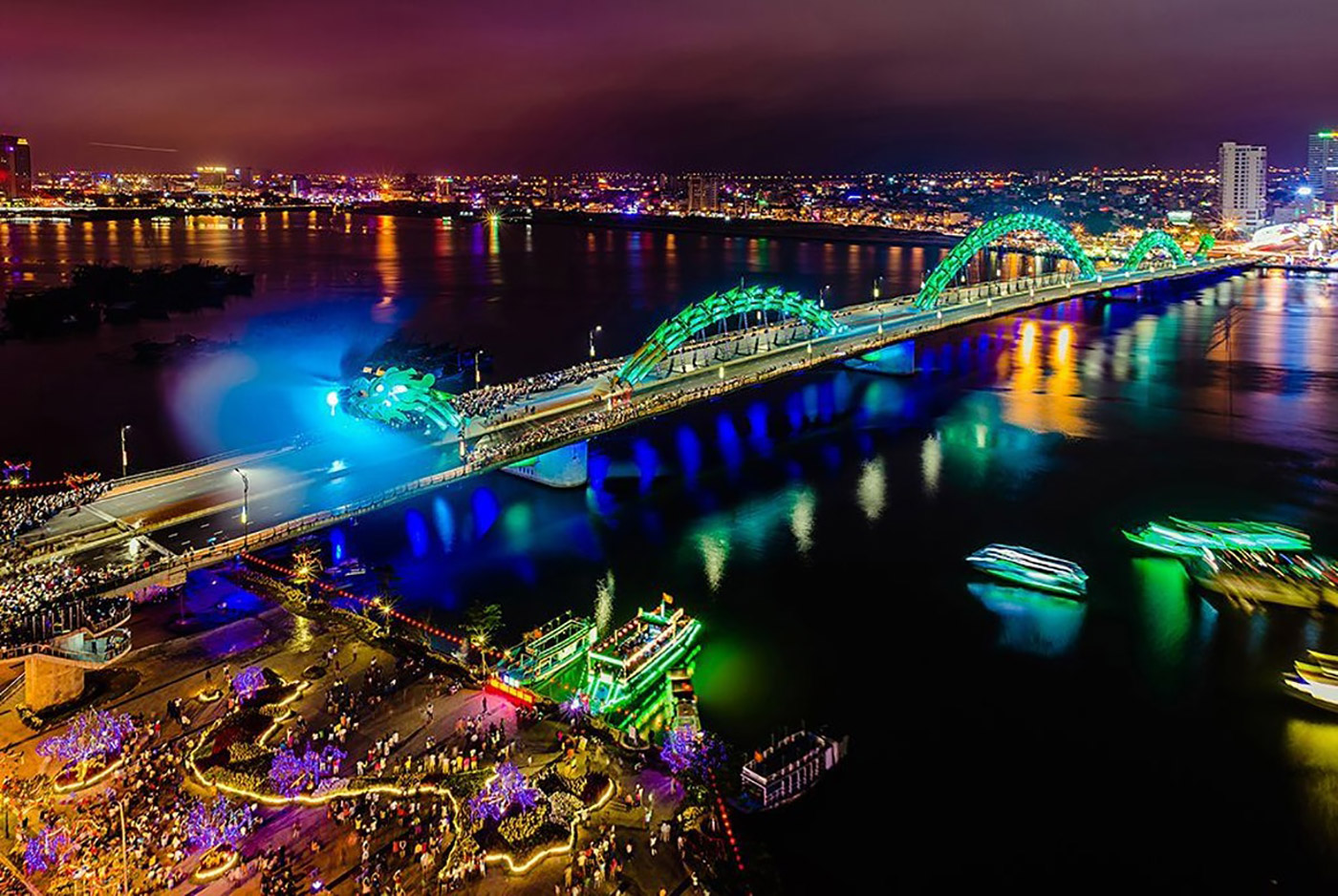 Vietnam's central city of Da Nang announced that its smart city project is a key driver of socio-economic development in the future, in addition to a transition to technology-based city management.
According to media reports, the statement was made by Da Nang's Chairman, Huynh Duc Tho, at the Smart City Summit 2019, which took place in the city on October 23. He said that Da Nang already approved a smart city development plan for 2018-2025 and expects it to be completed around 2030. The city mayor added that the Summit is a good opportunity for the city's agencies and domestic and foreign experts to discuss the models, solutions, technologies, and policies to successfully build a smart city.
In addition to Da Nang's development plan, the participants at the summit reported on smart city trends in ASEAN, Malaysia's experience in smart city building, and public-private partnership in smart city building.
There was also an in-depth discussion session on leaders' visions in smart city development and the core components of building, developing, and operating a smart city.