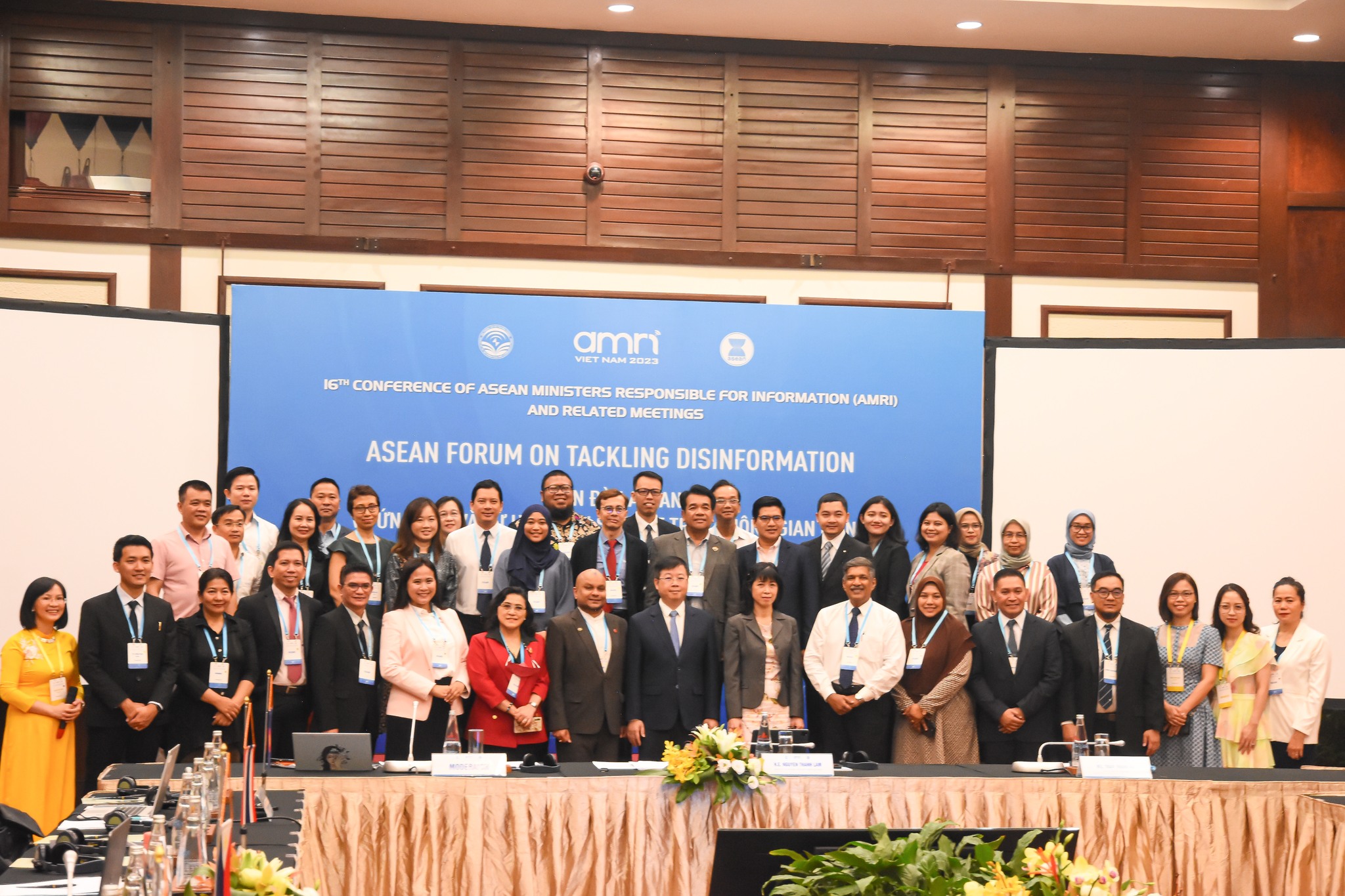 Speaking before the conference, Deputy Minister of Information and Communications, Nguyen Thanh Lam, shared, "Vietnam has selected the theme of 'Communication: From Information to Knowledge for a Resilient and Responsive ASEAN' as the overarching topic throughout the conference. This theme highlights the role and mission of the communication sector in the new era, making information a driving force for development.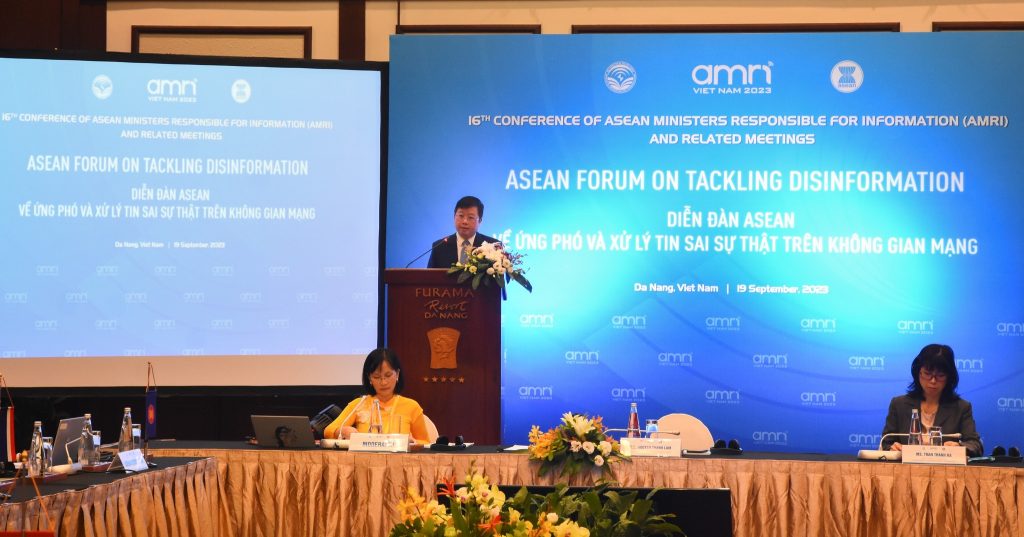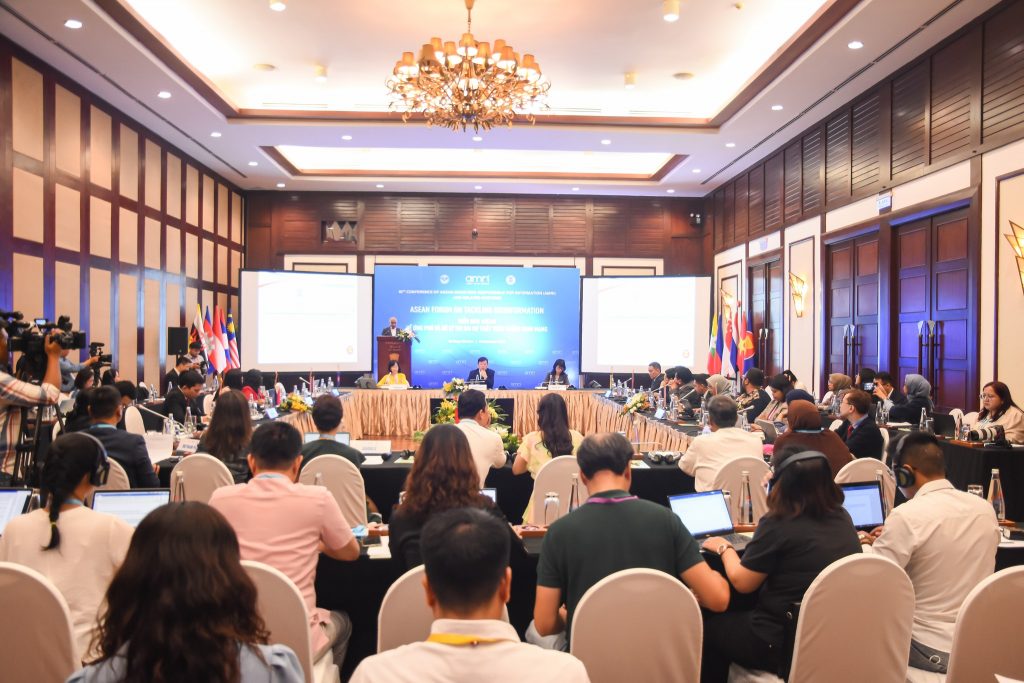 Within the framework of the event, three main activities will take place: the 16th AMRI Ministerial Conference, the 7th AMRI+3 Conference, and the 20th SOMRI Ministerial Conference along with SOMRI+3 and SOMRI+ Japan. On the sidelines of the conference, there will be forums on topics such as Countering and Addressing False Information in Cyberspace, Media Digitization – Creating Digital Knowledge, bilateral working meetings between countries, and exhibitions.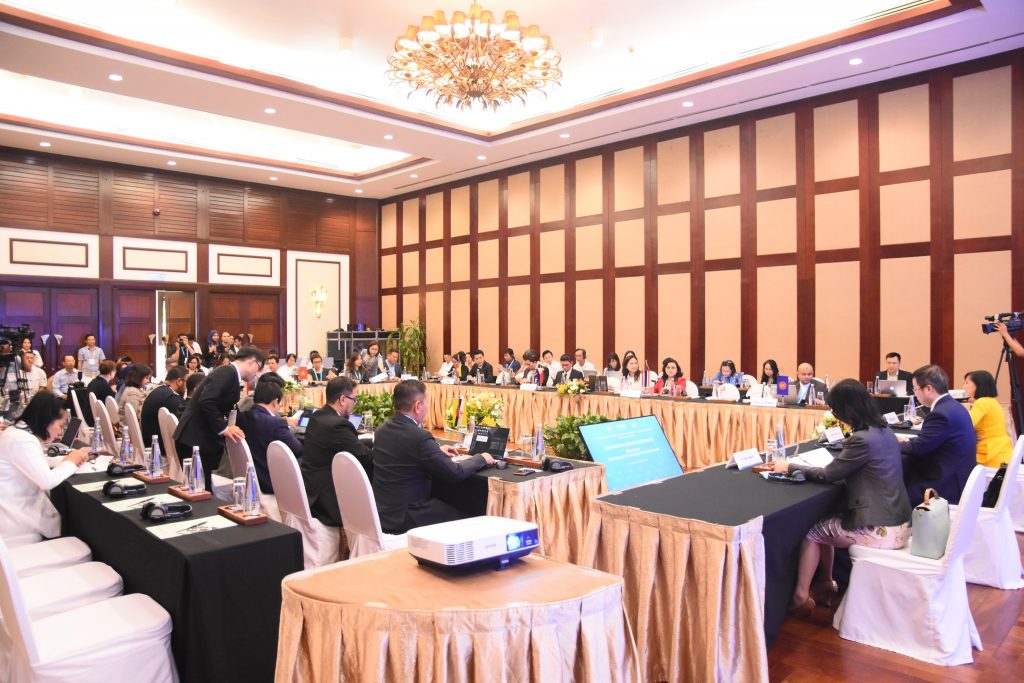 Furama Resort Danang takes pride in being the top choice for important domestic and international events, meeting stringent requirements for security, service quality, and international 5-star standard facilities.