Arvind, the renowned name in the world of fashion, recently hosted its much-awaited "Arvind Garment Exhibition" at the prestigious International Convention Palace of Furama Resort & Villas Danang. This eight-day event, from July 15th to July 23rd, 2023, unfolded as an extraordinary celebration of style, creativity, and innovation, attracting a diverse array of 400 Indian guests from all corners of the fashion industry.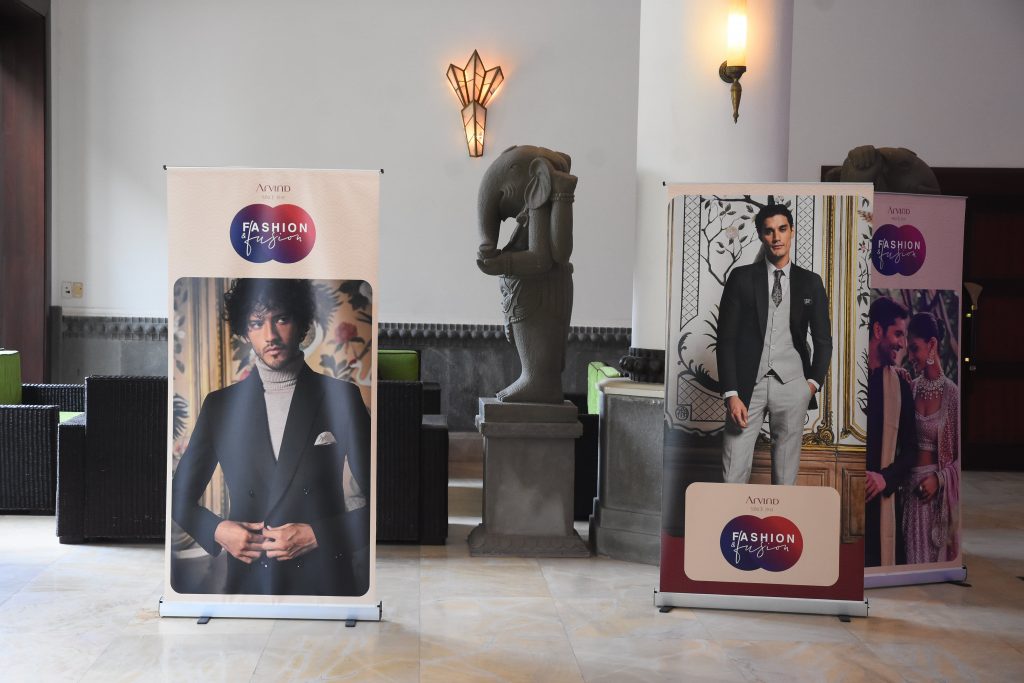 The International Convention Palace of Furama served as the perfect setting for this grand showcase, providing a magnificent backdrop to the extensive garment exhibition and display. The elegant and spacious venue seamlessly accommodated the stunning collection of Arvind's latest designs, setting the stage for a fashion spectacle like no other.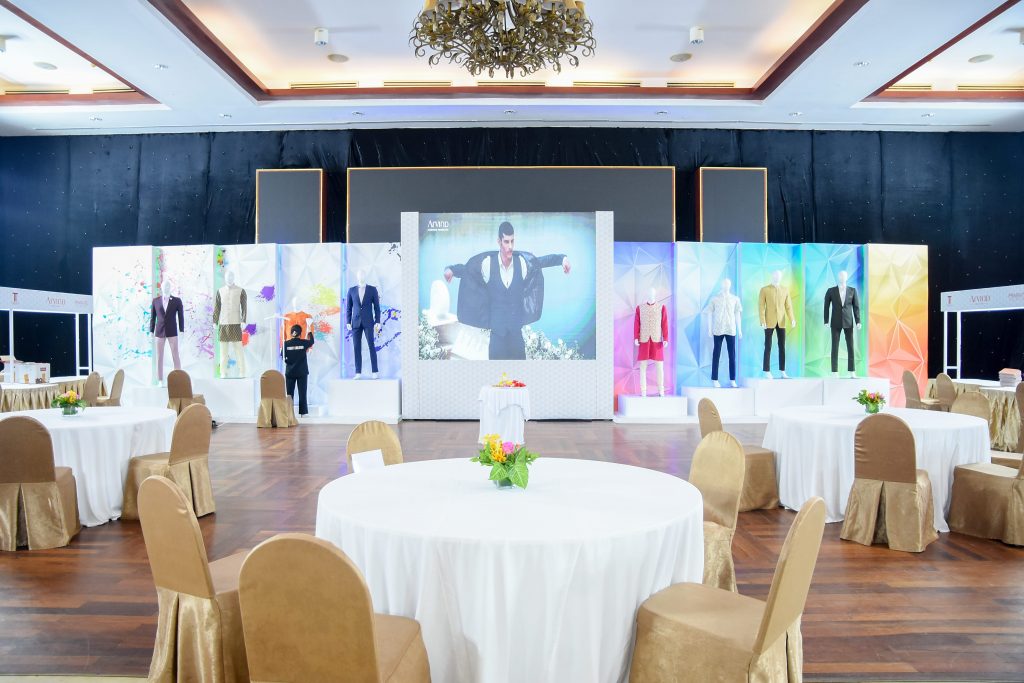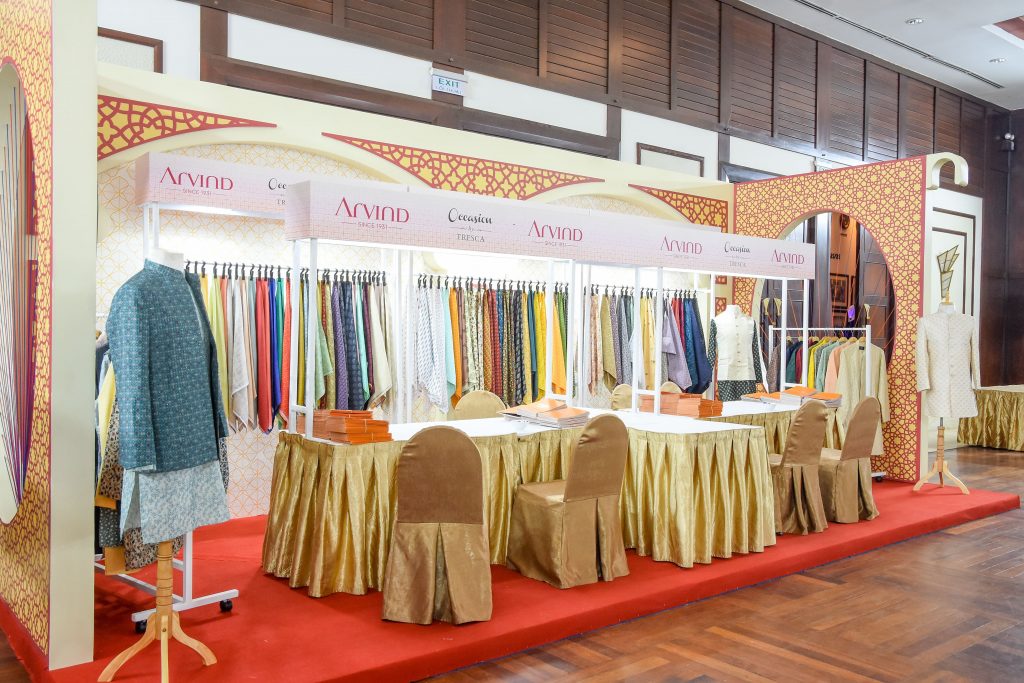 As the guests explored the vast collection, they were also treated to delightful culinary experiences. A sumptuous buffet lunch was laid out, offering an array of delectable dishes from various cuisines, catering to every palate. The seamless combination of flavours and presentation added to the overall delight of the event.
The "Arvind Garment Exhibition" at Furama's International Convention Palace proved to be an unqualified success, leaving an indelible mark on the guests' minds. This remarkable event not only celebrated the magic of fashion but also showcased Furama's commitment to excellence as a premium venue for hosting such distinguished gatherings.