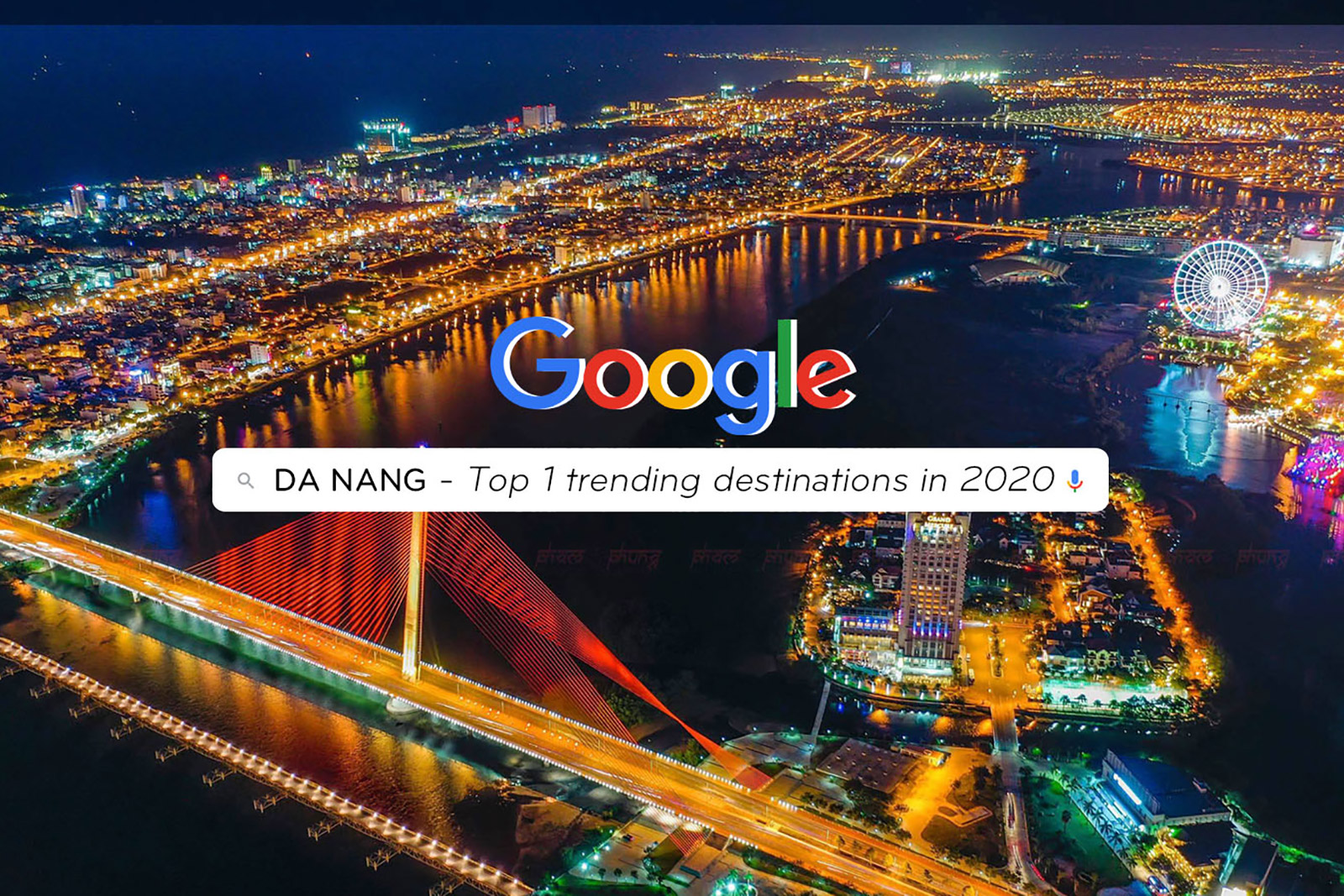 Trending Destinations in 2020 is a list published by Google based on Google global travel and hotel search data, taking into account search frequency, popularity, price, as well as conditions for travel.
According to statistics from Google Hotel Search Data published in December 2019, Da Nang has risen to the top of the list of top 10 global destinations in 2020.
The report wrote: "The sandy beaches in Danang, the nightlife of São Paulo and Korean barbecue in Seoul are the first things that those planning for this year's vacation thinking of." According to Global hotel search, people from all over the world are interested in traveling to these destinations by 2020.
The next 9 cities include Sao Paolo (Brazil); Seoul (South Korea); Tokyo (Japan); Tel Aviv (Israel); Marseille (France); Vienna (Austria); Bangkok (Thailand); Dubai (United Arab Emirates); Perth (Australia).
Da Nang has surpassed many other famous cities in the world and especially Asian tourist hotspots such as Tokyo (Japan), Seoul (South Korea) or Bangkok (Thailand), to stand in the Top 1.
This does not mean that perpetual tourist destinations like the rest of the cities are less popular, instead are just not included in the global user's list of new discoveries.
In recent years, Da Nang has had a series of significant improvements in the tourism environment, contributing to bringing the smoke-free industry to new heights.
With the data published by Google this time, Da Nang will be more confident when it becomes a new attractive destination for users around the world for the 2020 travel season.
Source: danangfantasticity