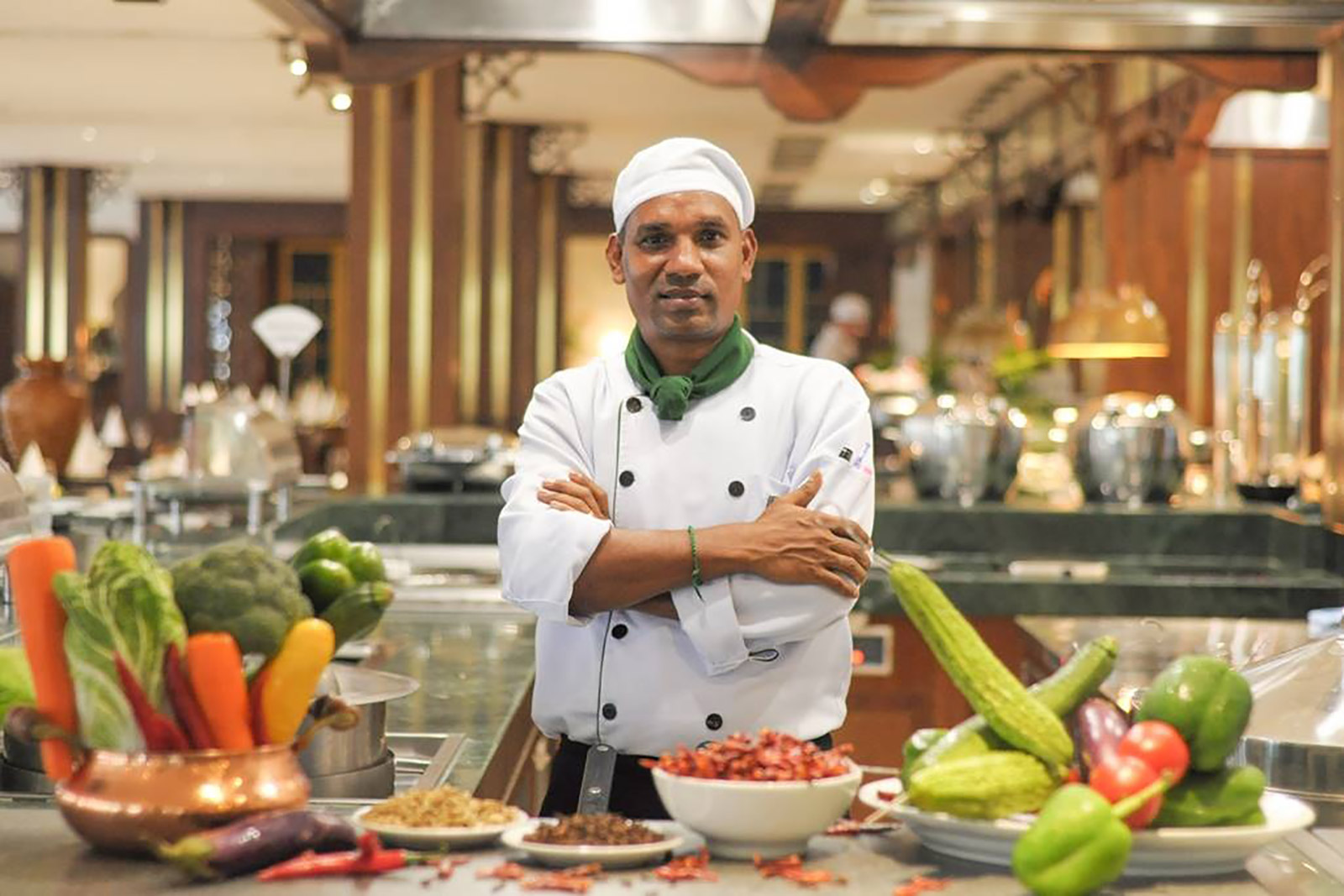 Furama Resort Danang is extremely proud to introduce the serving back of chef Tamilarasan Perumal – an expert in Indian cuisine. From 2019 – 2020, Chef Perumal was responsible for supervising the daily operations of the kitchen, designing menus, developing new recipes, and training the culinary team at the resort.
With more than 20-year experience in many different hotels across the seas including China and Macao, Morocco plus Kuwait (Middle East), Chef Perumal has developed his repertoire to provide not only outstanding skills in food production but also to implement all standardized procedures, rules and regulations systematically to be in line with hotel policies that create excellent hospitality service.
This time, Chef Perumal is expected to bring more and more delicious Indian menus with reasonable prices not only for travellers & local gourmets but also for M.I.C.E groups & events.