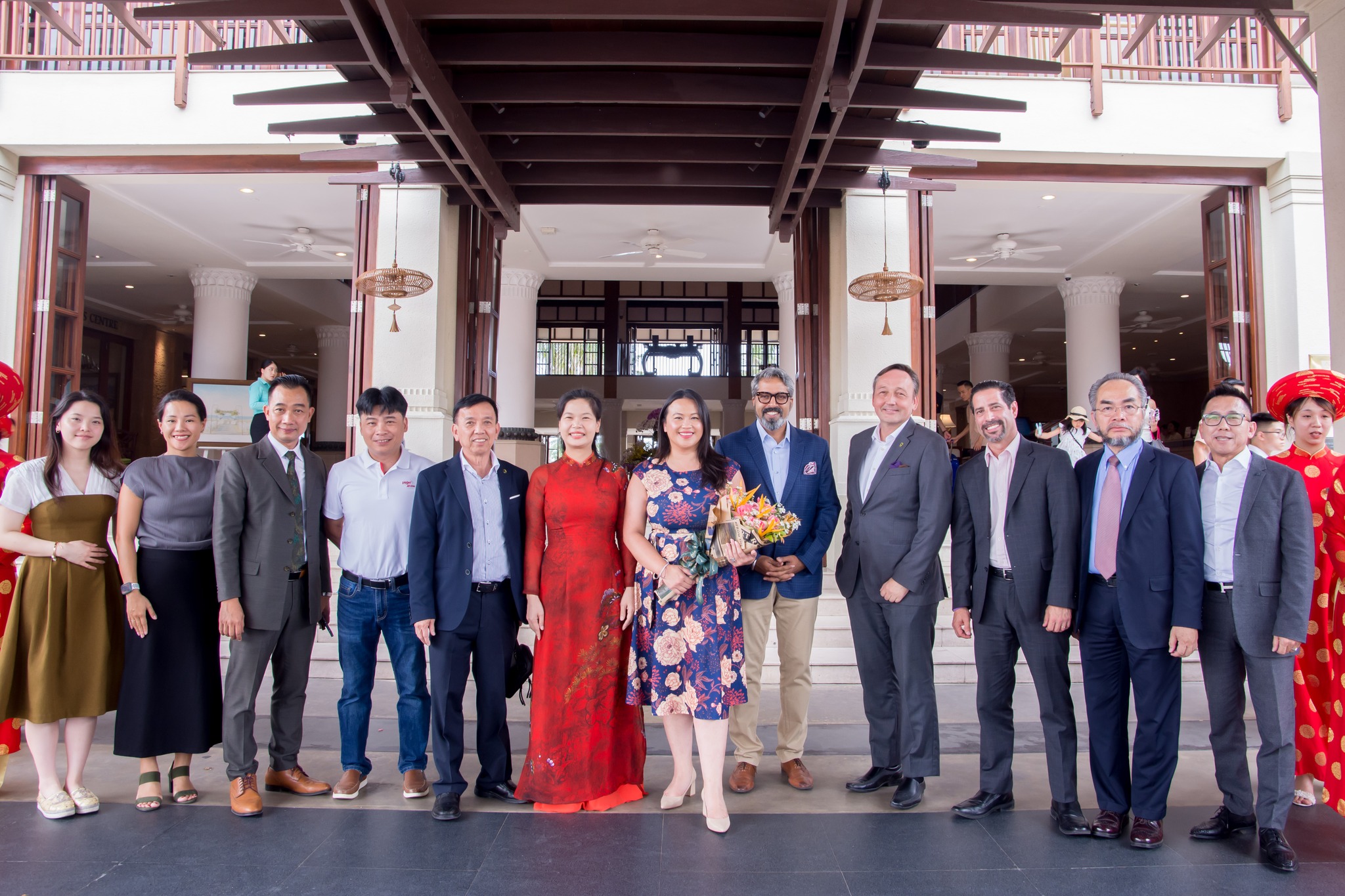 The year 2023 marks the 18th anniversary of the sisterhood relationship between Oakland City and Danang City. On August 3rd, Furama Resort Danang had the privilege of hosting the delegation from Oakland City, led by Mayor Sheng Thao, along with representatives from the Oakland City government, major businesses from California State, the Bay Area Council (San Francisco), and the Vietnam – US Business Association (VABA).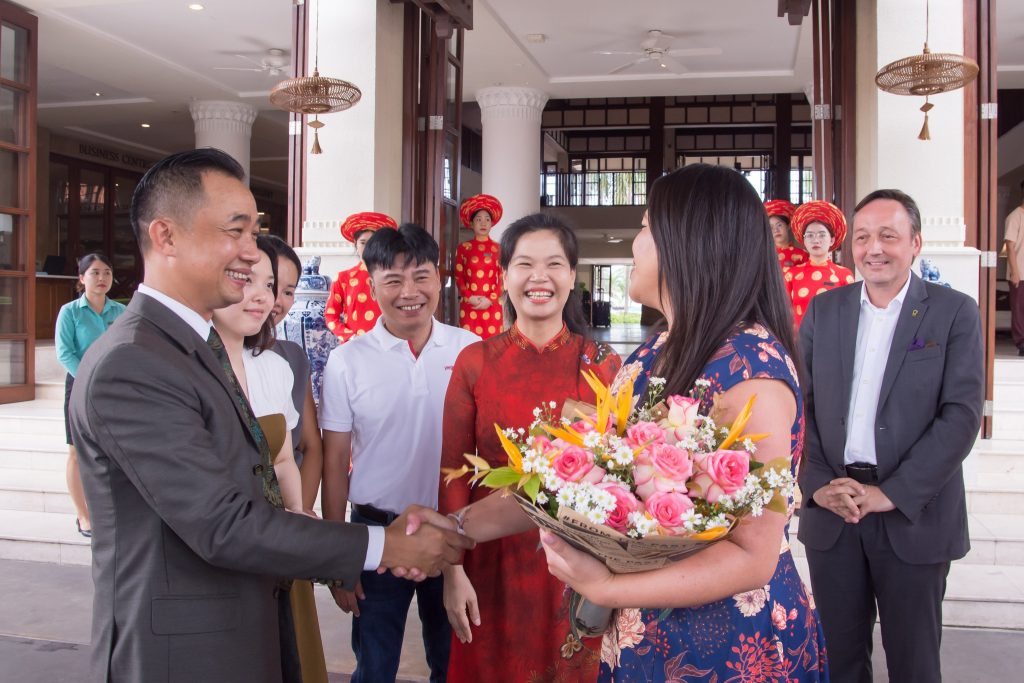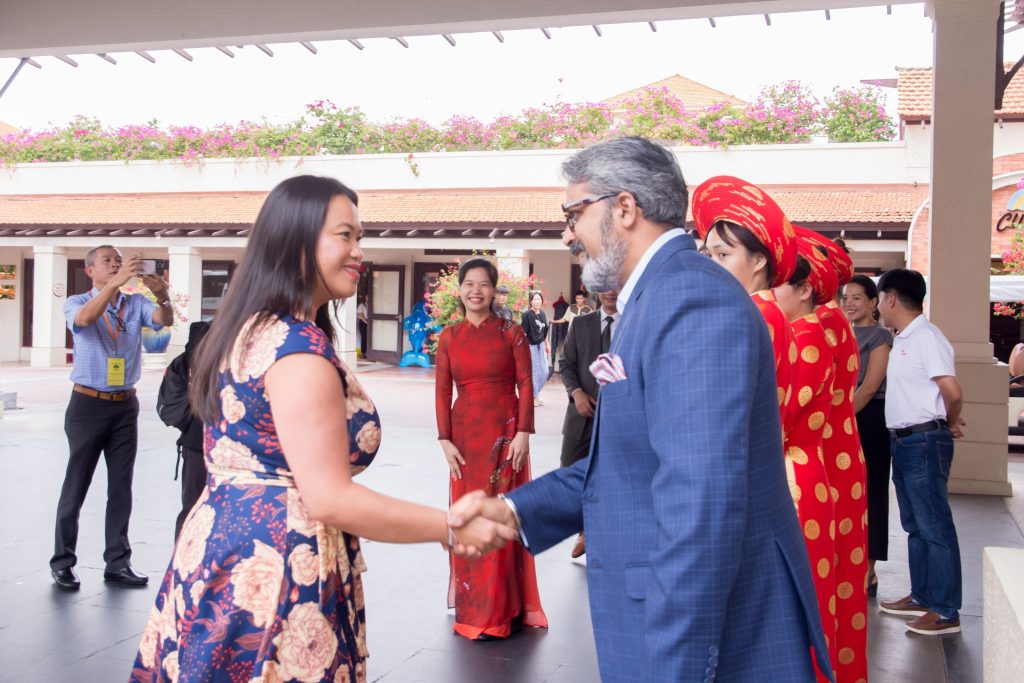 Mr. Do Ngoc Quynh – Deputy CEO of SOVICO Group, along with the leadership team from the member companies Vietjet & Furama Resort Danang, warmly welcomed the delegation. Mr. Quynh shared, "We are truly honoured to welcome our esteemed guests. We hope this will open opportunities for cooperation between SOVICO Group and our partners from the United States in the near future."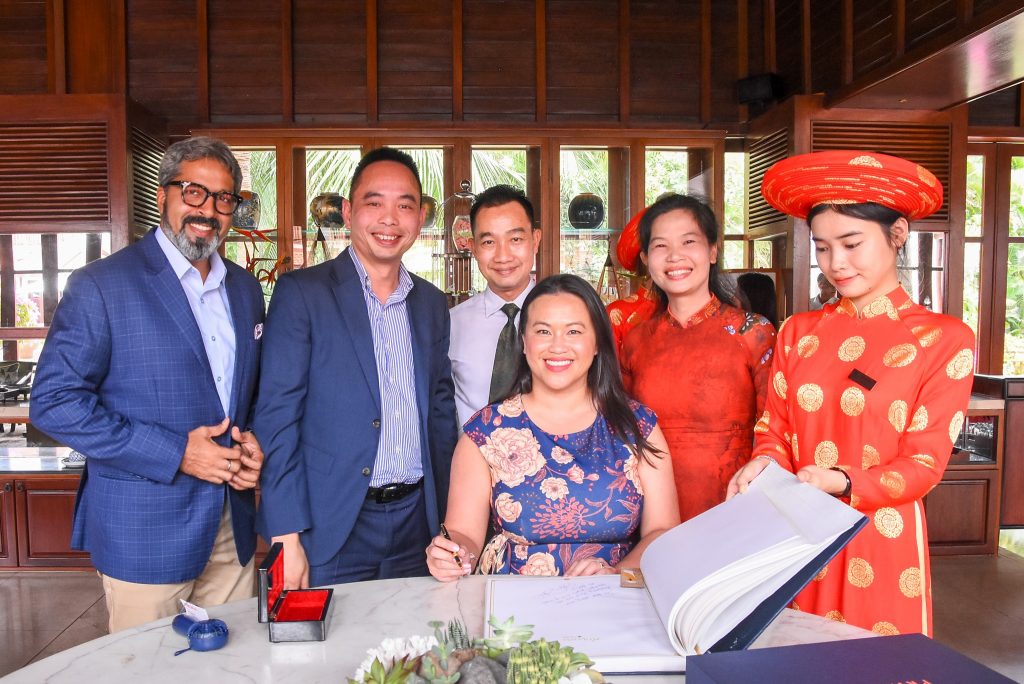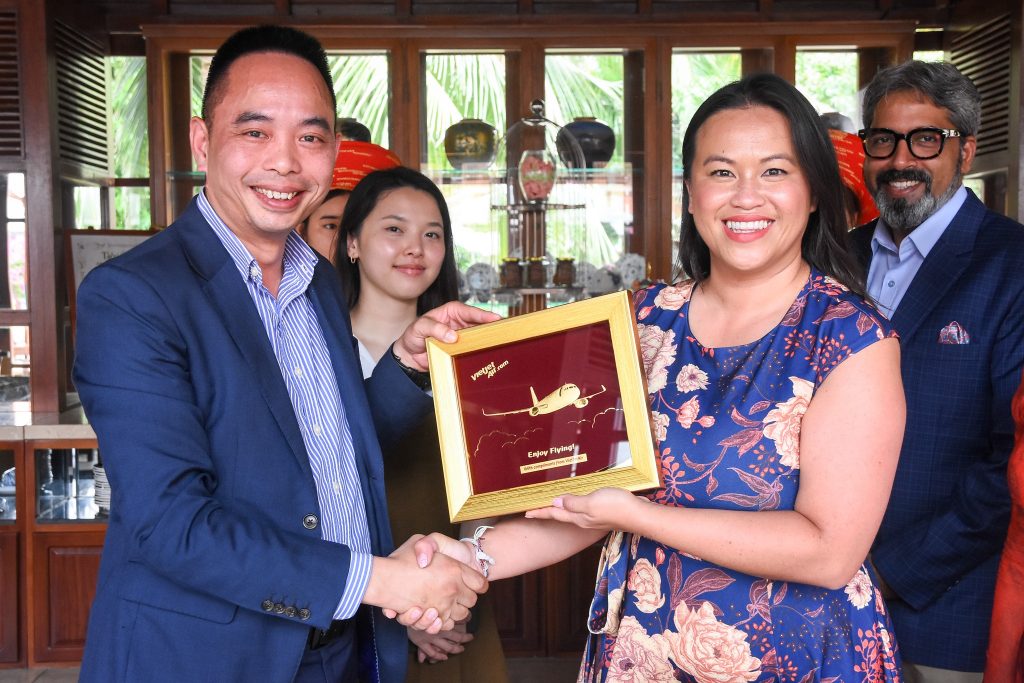 On this occasion, representatives from the Furama – Ariyana Danang Tourism Complex, Mr. Gentzsch André Pierre – General Manager, and Mr. Le Dinh Nam – Deputy General Manager, introduced the distinguished guests to the unique beauty of Furama Resort Danang and Ariyana Convention Centre Danang, where 21 world leaders gathered for the APEC 2017 event.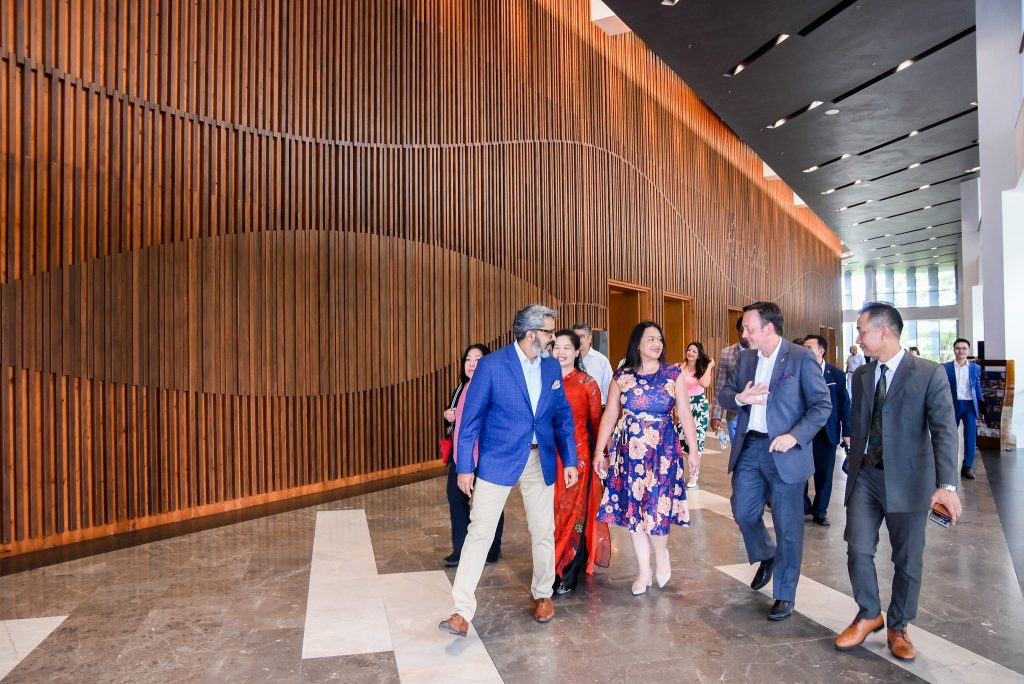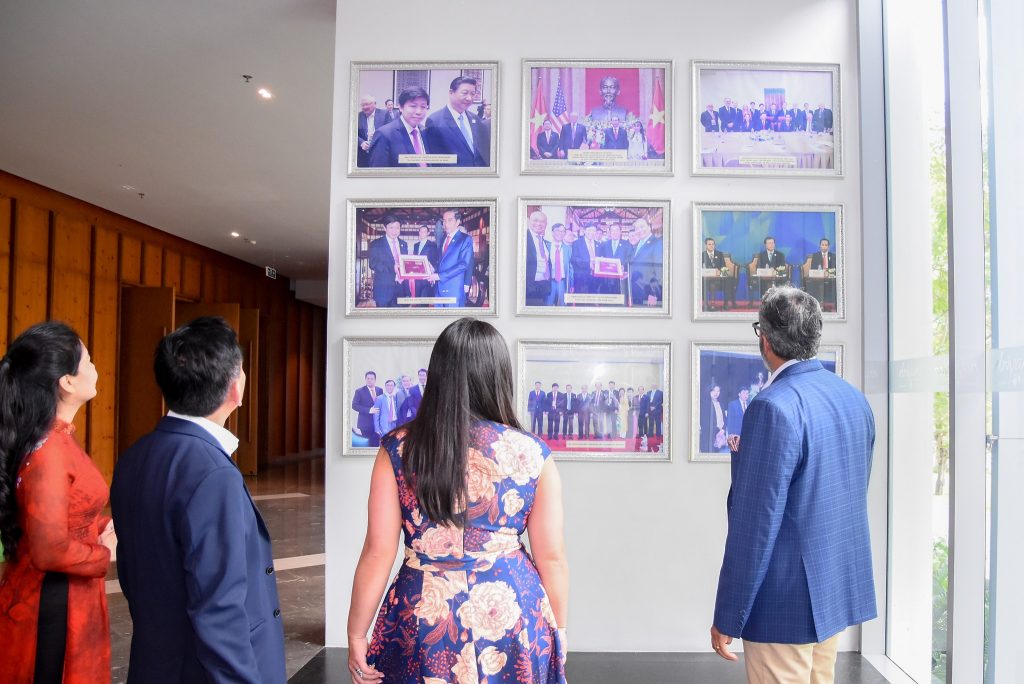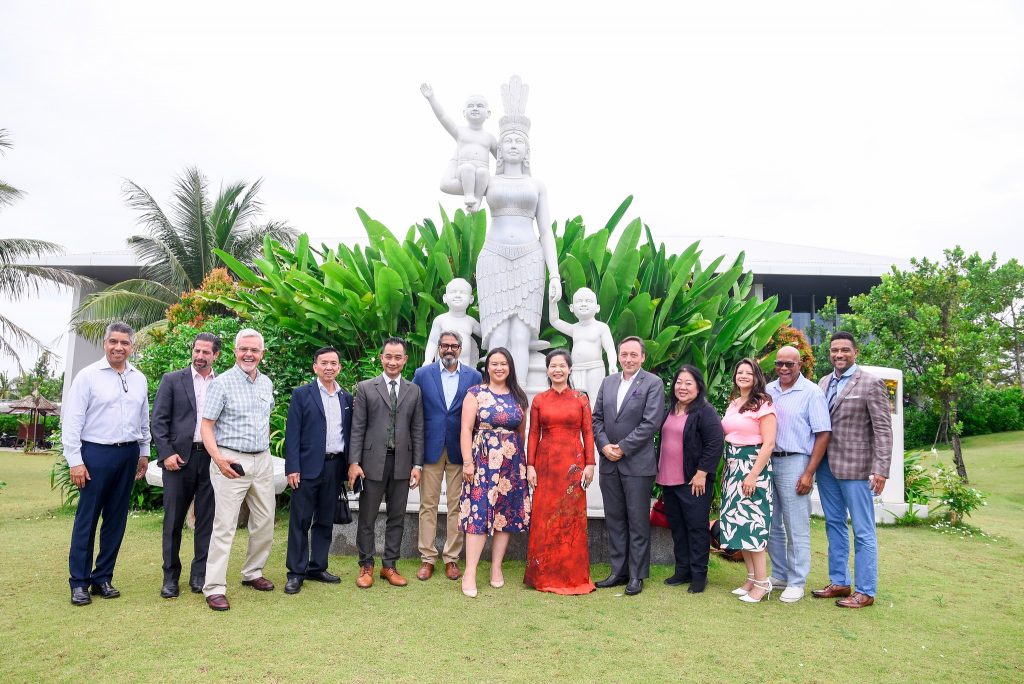 Furama Resort Danang takes pride in being the top heritage resort, always the ideal destination for welcoming national leaders, royalty, and top world celebrities when they visit Danang City.