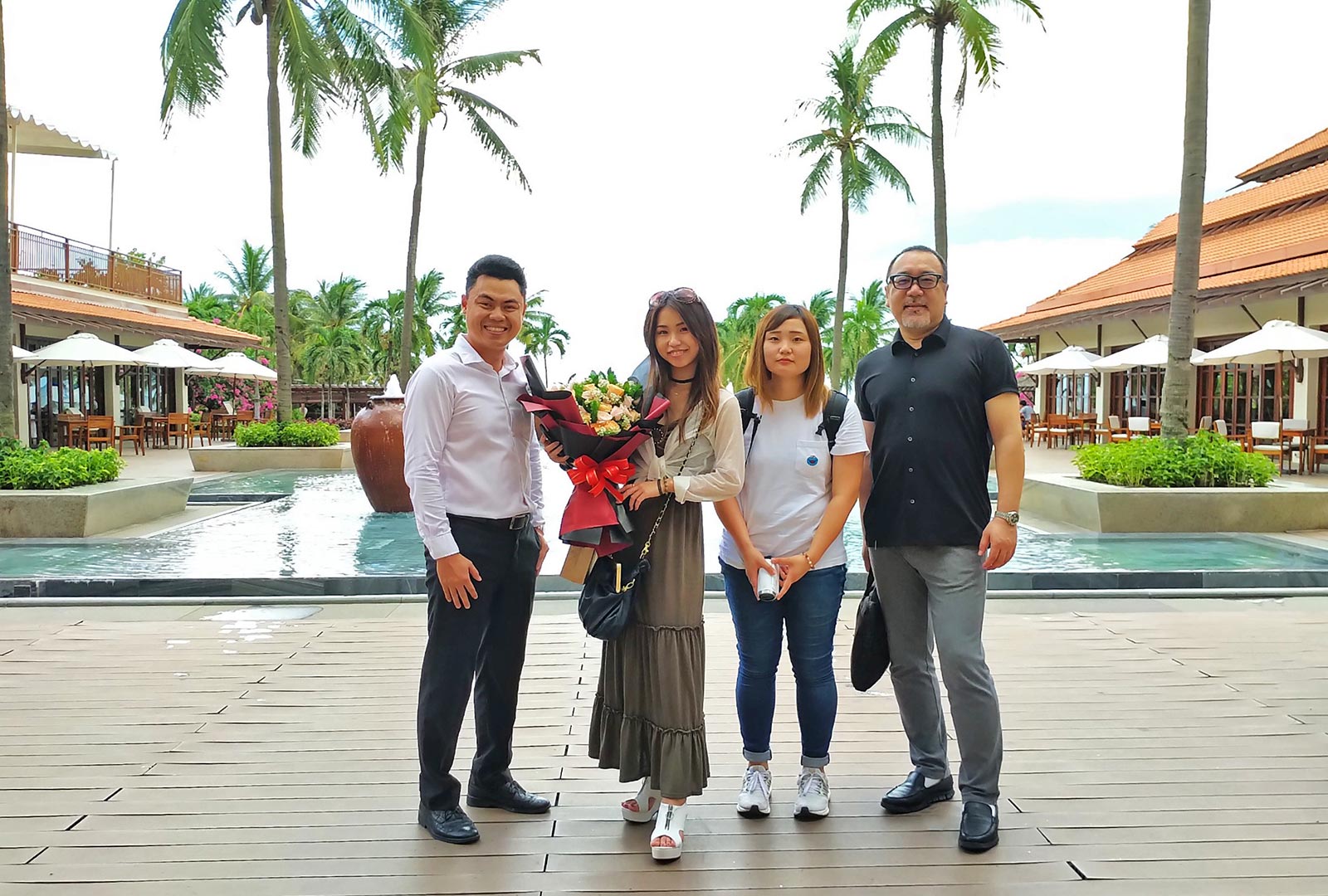 It was our honour to welcome young talented Japanese singer Meik to Furama Resort Danang to visit Furama Resort Danang!
In June 2018, Meik released her music video "Feeling Good"- a happy song about the love of youth, with beautiful shootings done in Danang city, which is considered a symbol of the friendly relationship between Vietnam and Japan. Especially, Meik participated in Vietnam–Japan Culture Exchange Festival in Danang this July and in the Vietnam Festival in Japan in May 2018
From a young top kid dancer at the age of 5, Meik has become a phenomenon among Japan artists. In 2013, she was known as a member of J-Dee'Z. In order to continue her singing passion, Meik began to work as a solo artist in 2017, with her songs reaching thousands of views on Youtube.