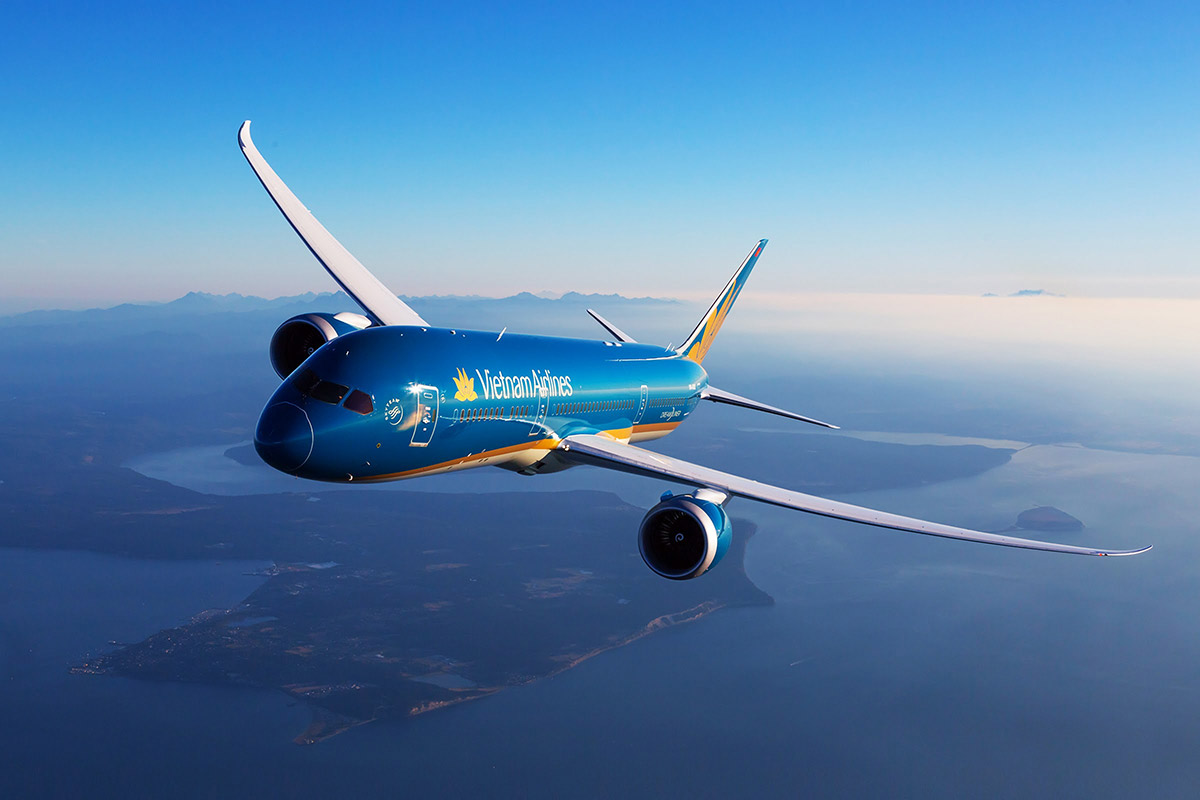 Qatar Airways will launch direct flights to Danang starting this December 19 as the third Vietnamese destination on the award-winning airline's rapidly expanding global network. The flights will operate on a four times weekly basis, on Mondays, Tuesdays, Thursdays, and Saturdays. Equipment of choice will be the Boeing 787-8 aircraft, featuring 22 seats in Business Class and 232 seats in Economy Class.
The inaugural flight will depart Doha at 02:30 local, arriving in Da Nang at 13:20 local, with the return departing at 19:15 local, arriving back in Doha for 23:45 local.
Regular flight schedule:
→ Doha-Da Nang
Mondays and Saturdays
Departs 07:15 local.
Arrives 18:05 local.
Tuesdays and Thursdays
Departs 20:10 local.
Arrives 07:01 local next day.
→ Da Nang-Doha
Mondays and Saturdays
Departs 19:35 local.
Arrives 00:05 local next day.
Wednesdays and Fridays
Departs 08:30 local.
Arrives 13:00 local.
Besides Doha- Danang route, the first non-stop flights from Da Nang to Japan executed by Vietnam Airlines will begin on 28 October. The airline will use an Airbus A321 with services meeting 4-star standards to cover the 2,114 miles (3,403 kilometres) from Da Nang to Japan's Osaka City, with flights taking around four and a half-hours. The airline will operate 7 return flights each week. The non-stop flights will depart from Da Nang at 00:20am and from Osaka at 09:30am local time.This will be the 11th air route to Japan operated by the Vietnam Airlines after those from Ha Noi, Ho Chi Minh City and Da Nang to Japanese cities of Tokyo, Osaka, Nagoya, and Fukuoka.
Vietnam Airlines is currently Viet Nam's biggest carrier amongst those operating routes between Viet Nam and Japan, with an average of 70 flights per week.