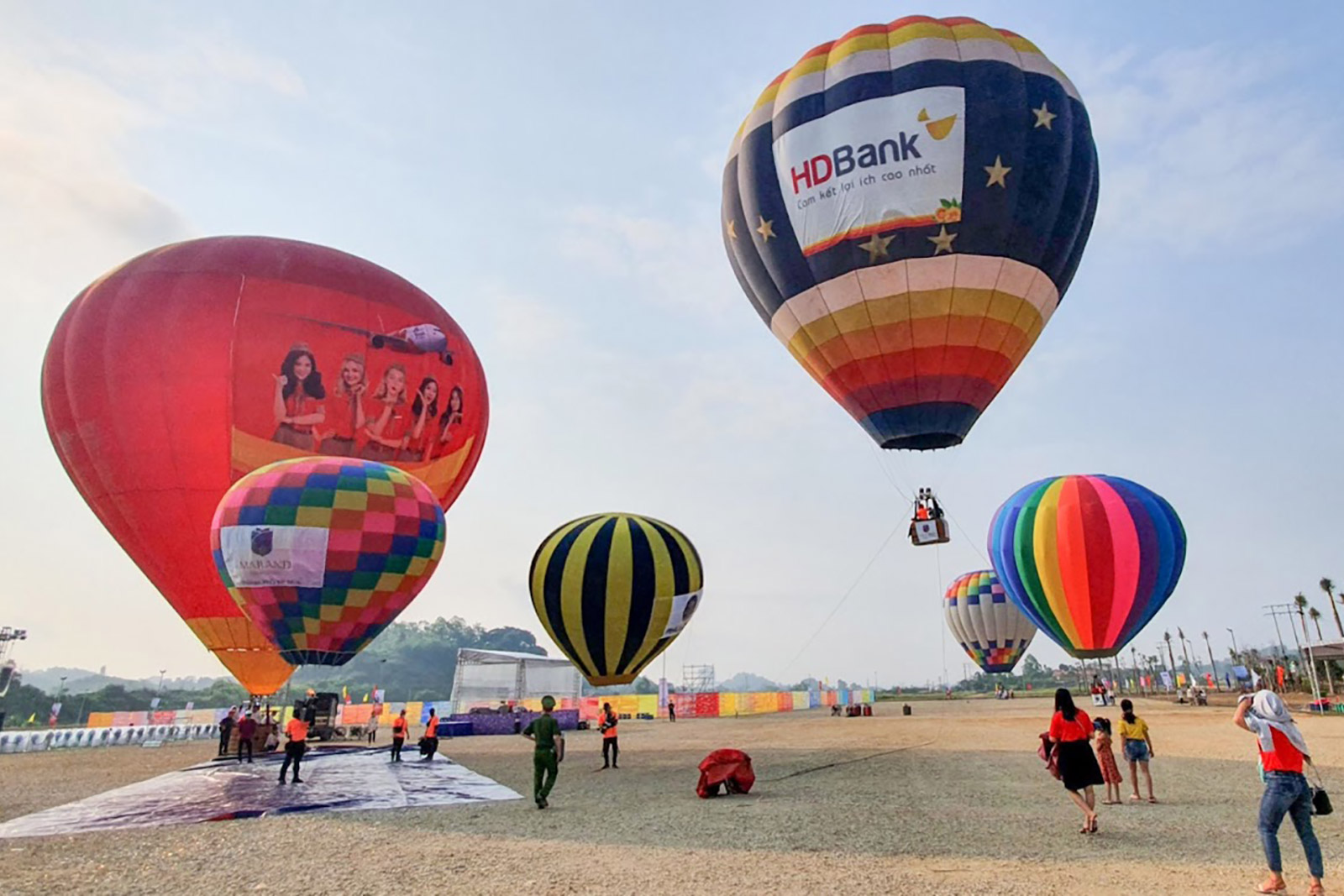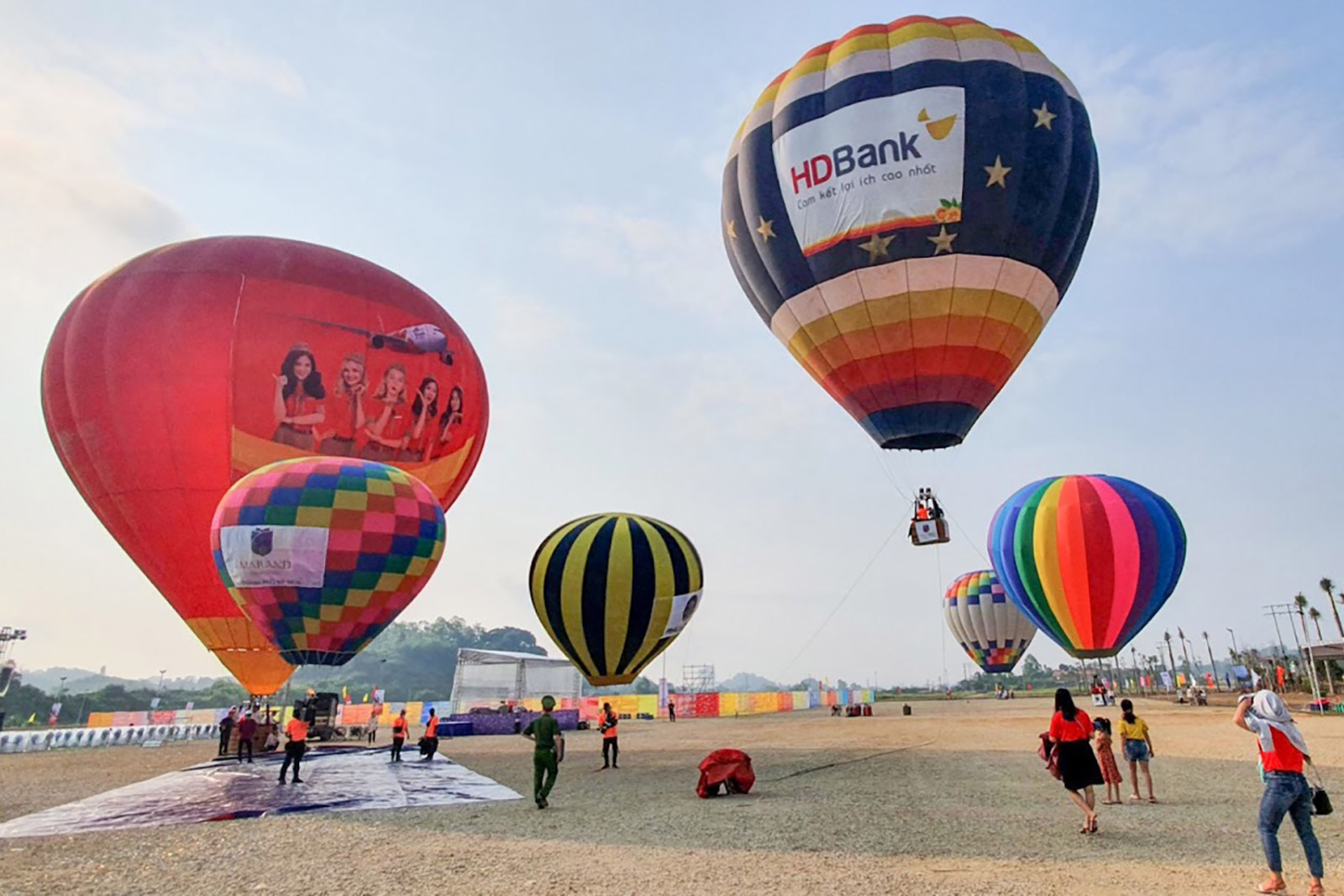 The event took place at Mailand Hoang Dong, Lang Son city, Lang Son province, attracting nearly 100,000 visitors in 5 days from April 29 to May 3.
The success of the Colorful Festival has contributed to promoting the tourism industry of Lang Son province, becoming an outstanding tourism event of the Northeast region imbued with local cultural identity.
After the festival, the Ky Hoa street was also formed at Mailand Hoang Dong with the goal of building an interesting and attractive destination for the people of Lang Son & the whole Northeast region through trading, shopping, entertainment activities, cultural and artistic performances,… Ky Hoa Street will become a cultural heritage tourist destination mixed with modern life, a new playground for domestic and foreign tourists when coming to Lang Son.
Source: phulong.com