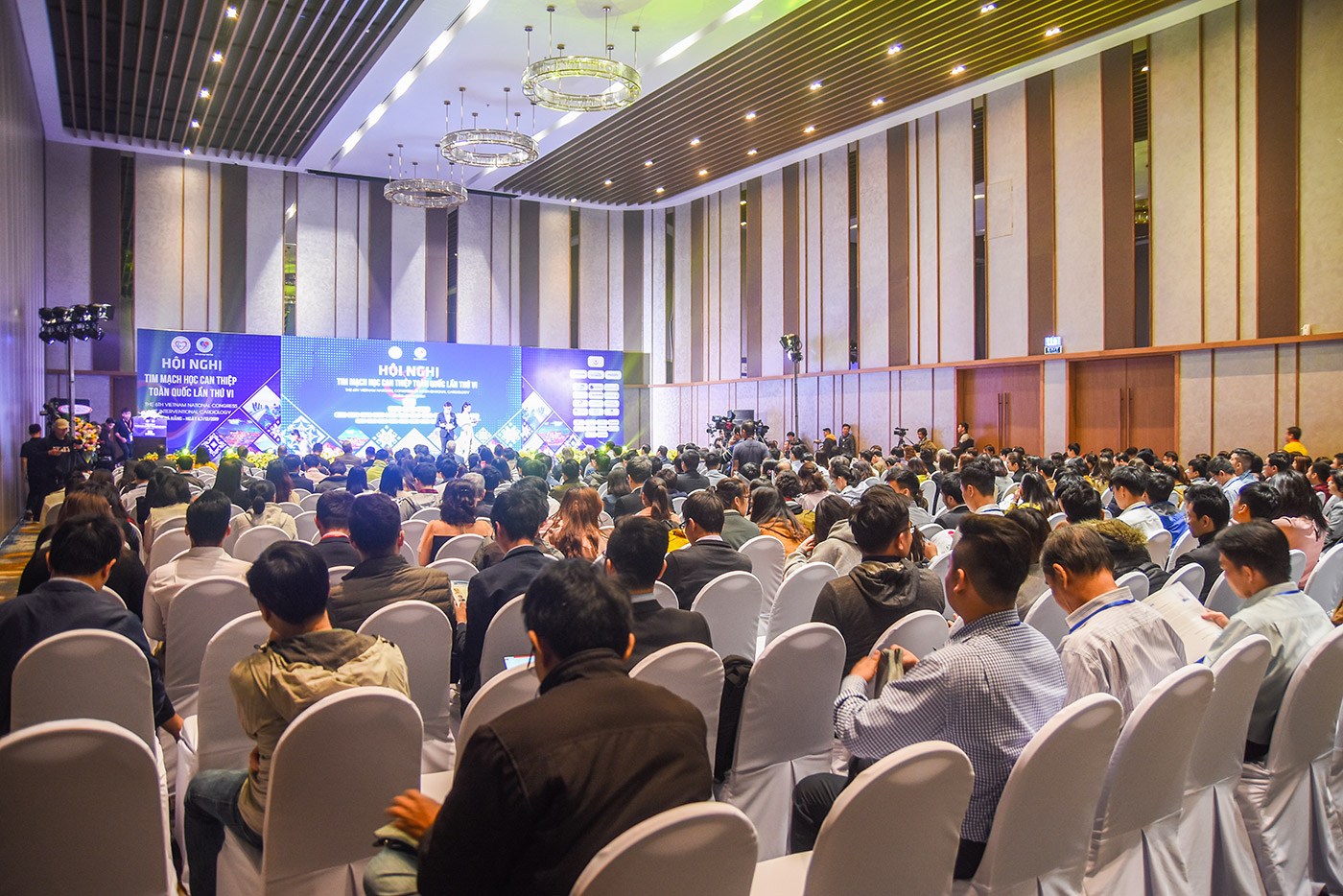 The 6th Vietnam National Congress of Interventional Cardiology (VNCIC 2019) has selected Ariyana Convention Centre as their venue of choice. The two-day event took place on December 6th & 7th 2019, gathering more than 1,500 Vietnamese and international cardiovascular experts.
VNCIC 2019 features 30 scientific sessions with more than 200 thematic reports, aiming to promote the exchange of clinical knowledge, discussion on technical solutions and access to the most recent advances in cardiovascular interventions.
Alongside thematic meetings, the congress also organised a forum dedicated to the expertise of young doctors in the field.
A related exhibition showcasing latest technologies in cardiovascular interventions in particular and cardiovascular disease treatment in general was organised within the framework of the congress.