With a creative and eye-catching fireworks performance on the soundtrack of the hit song "Bay" by singer Thu Minh, Team Arteventia from France conquered the hearts of millions of spectators and judges to convincingly clinch the crown of DIFF 2023 in their debut appearance.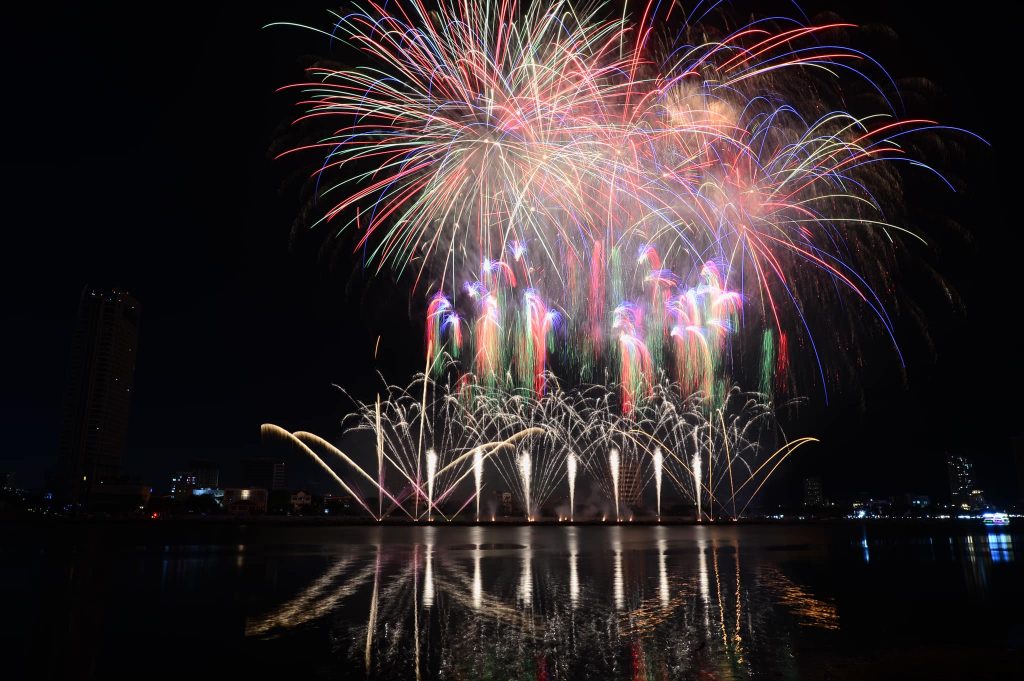 The French team received a prize worth US$20,000 while the Martarello S.R.L group from Italy coming in second was awarded a prize worth US$10,000. The Creative award went to the team from Poland and the Audience award belonged to the Finnish team, JoHo Pyro.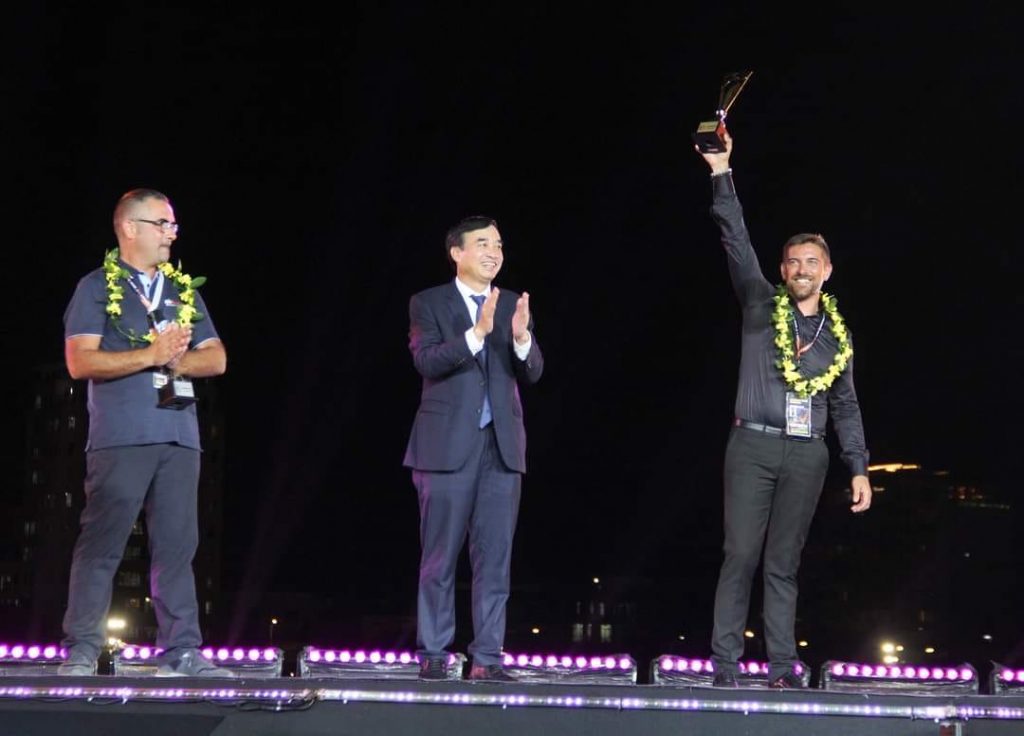 Speaking at the closing ceremony, the Chairman of the central coastal city of Da Nang, Mr. Le Trung Chinh said that the Da Nang International Fireworks Festival (DIFF) 2023 took 'Light up the borderless world' as its theme to share a message of erasing geographical boundaries, connecting countries and people with one another closely, and presenting a love, hope, and desire for the best things. The DIFF 2023 officially has ended but the dreams and aspirations of the city will continuously be nurtured and spread.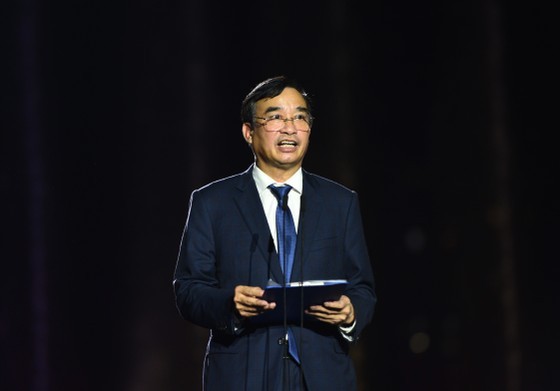 Da Nang is the only locality in Vietnam to have hosted a fireworks festival, making it a magnet for the best fireworks producers from around the world each year since 2008. It has been building a "Fireworks Festival City" reputation to promote it as a top destination in central Vietnam and Asia. The success of DIFF 2023 has reaffirmed Da Nang as a top tourist destination in Vietnam and Asia. Though the event has come to an end, the echoes of DIFF 2023 still resonate within the hearts of visitors, and the summer tourism activities in Da Nang are still taking place.
Source: Sai Gon Giai Phong News