---
Famous as the culinary beach resort, Furama Resort Danang is gearing up to host an evening of unparalleled gastronomic delight on October 28, 2023. The event, titled "Vietnamese Cuisine – International Twists," promises to be an unforgettable celebration of culinary exchange.
To foster tourism and cultural interaction between the regions of Cote d'Azur and Da Nang, the event is hosted by the University Côte d'Azur (UCA), Danang Tourism Association, Danang Hotel Association and Furama Resort Danang, this exclusive private dinner will take place at the luxurious our resort, a world-renowned beachfront property known for our excellence in hospitality and dining.
The event will feature two culinary maestros who are set to tantalize taste buds with their culinary creations: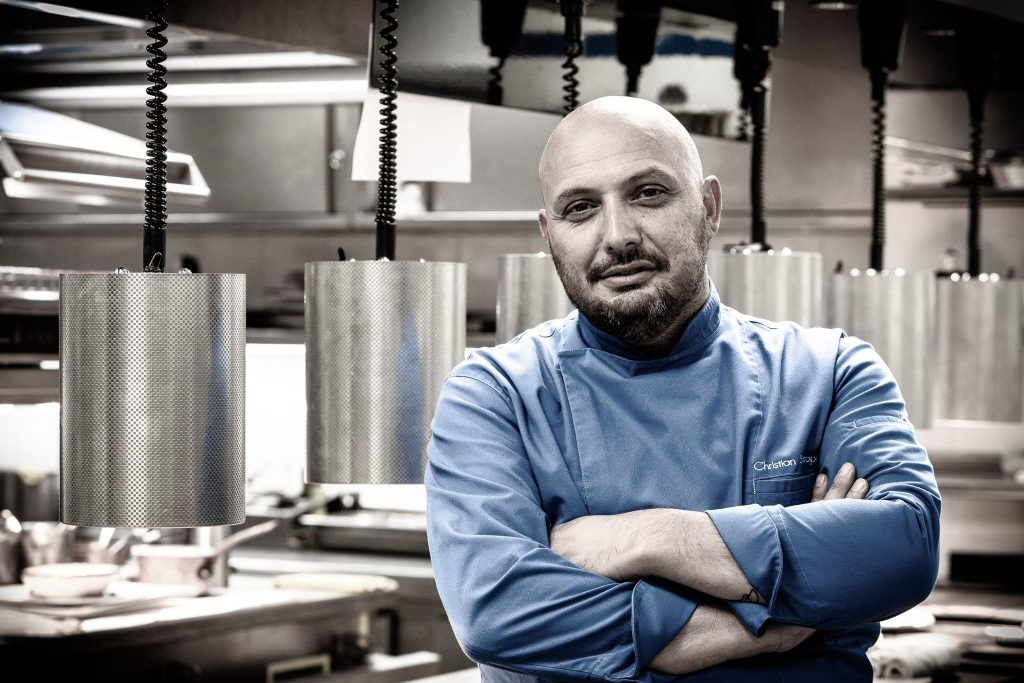 Chef Sinicropi Christian is famous as the 2 Michelin stars 18 Gault & Millau 2007 to 2023, and Ambassador of the City of Cannes | Côte d'Azur on this year IMTECAD. The Chef is well-versed in the history of the Hôtel Martinez. Born in Cannes, a lover and defender of his Provençal terroir, he has worked at the establishment since 2001; in 2007, he became the Chef at La Palme d'Or restaurant, he channels his creativity and style into the culinary artistry of La Palme d'Or and all the hotel's other dining establishments.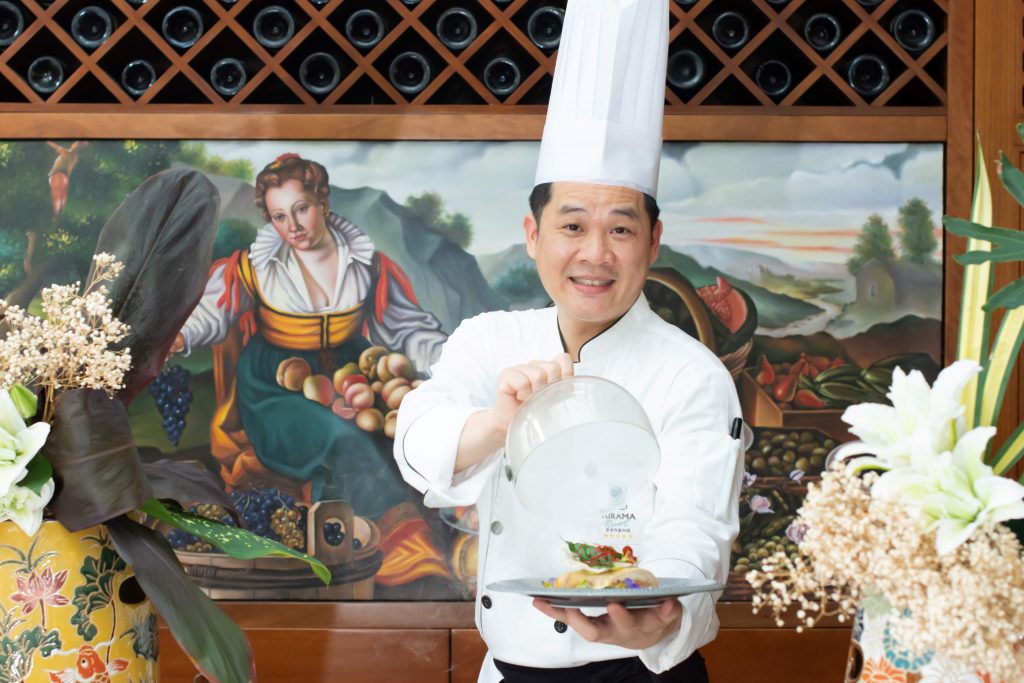 Chef Doan Van Tuan is an experienced Executive Chef with extensive expertise in the culinary industry, spanning over 20 years. Chef Tuan actively engages in professional activities within the hotel tourism industry. He has served as a judge for esteemed events such as the Danang Chef Talent 2022 competition and the International Food Festival 2019. Since 2022, Tuan has held the position of Vice Chairman of the Vietnamese Culinary Culture Association in Da Nang (VCCA-DCCA).
"Vietnamese Cuisine – International Twists" aims to explore the exciting convergence of flavors, techniques, and cultures. Distinguished guests will be took into the enchanting journey through Vietnamese culinary traditions, elevated with a modern twist and global influences. The evening promises to be an immersive experience into the vibrant world of Vietnamese cuisine, served in a breathtaking setting by the sea.
---
𝑻𝒉𝒆 𝒄𝒖𝒍𝒊𝒏𝒂𝒓𝒚 𝒉𝒆𝒓𝒊𝒕𝒂𝒈𝒆 𝑭𝒖𝒓𝒂𝒎𝒂 𝑹𝒆𝒔𝒐𝒓𝒕 𝑫𝒂𝒏𝒂𝒏𝒈
103 – 107 Vo Nguyen Giap Street, Khue My Ward, Ngu Hanh Son District, Danang City
T: +84(0)236 3847 888 / 333
E: reservation@furamavietnam.com