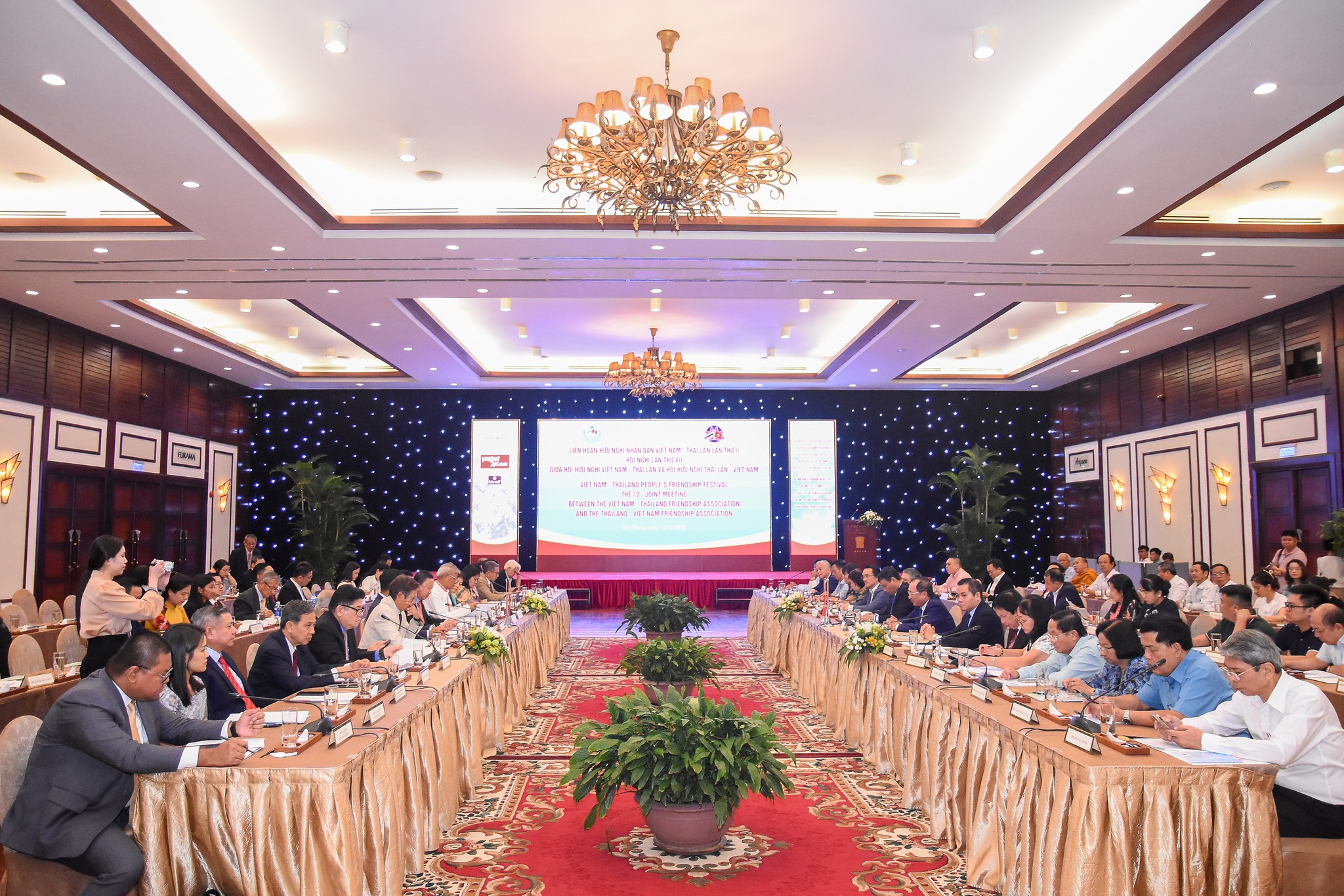 Recently, at the International Convention Palace (ICP) of Furama Resort Danang, The Vietnam Union of Friendship Organizations and the Committee of the Vietnam-Thailand Friendship Association held the 12th conference between the Executive Committees of the Vietnam-Thailand and Thailand-Vietnam Friendship Associations.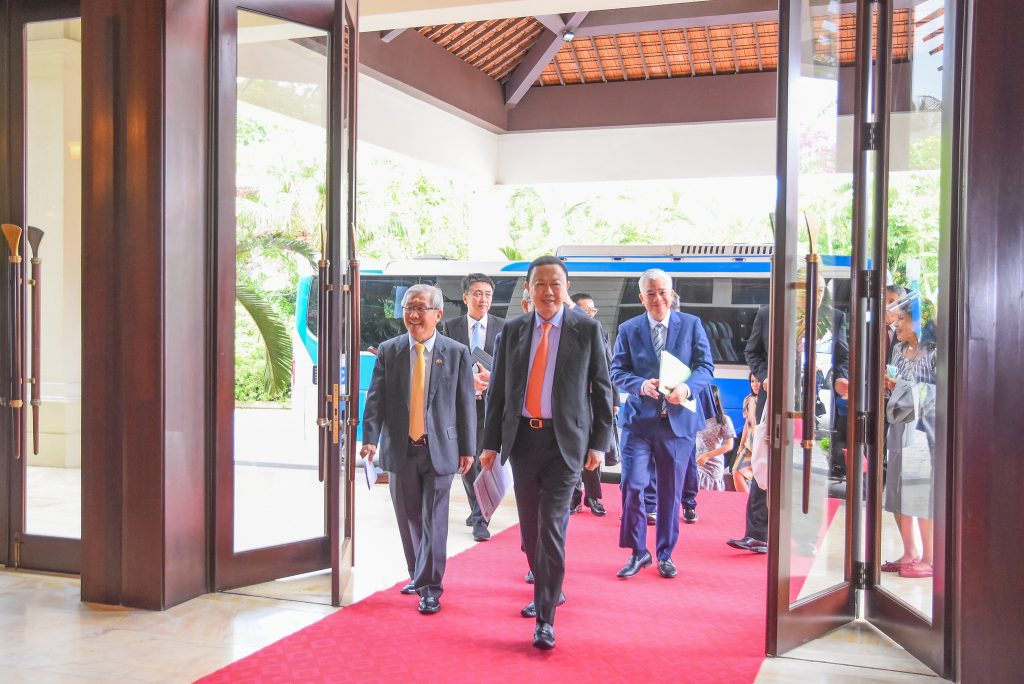 This conference was part of the framework of the 2nd Vietnam-Thailand People's Friendship Festival, taking place from September 10th to 12th in Danang.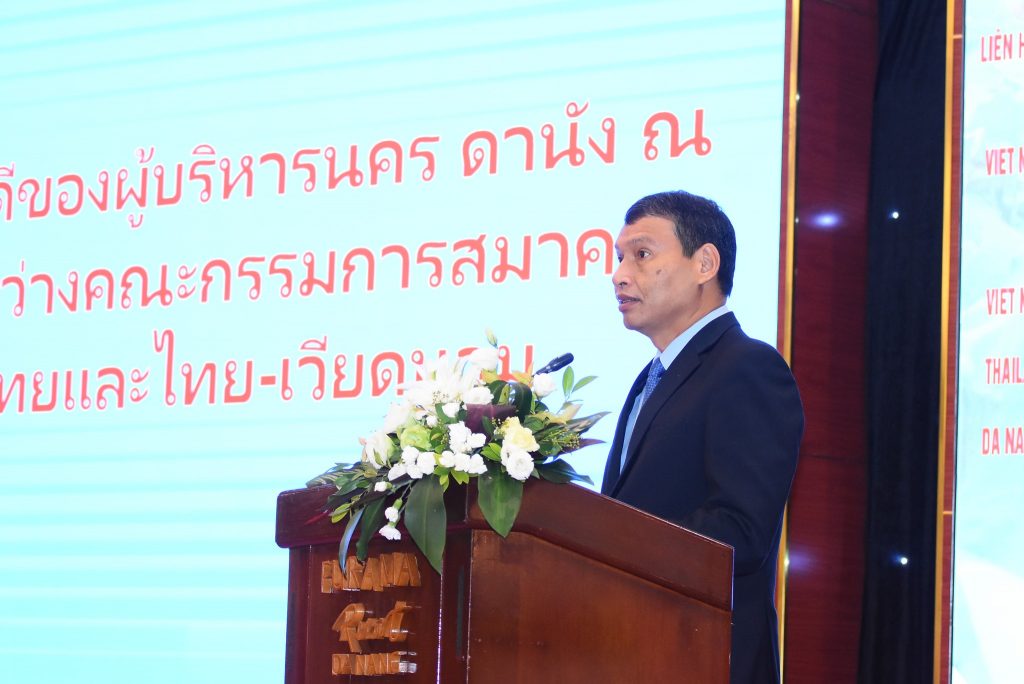 During the conference, Lieutenant General, Associate Professor, Doctor Nguyen Van Thanh, former Central Party Committee member, Deputy Chairman in charge of the Central Theoretical Council, and Chairman of the Central Vietnam-Thailand Friendship Association, emphasized the significance of this conference, which is part of a series of events in 2023 celebrating the 10th anniversary of the establishment of the Strategic Partnership between the two countries (2013-2023).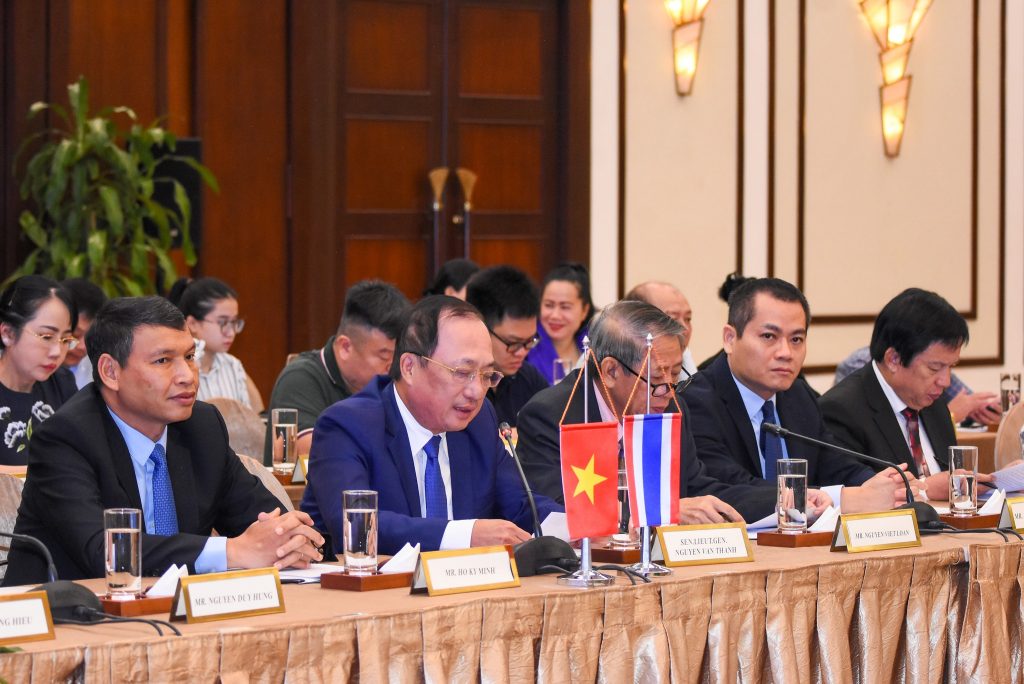 Sanan Angubolkul, Chairman of the Thai Chamber of Commerce and Board of Trade, and Chairman of the Thailand-Vietnam Friendship Association, shared his recognition and appreciation for the long-standing friendship and cooperation between the two sides. He mentioned that, building upon this enduring friendship, both sides will continue to develop the Vietnam-Thailand Friendship Relations and the two Friendship Associations to promote practical cooperation for the benefit of the people and the nation."