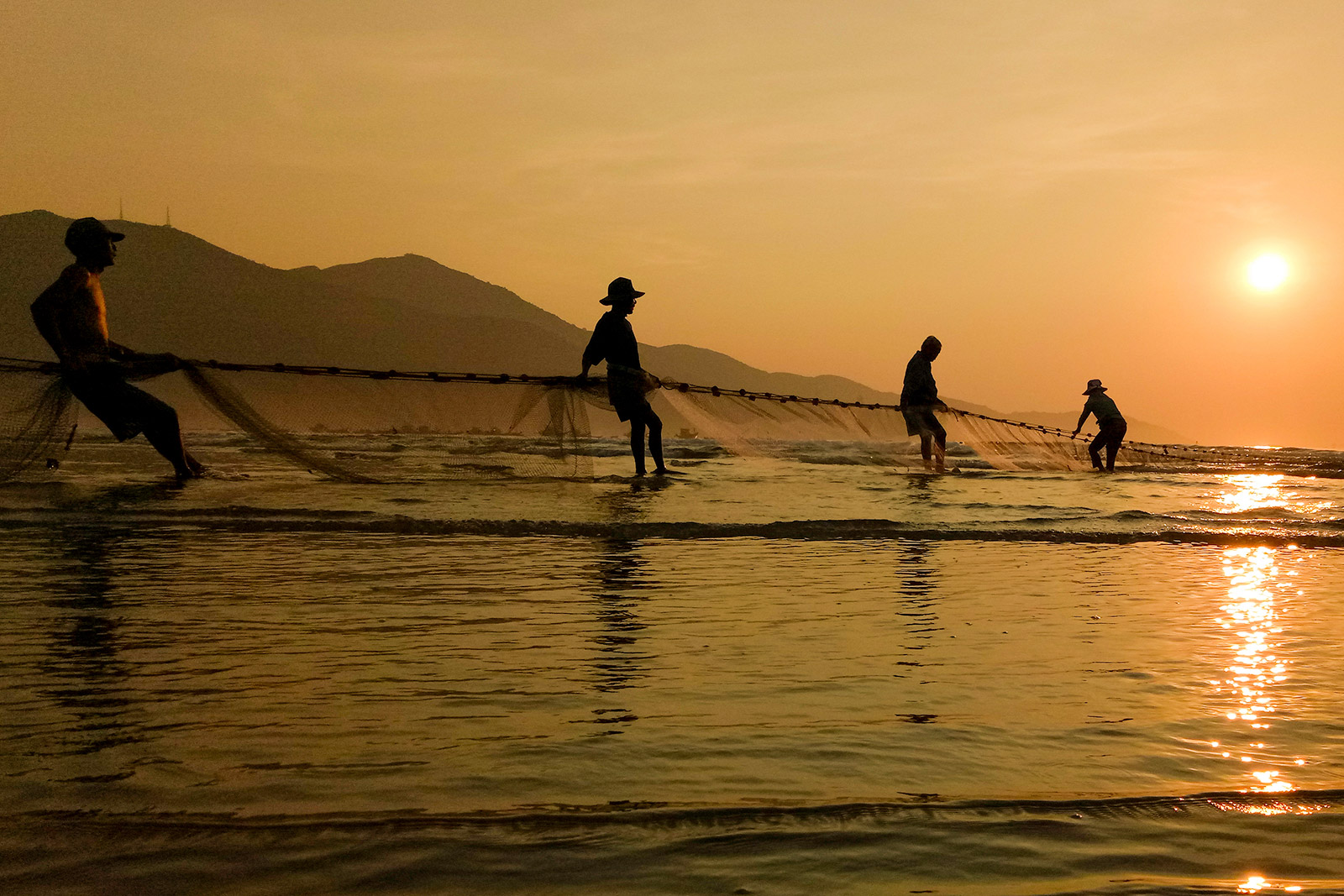 A short film contest themed 'Wow Da Nang', the first of its kind in the city, will be slated to take place from June 17 to September 5.
This much-awaited even is one of the planned activities to celebrate the 25th anniversary of Da Nang's recognition as a centrally-governed city on January 1, 1997.
As per request of the municipal government, the municipal Department of Culture and Sports will coordinate with other relevant local agencies to develop specific organisational plans, with a focus on ensuring efficiency and making adjustments to the contest's timelines, depending on the developments of COVID-19 in the city.