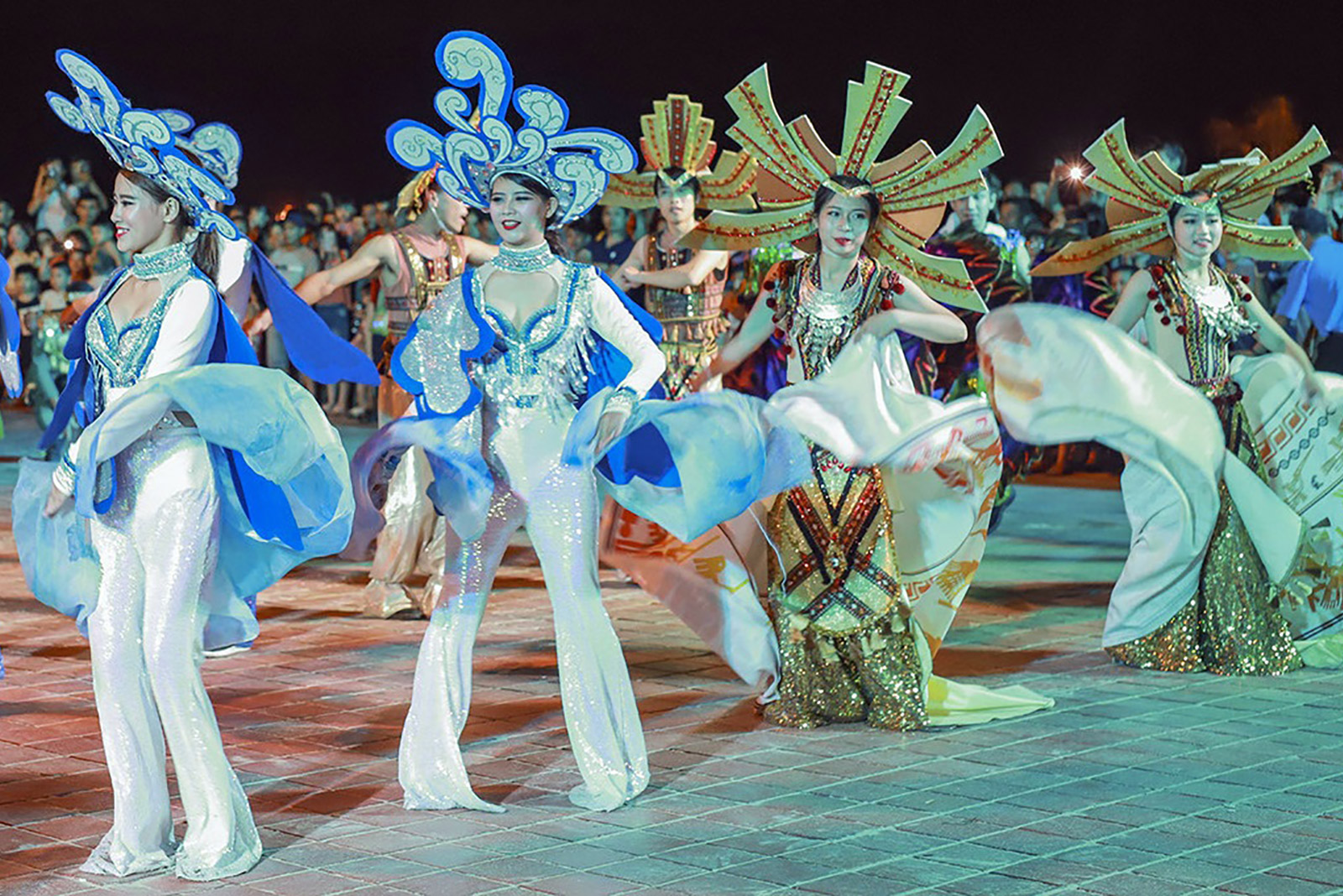 The Danang Cinema and Culture Centre has just issued a plan to organize the Street Dance programme themed 'Danang in March' this month to celebrate the 47th anniversary of the city's Liberation Day (March 29).
Accordingly, the program will take place on the evening of March 26 on a section of Tran Hung Dao between its intersections with Ly Nam De and Trieu Viet Vuong in Son Tra District.
As expected, a combined total of 250 artistes and actors from Son Tra District, the Danang College of Culture and Arts and local dance clubs will perform Vietnamese and international musical compositions with joyful and bustling tunes of such highly popular dances as Paso doble, Rumba, Chachacha, Tango, Disco, Salsa and Bachata combined with dancers getting dressed in beautiful and youthful costumes.
To be eligible for joining the upcoming event, participants must obey the mandatory face mask rule and to have received 2-3 doses of COVID-19 vaccine.
Joining the program, locals and visitors will immerse themselves in the fun and festive atmosphere during the carnival as they comfortably participate in dancing with the artistes, taking nice photos and videos of this highly impressive event.
Source: vietnamtourism.gov.vn