On 29th September 2023, on the beautiful beach of Furama Resort Da Nang, a warm and meaningful Mid-Autumn Festival took place for more than 180 children of nearly 200 Resort's staff.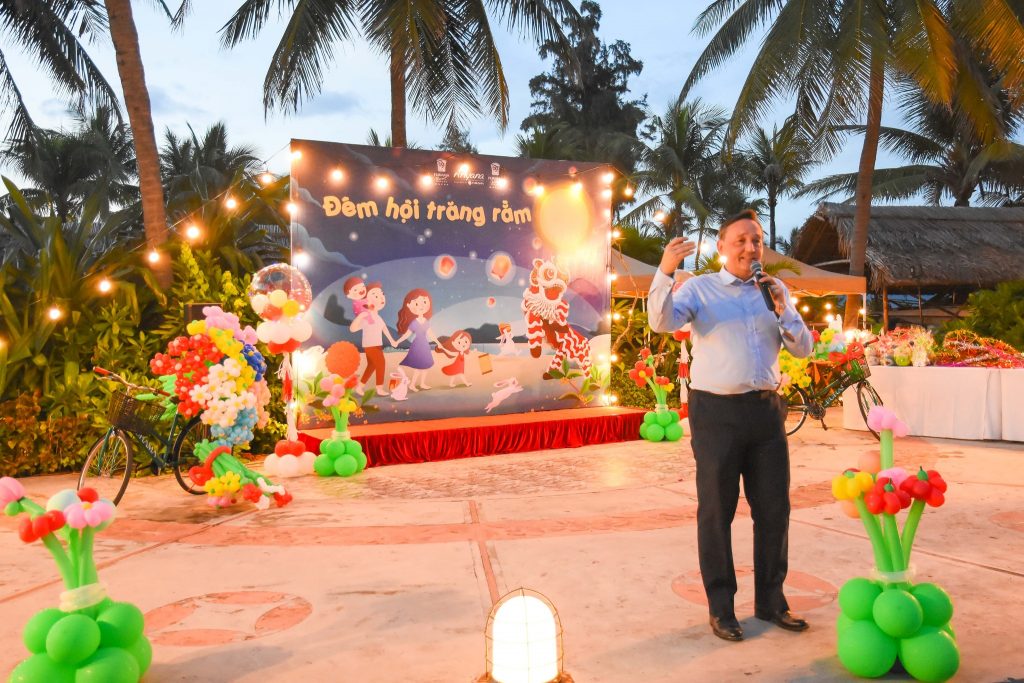 The party starts at 5:00 p.m and ends at 7:30 p.m, with many exciting activities such as: such as modern dance, eating traditional Mid-Autumn specialities, lion dance, and fireworks on the beach. Nothing can compare to the joy and innocence reflected in the smiles of the children on this warm Mid-Autumn night by the beach.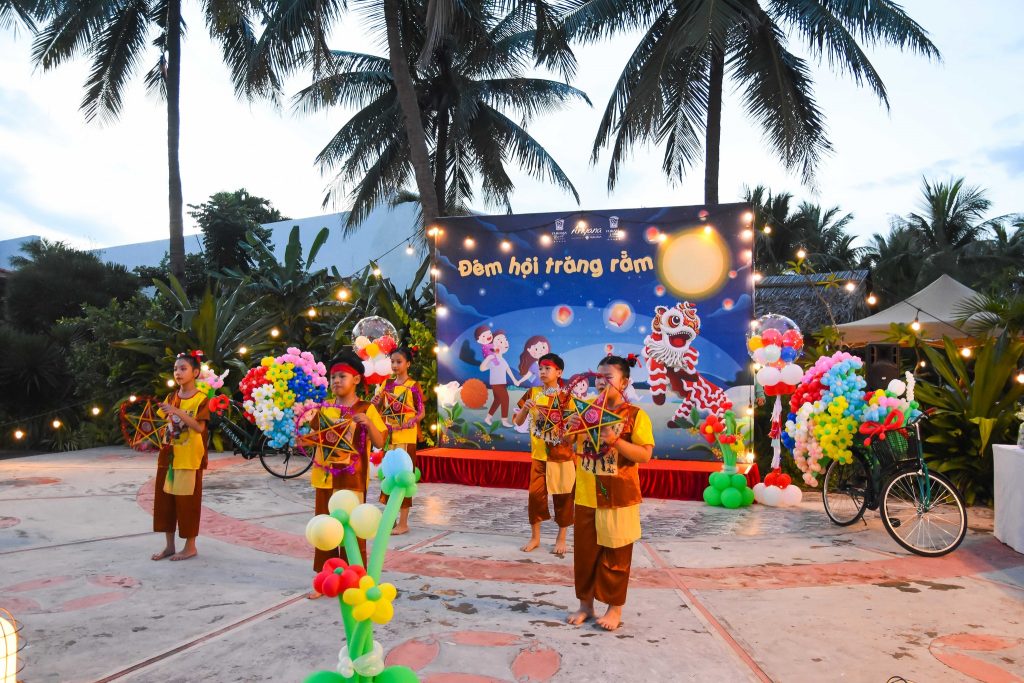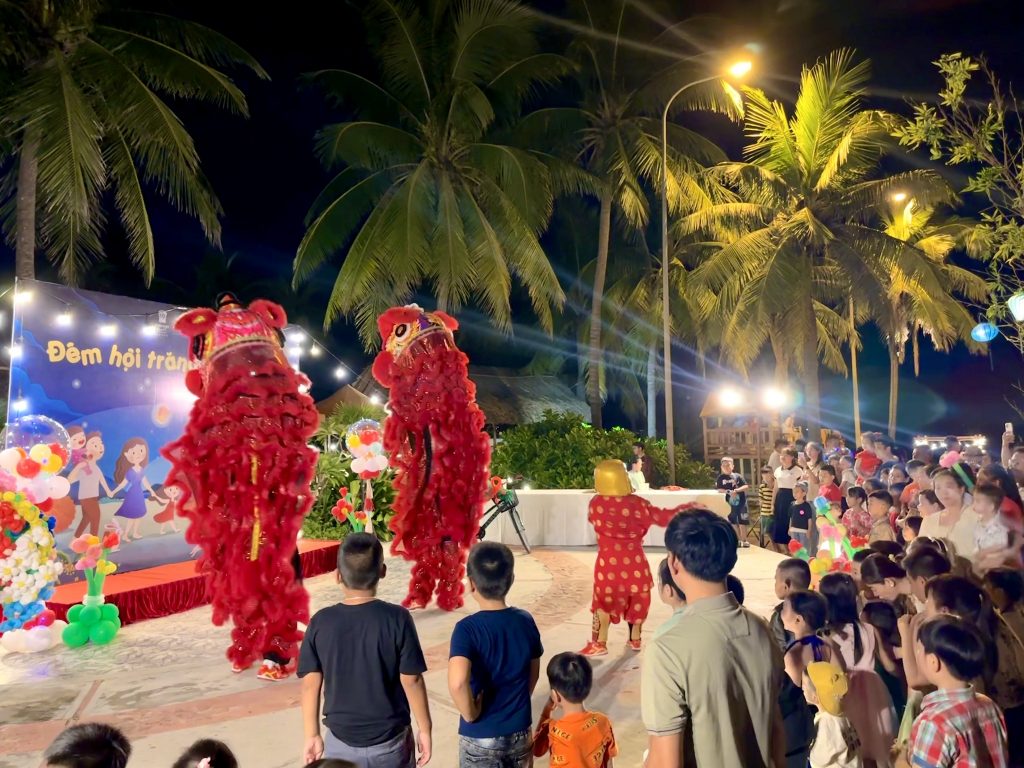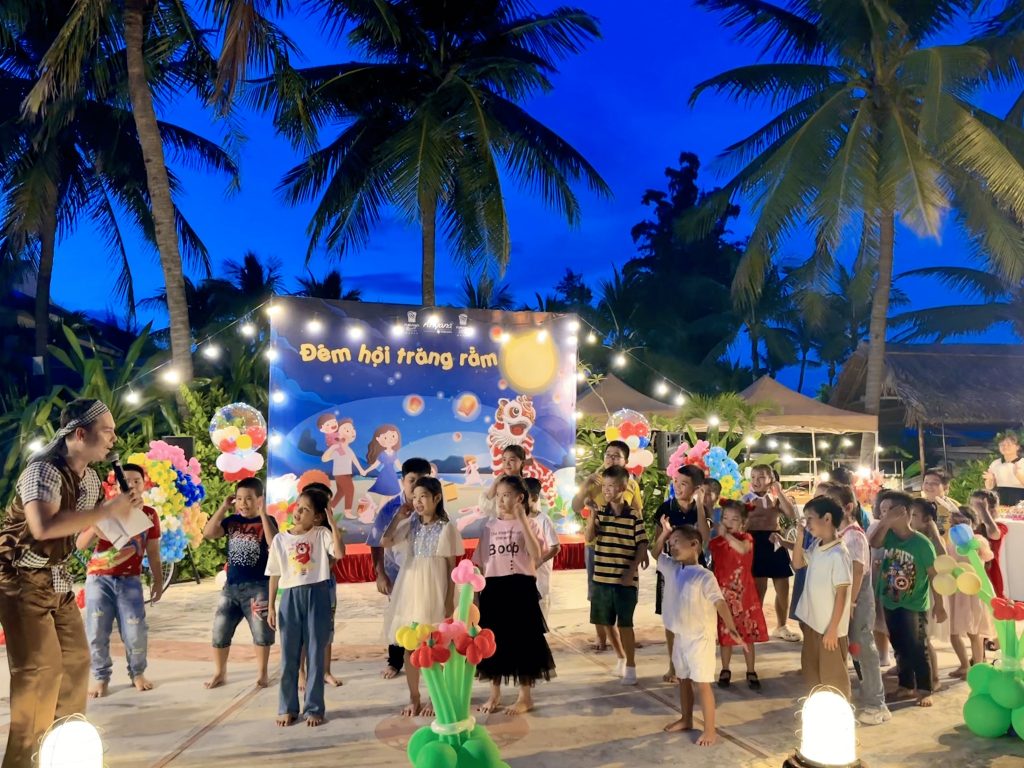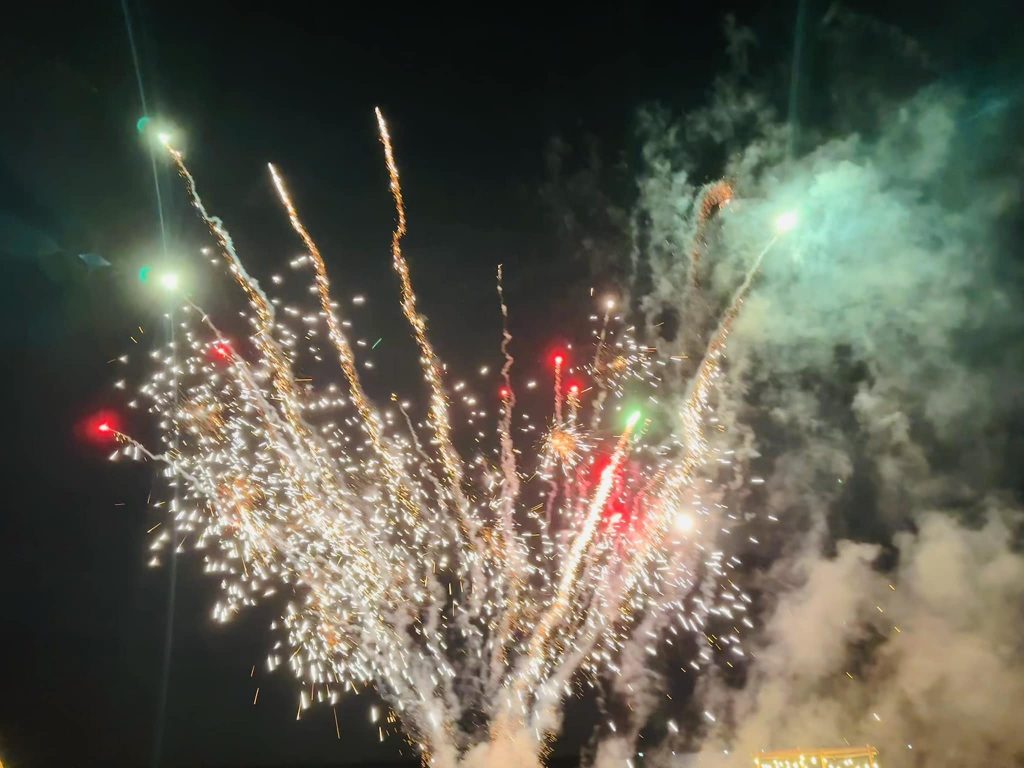 On this occasion of the Mid-Autumn Festival, Furama Resort Danang sends its best wishes to the future generation, hoping that they will have a joyful and cozy Mid-Autumn season with their beloved families.