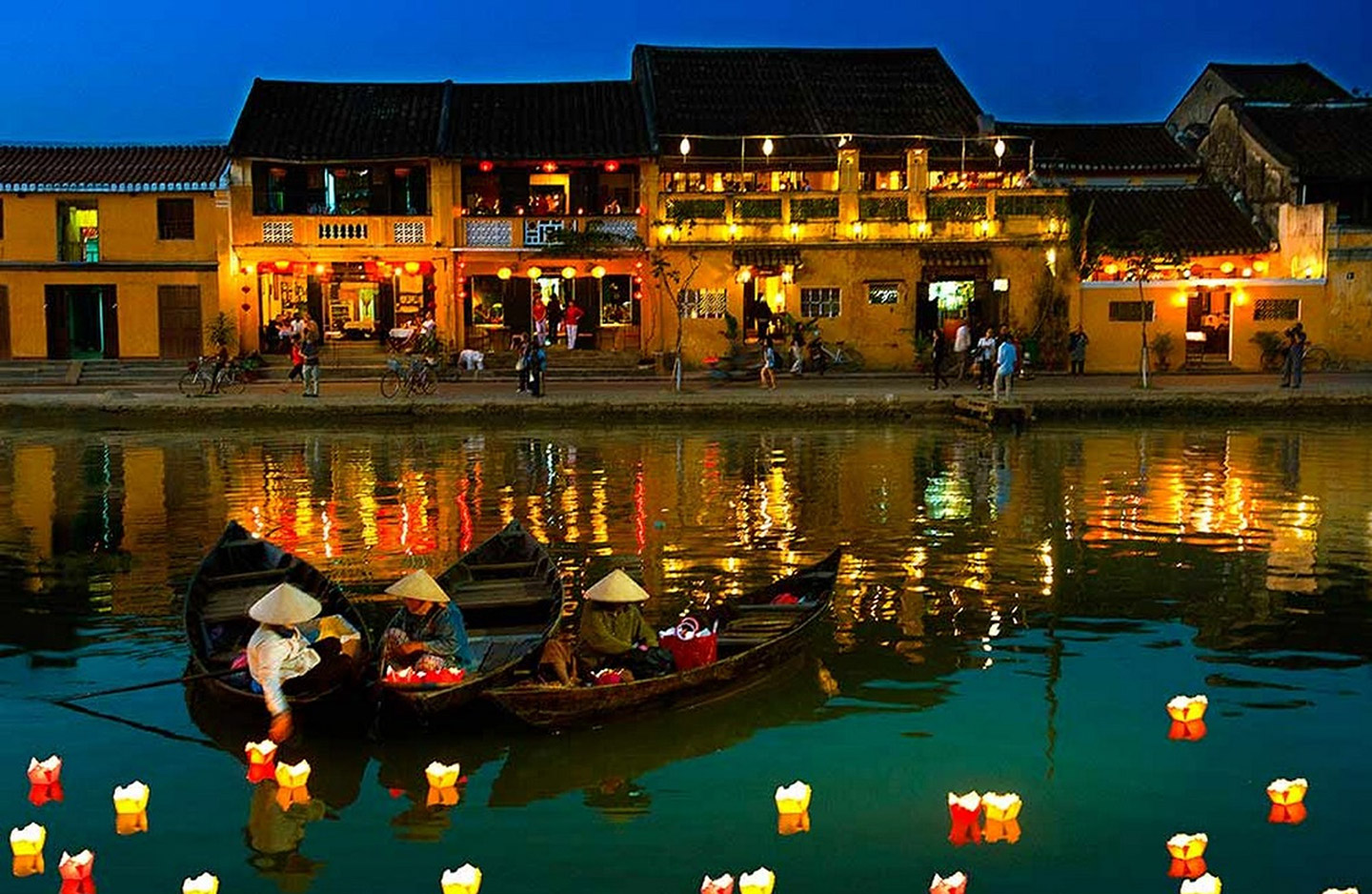 Vietnam has won multiple prizes at the prestigious World Travel Awards (WTA) 2020, being named one of Asia's leading heritage, cultural and culinary destinations. The country has surpassed other candidates from Cambodia, China, India, Japan, Malaysia, South Korea and Thailand.
This year is the second consecutive year Vietnam has been honoured in the big three categories. Among other categories, Vietnam has also been named Asia's Best Golf Destination 2020 after beating other reputable nominees such as China, Korea, Thailand, Singapore, Malaysia, Indonesia. This is also the fourth consecutive year that the country received this prestigious international award.
The awards were issued by WTA following a year-long search for the world's top travel, tourism and hospitality brands. Nominees gaining the most votes in different categories will be named the winners. For this year, Asia's winners were announced at the World Travel Awards (WTA) Asia Gala Ceremony 2020 in London, UK, last week. The world-class winners of 27th WTA will be issued on November 27
Source: vietnamnet.vn.