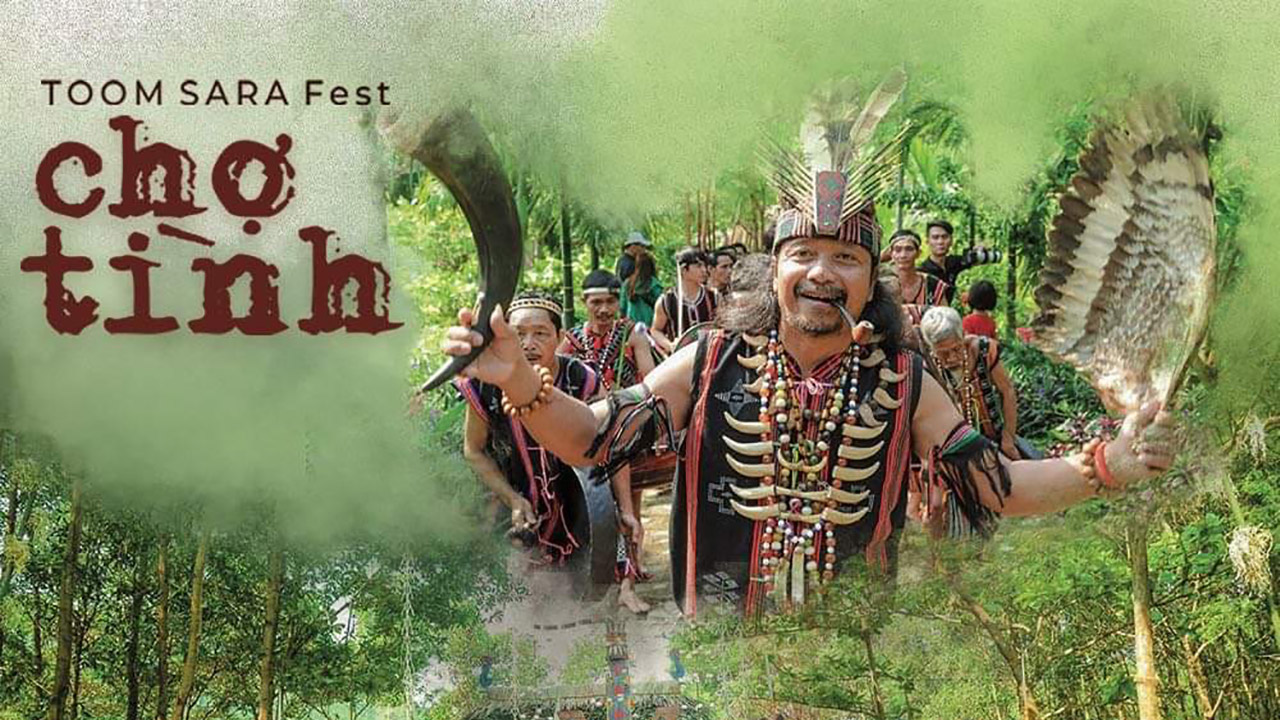 Highly-impressive floral decorations along the Bach Dang Flower Street which is expected to schedule to open to the public on 28th day of the 12th lunar month will be very attractive to visitors who want to record memorable moments with their family members and friends over the biggest festival in a year for the Vietnamese.
The focal point of Da Nang's most crowded Tet celebrations will be fireworks shows on Lunar New Year's Eve at the Nguyen Van Troi Bridge, the Phuong Trang vacant land area in front of the Lien Chieu District Administrative Centre, and a vacant site in front of the Hoa Vang District Administrative Centre.
Both locals and visitors can immerse themselves in festive atmosphere with their friends and beloved ones at the 'Tet of the Buffalo 2021' Festival that will be organised at the Hoa Vang District Administrative Centre from 5-7 February.
Source: danangtoday.com